El lugar de reunión anual para la comunidad anticorrupción de México.
La Cumbre Anticorrupción anual del ACI en México es el evento de cumplimiento anticorrupción más importante para la industria local debido al calibre de los conferencistas expertos, la veteranía de los participantes y la complejidad de los asuntos legales y de cumplimiento que se discuten en esta cumbre.
2022 FACULTAD GUBERNAMENTAL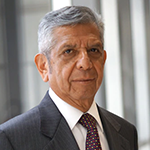 Mtro. Roberto Salcedo Aquino
Secretary of the Función Pública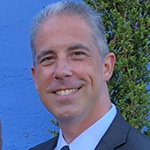 David Last
Chief, FCPA Unit, Fraud Section
Criminal Division at U.S. Department of Justice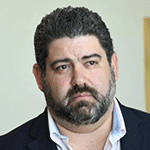 Lic. Jesús Homero Flores Mier
Presidente de la Convención Nacional de Fiscales Anticorrupción, (President of the National Convention of Antibribery Prosecutors)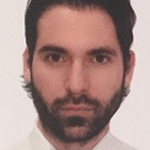 Ricardo Cacho
Director General de Control Procedimental
Secretaría de Hacienda y Crédito Público
2022 COPRESIDENTES DISTINGUIDOS
Luz Elena Gómez-Haro
Director, Corporate Compliance Counsel
Pepsico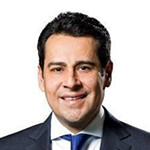 Luis Dantón Martínez Corres
Partner at LEC
Litigio Estratégico y Compliance, S.C.
---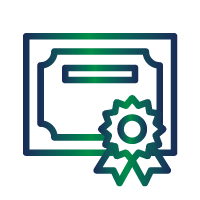 ¡Todos los participantes recibiran un certificado de participacion!
LO QUE LOS ASISTENTES PASADOS TIENEN QUE DECIR
"Esta es la única conferencia en México en la que se presentan y se discuten valientemente situaciones reales y cotidianas sobre la corrupción, con el fin de diseñar estrategias prácticas para enfrentarlas y erradicarlas"
"La Conferencia Anti-Corrupción de ACI es una oportunidad fantástica para compartir y aprender mejores prácticas de la industria y nuestros colegas."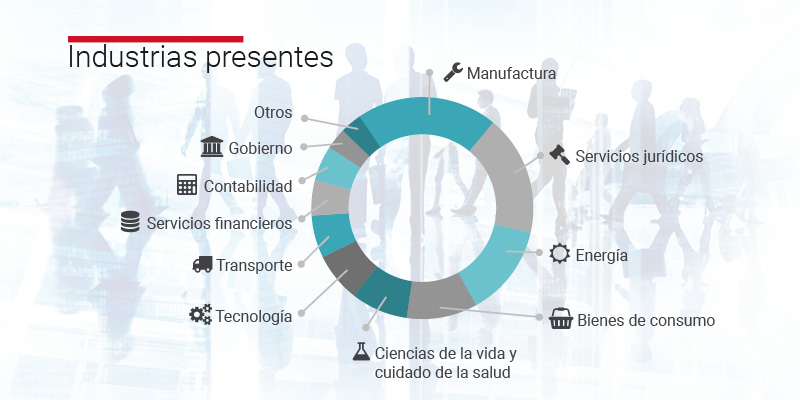 Check out our Global Portfolio of
Anti-Corruption and FCPA events!
---
Share a "War Story" or practical tip
with the compliance community!
---
Apply to speak at an FCPA / Anti-Corruption Conference
---