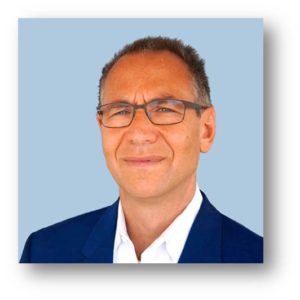 Richard Bistrong spent much of his career as an international sales executive and currently blogs and speaks on FCPA, compliance and anti-bribery issues from that front line perspective at www.richardbistrong.com. Richard was the Vice President of International Sales for a large, publicly traded manufacturer of police and military equipment, which included residing and working in the UK. Prior to that, he was the Executive Vice President (and founding family member) for one of the largest global manufacturers of bullet resistant armor for the police and military markets.
In 2007, as part of a cooperation agreement with the United States Department of Justice and subsequent Immunity from Prosecution in the UK, Richard assisted the United States and other governments in their understanding of how FCPA and export violations occurred and operated in international sales. Richard's cooperation, including covert cooperation, and as a government witness, which spanned five years, was one of the longest in US white-collar criminal investigations.  In 2012, Richard was sentenced as part of his own Plea Agreement, and served fourteen-and-a-half months at a Federal Prison Camp.
Richard resides in the New York Metropolitan area with his wife and has two children. Richard has an MA from the University of Virginia, Woodrow Wilson School of International Affairs, and a BA from University of Rochester, including studies at the Institute for European Studies, Vienna Austria. Richard was also a panel participant in the 2014 C5 Anti-Corruption Symposium in London.
Richard can be e-mailed through his web-site at www.richardbistrong.com, where you can also subscribe to his blog. Richard frequently tweets on #FCPA and #Compliance issues at @richardbistrong