Future of Food Events Launches Inaugural Upcycled Ingredients Summit, May 31 – June 1
Matriark Foods, Pulp Pantry, Barnana, Xoca World, Otherworld Foods, Minus Coffee and others join the speaker
line-up

at the inaugural gathering of industry leaders discussing how to scale implementation of upcycled ingredients to combat waste and create a more sustainable food system
Stephanie
Jaczniakowska-McGirr


Programming & Content Strategy, Lead
Future of Food Events
February 16, 2023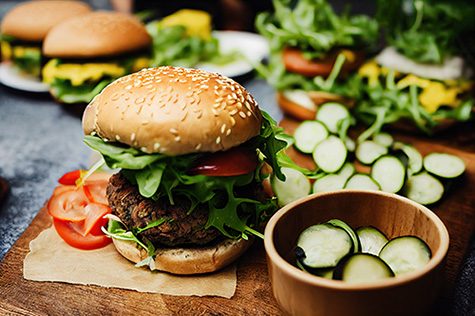 As the upcycled foods sector continues to grow, engaging the consumer, as well as developing the supply chain and mutually beneficial partnerships will be critical to creating a circular economy that not only meets the needs of the consumer but also achieves net-zero goals. To support the growth of the upcycling industry, Future of Food Events, a division of world-leading conference company C5 Group Inc., launches the Upcycled Ingredients Summit.
This Summit will bring together leading food and beverage brands and producers with innovative ingredient suppliers and solutions providers to explore opportunities in upcycling food production side streams into new consumables in the FMCG sector. This event will facilitate collaboration and provide actionable insights to allow companies to pinpoint waste streams with untapped potential, identify successful partnerships to achieve scale, better engage the consumer with upcycled products, and reduce food waste across the entire supply chain.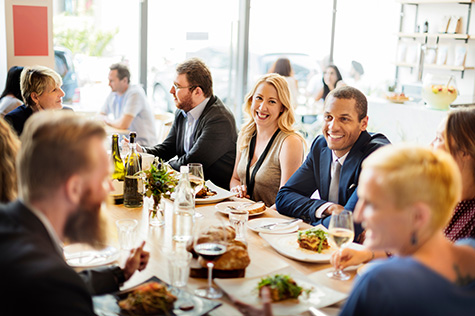 "Whether you're an established food and beverage brand looking to incorporate upcycled ingredients into your product lines or an upcycling startup looking to scale, this event will equip you with the actionable insights and partnerships needed to succeed." says Kalyb Sims, producer for Future of Food Events.
Confirmed speakers include representatives from Matriark Foods, Pulp Pantry, Barnana, Xoca World, Otherworld Foods, Minus Coffee, UP TO GOOD Energy, and Reveal. They will share their insights into how to identify and source side streams with commercial potential, scale production of upcycled products, and effectively communicate with the consumer to increase adoption of upcycled products.
"Now is such an exciting time for upcycling with so many new brands harnessing byproduct valorization to combat the food waste crisis. The space is still relatively new – there's not necessarily a playbook for upcycling overlooked resources into new products – and has so much room for collaboration. The Upcycled Ingredients Summit is a great knowledge-sharing opportunity for brands interested in bringing upcycled innovation and sustainability into their portfolio of products." says Kaitlin Mogentale, Founder and CEO of Pulp Pantry.
Benefits of attending include:
Learn valuable insights on scaling production to tap into new markets, drive down costs, increase operational efficiency, and push the needle of our food system towards a circular economy.
Discover innovative processing methods, equipment, and solutions to inform your future investment decisions to mitigate challenges arising from supply chain constraints.
Build effective partnerships across the value chain to uncover best practice insights and establish critical business partnerships.
Explore branding strategies to effectively enhance consumer acceptance and adoption through positioning, certification, and terminology.