In Collaboration with the

ACI and CRN are so excited to welcome you back to New York for the "return to live" reunion that the dietary supplements industry has been waiting for. Don't miss the chance to reunite with your industry peers and engage in meaningful discussion about the most pressing concerns facing supplement companies today as well as the impact the latest legal, regulatory and policy developments will have on your business.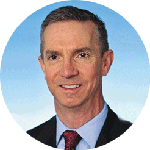 Steve Mister
President & CEO
Council for Responsible Nutrition
"…Our ability to innovate and to deliver on growing consumer demand for safe, effective, and beneficial dietary supplement and functional food products depends on being able to maneuver the changing legal and regulatory landscape as well… This conference always delivers the latest advice, strategic insights to guide decisions, provocative conversations and the camaraderie that comes from exchanging ideas and learning with your colleagues."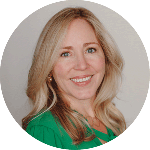 Tara Falsani
General Counsel, VP
Nature's Way
"…Legal and regulatory issues are front and center for our industry, affecting supplements used for decades like
n-acetyl-L-cysteine

(NAC) and newer formulations such as hemp derived cannabidiol (CBD) alike, with the potential to affect other ingredients. Our agenda will help participants prepare for what's ahead."
Gain valuable insights from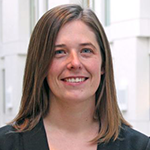 Cara Welch
Director, Office of Dietary Supplement Programs
U.S. Food and Drug Administration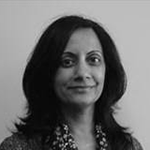 Serena Viswanathan
Associate Director for Advertising Practices
Federal Trade Commission
2022 Program Highlights
Drug Preclusion Case Study
Industry/Retailer Think Tank on Harmonized Product Testing
Focus Session on Mandatory Product Listings
Brainstorm on Solving the CBD Stalemate Working Group on Supply Chain Disruption Mitigation
ESG Best Practices Collective
Spotlight on "the New Enforcers"
ABOUT THIS CONFERENCE
With the dietary supplement industry currently witnessing unprecedented growth, it is imperative that we understand how the changing legal and regulatory landscape will impact industry policies and practices for the remainder of 2022 and the future.
At this year's conference, we will explore the latest FDA priorities for dietary supplements under new Commissioner, Dr. Robert Califf and we are delighted that Dr. Cara Welch, the newly appointed permanent director of FDA's ODSP will be our Keynote.
We will examine new strategies that companies can employ to avoid drug preclusion when developing and introducing new ingredients. We will also examine pending legislation supporting mandatory product listings and approaches to making harmonized product testing a reality. We will explore new concerns and interests related to botanicals, tactics for substantiating health and immunity product claims, and effective approaches for addressing supply chain disruption and ingredient shortages.
We will also be taking a closer look at the latest trends in state activity impacting the industry, including age restriction legislation for access to certain supplement products. We will examine offensive tactics and novel defenses that supplement manufactures can employ in defending class actions. Finally, we will look at the concept of "the New Enforcers" and explore how the industry, plaintiff's bar, and consumer protection groups are taking on the yoke of the regulators.
Do not miss the chance to reunite with your industry peers and engage in meaningful discussion about the most pressing concerns facing supplement companies today as well as the impact the latest developments will have on your business.
We look forward to seeing you in New York this June!
WORKSHOP A
Tuesday, June 28
9:00 am – 12:30 pm
WORKSHOP B
Tuesday, June 28
1:30 – 5:00 pm
WE'RE BACK LIVE AND IN-PERSON
Dietary Supplement Industry Representatives:
In-House Counsel, including generalists and those having responsibility for FDA and FTC compliance and regulatory affairs as well as:
Advertising and Promotion
IP, Patents and Trademarks
Licensing and Business Development
Officers, Directors and Executives for Regulatory Affairs and Business Development
Law Firm Attorneys for the Dietary Supplement Industry whose practices focus on:
FDA and FTC law
Advertising and Promotion
Trademarks, Patents and IP
CLE Accreditation
Accreditation will be sought in those jurisdictions requested by the registrants which have continuing education requirements. This course is identified as non-transitional for the purposes of CLE accreditation. Learn More
WHAT PAST ATTENDEES HAVE TO SAY
High quality speakers, relevant current content.
Topics are timely and important, speakers are well-informed and case studies helpful.
Comprehensive and In-depth review of leading regulatory issues for the dietary supplement industry.
Awesome opportunity to learn first hand knowledge from those with expertise in the field of Dietary Supplements.
As a member of a dietary supplement regulatory affairs department reviewing product content daily for FTC / FDA compliance, it was a valuable experience to be in a room with top minds from around the country who could answer my questions.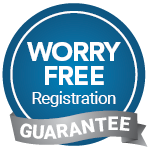 Register at the preferred early rate with our worry free cancellation guarantee.
Learn More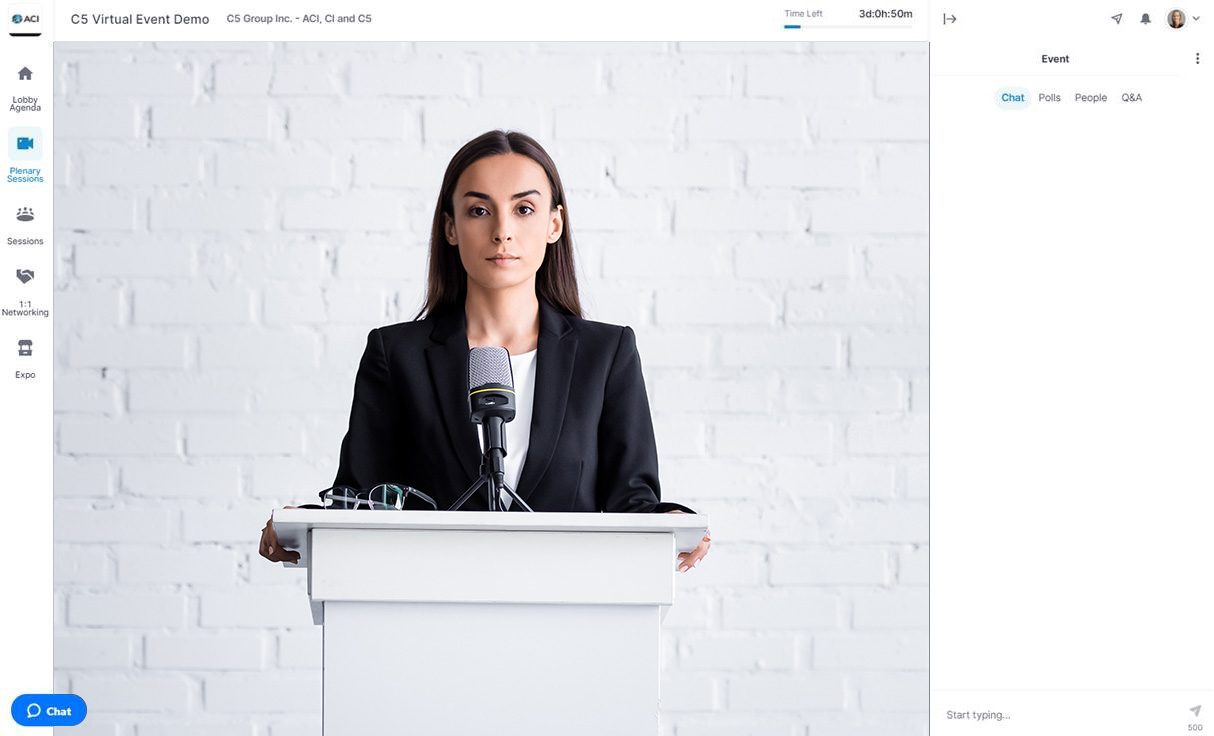 Livestream Also Available
Join a real-time interactive broadcast of the in-person conference virtually from your location.
Learn More