The 14th Annual Flagship Conference on Economic Sanctions Enforcement and Compliance is widely regarded as the premier event for senior executives and practitioners, who work in the areas of global sanctions compliance, internal audits and investigations, international trade, banking, insurance, forensic accounting, and white-collar crime.
This conference routinely features senior government representatives from OFAC, Department of Justice, Federal Reserve, US Department of Commerce, FDIC, and Department of State, and is widely regarded as the best event of the year because of the high-level content and valuable networking.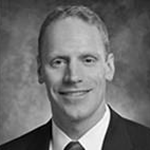 Bradley Smith
Deputy Director, Office of Foreign Assets Control
U.S. Department of the Treasury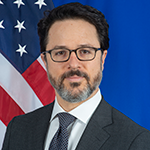 Erik Woodhouse
Deputy Assistant Secretary
U.S. Department of State
Hank Corsadden
Trade Counsel
Microsoft Corporation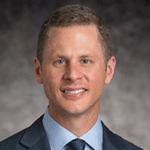 Ryan Fayhee
Partner
Hughes Hubbard & Reed LLP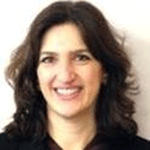 Silvia Kleer
Counsel
Ford Motor Company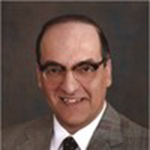 Frederick Shaheen
Chief Counsel, Global Trade
The Boeing Company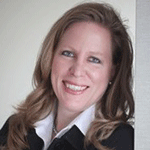 Cari N. Stinebower
Partner
Winston & Strawn LLP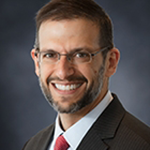 Adam J. Szubin
Of Counsel
Sullivan & Cromwell LLP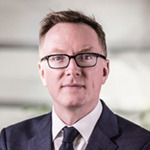 Sean M. Thornton
Managing Director and Head of Legal Financial Security (U.S.)
BNP Paribas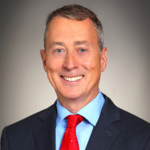 John E. Smith
Partner
Morrison & Foerster LLP
Compliance 2.0: Key Areas to Strengthen Compliance and Meet Increased Regulator Expectations
Emerging Issues: New Sanctions Developments to Watch and Keep on Your Radar
Business Strategy: How to Help Your Company Stay Clear of Increasing U.S. and Counter Sanctions
Screening 2.0 – Leveraging Technology to Be More Efficient
Country Specific Guidance on
CHINA New regulations on Chinese Military Companies and blocking statute
RUSSIA More sanctions expected after cybersecurity attacks
IRAN Will the US get back into the JCPOA?
VENEZUELA Continued efforts to push for free and fair elections
CUBA Will sanctions be relaxed?
UK Discuss sanctions enforcement after Brexit
Don't miss the premier conference where industry, policy-makers and the best of the sanctions bar gather for content, connections and compliance best practices.
Interactive Program Features includes
Country Specific Updates: Get the latest updates on economic sanctions for Russia, Cuba, Venezuela, Iran and China
Emerging Topics to Watch: Hear about areas to keep on your radar including human rights, Myanmar, and Belarus
OFAC Guidance: Find out about the recent guidance on ransomware, Chinese military companies, marine/shipping and cryptocurrency
Interactive Discussions: Engage with other attendees in off the record conversations with Financial Institutions or Global Exporters
Timely Insights: Stay current with sanctions regulatory and enforcement trends
WHAT PAST PARTICIPANTS HAD TO SAY
Interactive real time conversations.
Great topics. In-depth OFAC discussions.
Great variety of topics. Well organized.
Content of the conference covered entire sanctions scenarios-very informative and focused.
WHAT TO EXPECT AT OUR NEW VIRTUAL CONFERENCE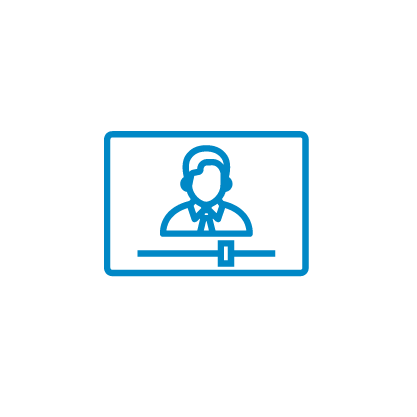 Enjoy an Easy to Use, Dynamic Online Platform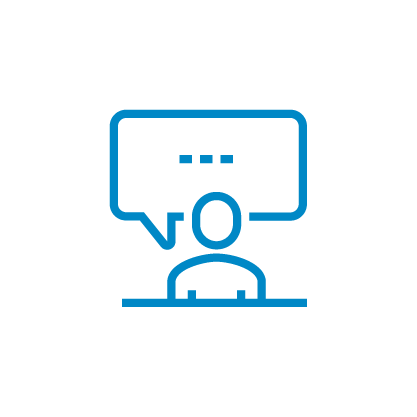 Immerse Yourself in Live Presentations and Panel Discussions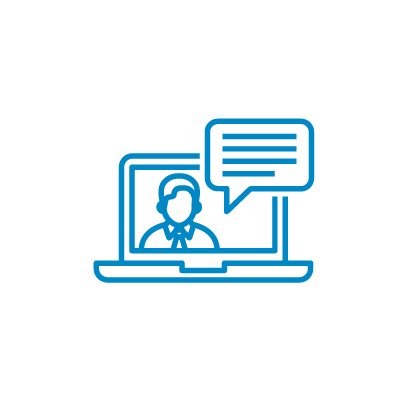 Engage with Attendees and Speakers in an Interactive Format
Meet 1-on-1 with Your Fellow Attendees
A special pre-brochure rate is available for a short time. To register, call 1-888-224-2480, fax your registration form to 1-877-927-1563 or register online.