During ACI's 3rd Annual Summit on ESG, ESG professionals convene to address key pillars and trends driving ESG in 2023. Attendees will gain insights from the full ESG ecosystem – institutional investors, asset managers, legislators, regulators, government leadership from the SEC, and ESG thought leaders from various sectors – to discuss ways to unlock ESG opportunities that align people, profit, and purpose with the greater goal of building a better future for all.
2022 Featured Keynote Speaker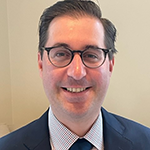 Andrew Dean
Co-Chief, Asset Management Unit, Division of Enforcement
U.S. Securities and Exchange Commission
2022 Conference Co-Chairs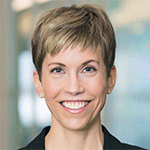 Nancy Reynolds
Chief Ethics Officer, Managing Associate General Counsel, Legal Operations and ESG
Western Union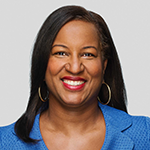 Justina Nixon-Saintil
VP, Corporate Social Responsibility and ESG
IBM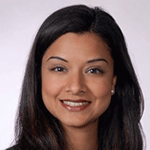 Shila Wattamwar
Global Head of Retail and Wealth ESG Strategy and Strategic Partnerships, Morningstar; and Executive Director
Sustainalytics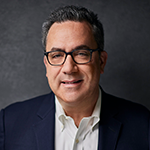 Michael Levine
VP and Chief Sustainability Officer
Under Armour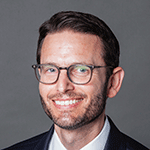 Chris Gray
Head of ESG
Pfizer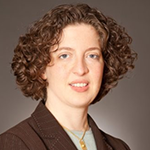 Sarah Altschuller
Business & Human Rights Counsel
Verizon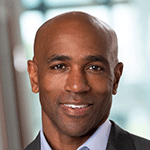 Troy Dennis
SVP, Head of Product, Fintech, Financial Inclusion & ESG for North America
Mastercard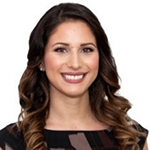 Tania Ferlin
Global Head of ESG
Husky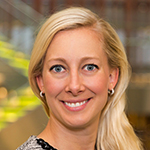 Sarah Chapman, PhD
Global Chief Sustainability Officer
Manulife
An Event That Stands Apart: While most ESG and impact investment events only scratch the surface, this program will truly delve into actionable strategies for a best-in-class ESG program and investment risk management.
An Event Worth Your Time: Your time is valuable-and this event will deliver! Spend your time comparing notes with the right people. Benchmark with proven leaders, connect with key stakeholders and stay in the loop on new, anticipated regulatory changes affecting your ESG strategy.
An Event with You in Mind: No generic, watered-down presentations. The interactive sessions will focus on the very high stakes issues coming across your desk.
An Event with the People You Want to Meet: Meet influential ESG and investment executives with proven track records of success. Connect in 1:1, large and smaller-group networking opportunities
Chief Sustainability Officers / Heads of Sustainability
Head of ESG / ESG Initiatives – Head / VP / Director / Officer /

Analyst-Environmental

, Social and Governance / ESG / ESG Investment / ESG Impact / ESG Strategy / ESG Reporting
Chief Investment Officer
VPs of Investor Relations /

VP-Director

/

Head-Corporate

Responsibility (Social Responsibility) / Impact Investing
Chief Compliance Officer / Director, VPs of Compliance
In-house Counsel / General Counsel
Chief Diversity, Equity & Inclusion Officers (not solely HR-focused)
Managing Director / Partner /

Manager-Consulting

Firms with ESG practice groups
ESG Consultants / ESG Solutions
Chief Compliance Officers / Heads of Corporate Governance / Heads of Global Citizenship
Head of Responsible Investing
Head of Social Impact
Check out some of our past ESG Webinar Content!