During ACI's 3rd Annual Summit on ESG, ESG professionals convene to address key pillars and trends driving ESG in 2023. Attendees will gain insights from the full ESG ecosystem – institutional investors, asset managers, legislators, regulators, government leadership from the SEC, and ESG thought leaders from various sectors – to discuss ways to unlock ESG opportunities that align people, profit, and purpose with the greater goal of building a better future for all.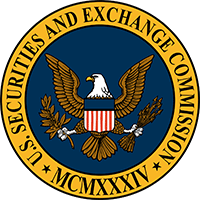 Lee A. Greenwood
Assistant Regional Director – Asset Management Unit Division of Enforcement
U.S. Securities and Exchange Commission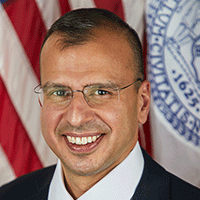 Rohit T. "Rit" Aggarwala
Chief Climate Officer, New York City
Commissioner of the New York City Department of Environmental Protection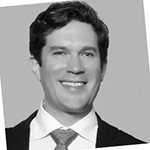 Matthew Cullinen
Vice President, Sustainability
HSBC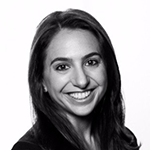 Nicole Karlebach
Director, ESG & Global Head, Business and Human Rights
Verizon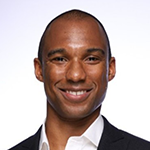 Byron Austin
Head of Corporate Responsibility & ESG Management
Organon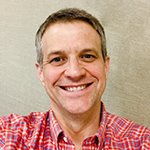 Chad Breckinridge
VP and Deputy General Counsel
Cisco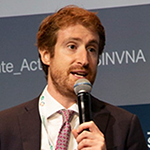 David Carlin
Head of Climate Risk and TCFD
United Nations Environment Programme Finance Initiative (UNEP FI)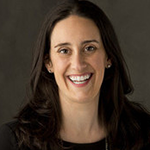 Joanna Rice
Vice President, Global Head of Corporate Social Responsibility
Match Group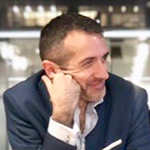 Hervé P. Duteil
Chief Sustainability Officer
BNP Paribas
An Event That Stands Apart: While most ESG and impact investment events only scratch the surface, this program will truly delve into actionable strategies for a best-in-class ESG program and investment risk management.
An Event Worth Your Time: Your time is valuable-and this event will deliver! Spend your time comparing notes with the right people. Benchmark with proven leaders, connect with key stakeholders and stay in the loop on new, anticipated regulatory changes affecting your ESG strategy.
An Event with You in Mind: No generic, watered-down presentations. The interactive sessions will focus on the very high stakes issues coming across your desk.
An Event with the People You Want to Meet: Meet influential ESG and investment executives with proven track records of success. Connect in 1:1, large and smaller-group networking opportunities
CLE Accreditation
Accreditation will be sought in those jurisdictions requested by the registrants which have continuing education requirements. This course is identified as non-transitional for the purposes of CLE accreditation. Learn More
PRE-CONFERENCE WORKSHOPS
Add more value to your conference experience by signing up for these hands-on and practical workshops and consider sending your team!
WORKSHOP A
October 10, 2023
9:00 am – 12:30 pm
WORKSHOP B
October 10, 2023
1:30 – 5:00 pm
Workshops are offered In-Person only
Chief Sustainability Officers / Heads of Sustainability
Head of ESG / ESG Initiatives – Head / VP / Director / Officer /

Analyst-Environmental

, Social and Governance / ESG / ESG Investment / ESG Impact / ESG Strategy / ESG Reporting
Chief Investment Officer
VPs of Investor Relations /

VP-Director

/

Head-Corporate

Responsibility (Social Responsibility) / Impact Investing
Chief Compliance Officer / Director, VPs of Compliance
In-house Counsel / General Counsel
Chief Diversity, Equity & Inclusion Officers (not solely HR-focused)
Managing Director / Partner /

Manager-Consulting

Firms with ESG practice groups
ESG Consultants / ESG Solutions
Chief Compliance Officers / Heads of Corporate Governance / Heads of Global Citizenship
Head of Responsible Investing
Head of Social Impact
Check out some of our past ESG Webinar Content!