Take a Deep Dive to Master the Essentials
ACI's highly anticipated Proficiency Series provides true immersion in the EAR with the objective of becoming proficient in four weeks.
---
Week 1
Nov. 2

&

4

Roadmap and Classification

Military User and End-User Regulations, and Hypothetical Exercises

Week 2
Nov. 9

&

11

Deemed Exports and Technology Transfers

Week 3
Nov. 16

&

18

Licensing Requirements and Exceptions

Week 4
Nov. 30

&

Dec. 2

EAR Enforcement & Compliance in Practice

Review of Proficiency Assignment and 1:1 Q&A
EXPERT INSTRUCTORS
Learn from Expert Instructors with Verified Subject-Matter Expertise and Proven Track Records: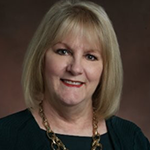 Debbie Shaffer
Senior Manager, Global Trade Compliance
L3Harris Technologies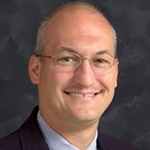 Bob Vander Lugt
Partner
Little, Rothwell & Vander Lugt, PLLC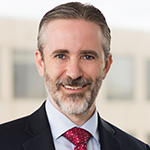 Nate Bolin
Partner
Faegre Drinker Biddle & Reath LLP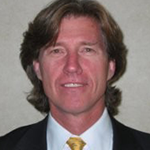 Greg Hill
Vice President, Global Trade Compliance
Leonardo DRS, Inc.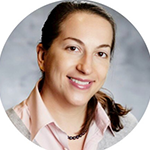 Lexia B. Krown
Head of International Trade Compliance, Global Responsibility
Zebra Technologies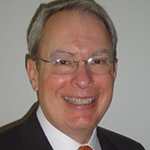 Gary Stanley
President
Global Legal Services, PC
Empowered Officials
Export Compliance Specialists, Coordinators and Administrators
Engineering Professionals
Vice Presidents, Directors and Managers of:
Trade/Export Compliance
Export Administration
Export Controls
Trade/Export Policy
Export Sales
Export Licensing
International Trade Compliance
Government Contracting
General Counsel's Office
Vice President, Legal Affairs/ Operations
International Trade Counsel
Export Controls Counsel and Export Controls Consultants
PRACTICAL LEARNING WITH LEADING EXPORTERS
GE Aviation
Northrop Grumman
Zebra Technologies
Leonardo DRS, Inc.
General Dynamics
L3Harris Technologies
Raytheon
Provides in-depth, practical knowledge and experience that I will be able to take back to improve our processes and program.
ACI leads in enabling and facilitating excellent conferences, active interaction, and speakers who are willing to describe and offer legal advice and best practices.
Register early and save with the Early Bird discount today!
REGISTER NOW