Thank you for joining us in New York for 2 days of lively discussion on FCA enforcement including hundreds of millions of dollars in government recoveries, an anticipated blockbuster Supreme Court term, potential Congressional legislation. Join us next year for even more updates!
General Counsel
Chief Legal Counsel
Assistant General Counsel
In-House Counsel
Litigators
Outside Counsel specializing in :
False Claims Act
Fraud
Corporate Compliance
White Collar Crime
Government Contracts
Healthcare
Life Sciences
Financial Services
CLE/ETHICS ACCREDITATION
Accreditation will be sought in those jurisdictions requested by the registrants which have continuing education requirements. This course is identified as nontransitional for the purposes of CLE accreditation.
Learn more
WHY ATTEND
In the wake of last year's record-breaking $5.6 billion in final FCA judgments and settlements, the DOJ's enforcement activity in 2022 continues to outpace even that of 2021.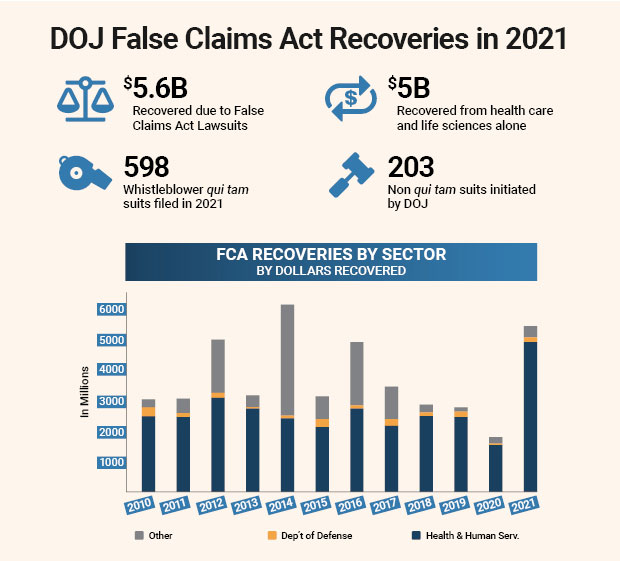 The DOJ continues to ramp up its investigations of pandemic-related fraud, as well as its enforcement efforts against Medicare Advantage organizations and the telehealth industry.  And we are also seeing the first DOJ cybersecurity fraud actions being brought under the FCA – with a clear signal that more of these cases will be on the horizon, as well as rising FCA enforcement against private equity firms based on the conduct of their portfolio companies.
By all accounts, these latest trends signal sustained and aggressive enforcement efforts by the government and qui tam relators alike.
Join us for 2 days live in NYC and hear directly from government enforcers, cross-industry compliance and investigations counsel and leading attorneys from the defense and relators' bar about what you can do to prepare for the next wave of FCA enforcement and stay out of the government's crosshairs.
2023 Distinguished Co-Chairs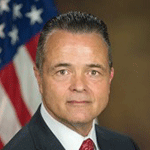 Joseph "Jody" Hunt
Partner
Alston & Bird LLP
(Former Assistant Attorney General, United States Department of Justice)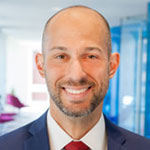 Adam Tarosky
Partner – Leader, False Claims Act Team
Nixon Peabody LLP
(Former Trial Attorney, U.S. Department of Justice, Civil Fraud Section)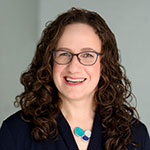 Erica Blachman Hitchings
Member
Whistleblower Law Collaborative LLC
(Former Assistant U.S. Attorney, N.D. California; and Former Trial Attorney, U.S. Department of Justice, Civil Fraud Section)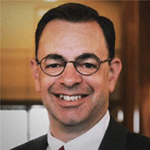 Michael Granston
Deputy Assistant Attorney General, Civil Division
U.S. Department of Justice
2023 FEATURED GOVERNMENT SPEAKERS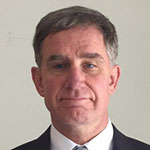 Thomas Morris
Senior Trial Counsel
U.S. Department of Justice, Civil Fraud Section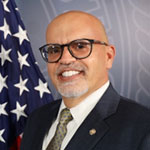 Juan Antonio Gonzalez
United States Attorney
U.S. Attorney's Office, Southern District of Florida
Head of COVID-19 Fraud Strike Force Team Against Pandemic Relief Fraud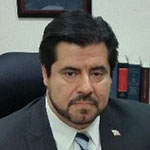 Darrell C. Valdez
ACE and Health Care Fraud Coordinator Assistant U.S. Attorney
U.S. Attorney's Office, District of Columbia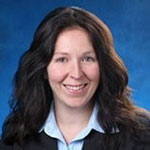 Colleen Kennedy
Assistant U.S. Attorney
U.S. Attorney's Office, Eastern District of California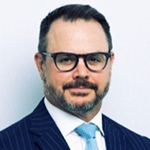 Matthew Feeley
Deputy Chief, Civil Division, Healthcare Fraud Unit
U.S. Attorney's Office, Southern District of Florida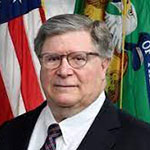 Brian Miller
Special Inspector General for Pandemic Recovery
U.S. Department of Treasury
This conference provides a tremendous annual opportunity for attorneys from the government, Relator and defense bar to gather, present and discuss trends and issues concerning the False Claims Act in a structured, intimate, and informal setting.
Year after year, this forum provides practitioners from all perspectives a unique opportunity to learn about and engage in an open and frank dialogue regarding the most important enforcement trends, case developments, and practice tips in the False Claims Act arena.
I look forward to this conference every year. It provides valuable insight into how the various stakeholders analyze FCA issues – industry, prosecutors, and Relator counsel.
2023 Sponsors