With a sharp increase in FARA enforcement and the anticipated DOJ rulemaking, there has never been a more critical time to stay-up-to speed on the latest Advisory Opinions, on the nuances of key exemptions and requirements-and their practical implications.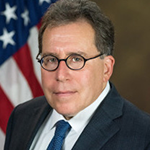 Jay Bratt
Counterintelligence & Export Control Section
U.S. Department of Justice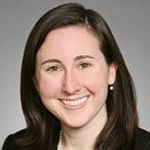 Jennifer Gellie
Chief, FARA Unit
U.S. Department of Justice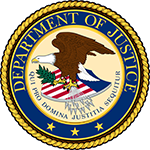 Heather Hunt
Senior Counsel for FARA Administration
U.S. Department of Justice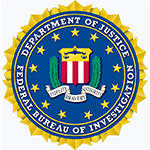 Laura Dehmlow
Chief, Foreign Influence Task Force
Federal Bureau of Investigation
2022 Conference Co-Chairs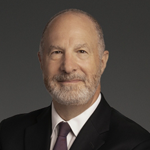 David Laufman
Partner
Wiggin and Dana LLP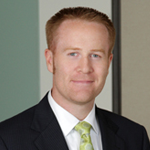 Matthew Sanderson
Member
Caplin & Drysdale
ACI is proud to announce the 4th National Forum on the Foreign Agents Registration Act, scheduled for December 8-9 in Washington, DC.
This event remains the only stand-alone, dedicated event on the complex issues confronting FARA practitioners. Key enforcement officials, legal and compliance experts will unpack the most pressing, high-stakes issues, including:
The evolving enforcement posture of the DOJ's FARA Unit
Contrasting the use of 18 U.S.C. § 951 vs. FARA
Advisory Opinions on the "Commercial Exemption", "Lobbying Disclosure Exemption"
The application of FARA to "Non-Traditional Groups": NGOs, Think Tanks, Political Consultants and More
Best Practices: The FARA E-File system
The newest considerations affecting the application of the LDA and Lawyer Exemptions
And Much More! CLE will be available.