ACI is proud to announce the 3rd National Forum on the Foreign Agents Registration Act, scheduled for December 9th – in-person at The Capital Hilton in Washington, DC.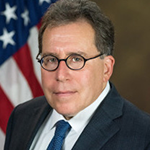 Jay Bratt, Chief
Counterintelligence & Export Control Section, National Security Division
U.S. Department of Justice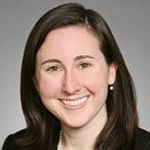 Jennifer Gellie
Chief of the FARA Unit
U.S. Department of Justice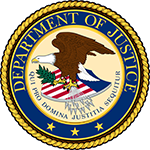 Heather Hunt
Senior Counsel for FARA Administration
U.S. Department of Justice
2021 Conference Co-Chairs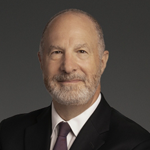 David H. Laufman
Partner
Wiggin and Dana LLP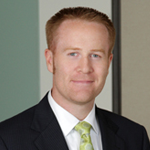 Matthew T. Sanderson
Member, Co-Leader of the Political Law Group
Caplin & Drysdale, Chartered
As the only dedicated event on the complexities of FARA compliance and enforcement, join key enforcement officials and legal experts to discuss critically important issues, including:
DOJ's Enforcement Posture and Emerging Trends in FARA Prosecutions
Grey Areas of Exemptions for "Commercial Activities" and "Activities Not Serving Predominantly a Foreign Interest": What Crosses the Line?
"Non-Traditional" Organizations under the Microscope: Lessons for NGOs, Think Tanks, Sovereign Wealth Funds, PR Firms, and More
The "Lawyer Exemption" and Recent Advisory Opinions: Are the Goalposts Moving?
The Lesser-Known Compliance and Audit Aftermath of FARA Registration: Filing, Labeling, Recordkeeping and More Pitfalls to Avoid
Status of FARA Reform: Updates on anticipated legislative and regulatory changes
CLE will be available.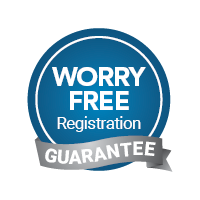 Concerned About Traveling?
Check out our WORRY-FREE GUARANTEE
Register at the preferred early rate with our worry free cancellation guarantee.
Learn More
---
In-person Conference Participation Requirements
As per New York City's requirements, all attendees and staff are required to provide proof of having received at least one dose of a COVID-19 vaccine. A negative COVID-19 test result will not qualify for entry into the conference. Vaccination proof must be accompanied with a government-issued ID.
In addition, as per the guidance of the CDC, we encourage all attendees to wear a mask or face covering at all times while at the conference and its social functions, except in limited settings such as during meals.
We reserve the right to deny entry to anyone not following the requirements above. Please note our entry policy is subject to change at any time based on changing local, state of federal regulations.
Venue
Hilton Washington DC Capitol Hill
525 New Jersey Ave, NW, Washington, DC 20001