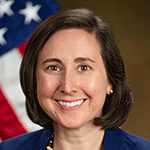 Jennifer Kennedy Gellie
Acting Chief of the Counterintelligence and Export Control Section
U.S. Department of Justice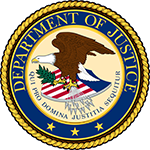 Heather Hunt
Senior Counsel for FARA Administration
U.S. Department of Justice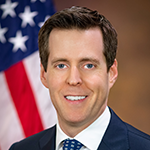 Evan Turgeon
Chief of the FARA Unit
U.S. Department of Justice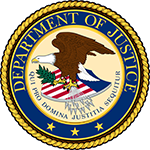 Eun Young Choi
Deputy Assistant Attorney General for National Security
U.S. Department of Justice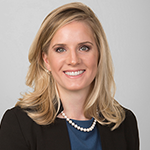 Kate Belinski
Partner
Ballard Spahr LLP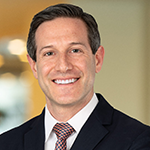 Brandon Van Grack
Partner
Morrison & Foerster LLP
Former Chief, FARA Unit
U.S. Department of Justice
ACI is proud to announce the 5th National Forum on the Foreign Agents Registration Act, scheduled for December 1, 2023 in the Washington, DC area.
This event remains the only dedicated event on the most complex, high stakes FARA issues at the forefront. Each year, key enforcement officials, legal and compliance experts gather to analyze the most critical cases, advisory opinions, and exemptions. New topics for 2023 include:
Who's Calling Their Lawyer? The Expanding Range of "Non-Traditional" Clients for FARA Matters-and The Lesser-Known Takeaways
The Future of the LDA Exemption amid Heightened DOJ Scrutiny: A Narrowed Interpretation and Potential for Repeal?
The Impact of Recent Cases and Advisory Opinions on Practitioners' Advice to Clients: Key Takeaways
Navigating the Uncertainty Around the Commercial Exemption: How Practitioners are Applying the Exemption in the Wake of Recent Advisory Opinions
Dissecting Key Advisory Opinions on "Political Consultants": Determining What Does (and Doesn't) Cross the Line
Plus, attend the pre-conference workshop on November 30th from 1:30 p.m.-5:00 p.m. EST that will lay the groundwork for the main conference discussions: A Complete Primer on FARA and the eFile System: Essential Takeaways on Key Definitions, Requirements and Compliance
PRE-CONFERENCE WORKSHOP
Add more value to your conference experience by signing up for this hands-on and practical workshop and consider sending your team!
WORKSHOP A
November 30, 2023
1:30 pm – 5:00 pm
Workshop is offered In-Person only