The 38th International Conference on the FCPA
was a huge success.
Over 500 FCPA compliance professionals attended the annual gathering to hear first hand updates from government officials, benchmark their compliance program and re-connect with their colleagues from around the world.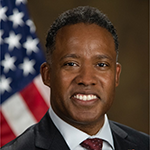 Kenneth Polite, Jr.
Assistant Attorney General
U.S. Department of Justice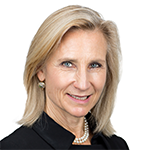 Lisa Osofsky
Director
Serious Fraud Office (UK)
Jean-François Bohnert
Chief Public Prosecutor, Head
National Financial Prosecution Office (PNF) – France
2021 Government Speaker Faculty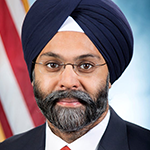 Gurbir Grewal
Director, Division of Enforcement
U.S. Securities and Exchange Commission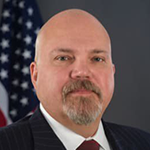 Charles Cain
Chief, FCPA Unit, Division of Enforcement
U.S. Securities and Exchange Commission
David Last
Chief, FCPA Unit
U.S. Department of Justice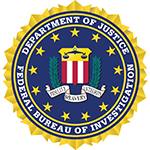 Jeffrey Coleman
Unit Chief, International Corruption Unit
Federal Bureau of Investigation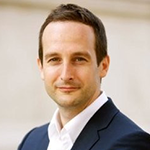 David M. Fuhr
Acting Principal Assistant Chief, FCPA Unit
Criminal Division, Fraud Section
U.S. Department of Justice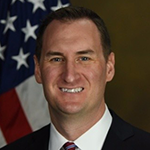 Joe Beemsterboer
Acting Chief, Fraud Section
U.S. Department of Justice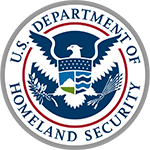 Joshua W. DeLay
Section Chief – Department of Justice Liaison, Financial Crimes Unit
Homeland Security Investigations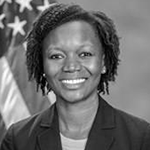 Lorinda Laryea
Assistant Chief, FCPA Unit
Fraud Section, Criminal Division
U.S. Department of Justice
2021 Conference Co-Chairs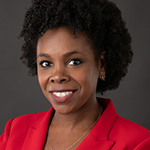 Lisa LeCointe-Cephas
SVP, Chief Ethics and Compliance Officer
Merck & Co., Inc.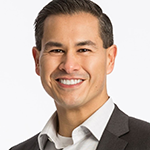 Kurt L. Drake
Chief Ethics & Compliance Officer
Kimberly-Clark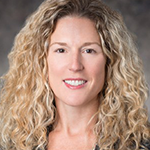 Laura N. Perkins
Partner
Hughes Hubbard & Reed LLP
Check Out Our 2021 Pre and Post Conference Events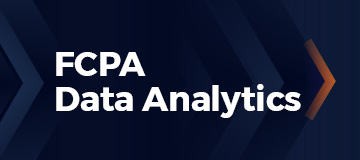 Practical Guide to FCPA Data Analytics: A Uniquely Interactive Event on How to Harness Data Analytics, AI and Machine Learning for FCPA Compliance, Investigations and Audits
---
Network with Senior Decision Makers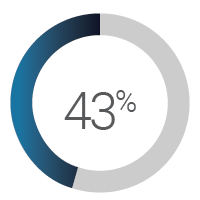 IN-HOUSE INVESTIGATIONS & COMPLIANCE COUNSEL, GENERAL COUNSEL, CHIEF LEGAL OFFICER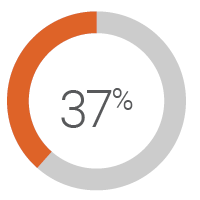 CHIEF COMPLIANCE OFFICER, VP/DIRECTOR – ANTI-CORRUPTION, COMPLIANCE & ETHICS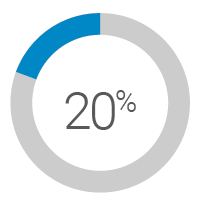 PARTNERS FROM LAW, INVESTIGATIONS AND ACCOUNTING FIRMS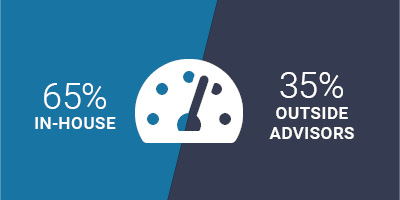 A Truly Cross-Industry Benchmarking Event

Accounting & Forensics

Academia & Policy

Aerospace & Defense

Communications

Energy

Environmental

Financial Services

Food & Beverage

Government

Hospitality

Legal Services

Life Sciences

Logistics & Transportation

Manufacturing

Real Estate

Retail & Consumer Goods

Technology & Telecommunications
Benefit from Reduced Group Rates!
10% Discount if you send a group of 3–4.
Larger Discounts Available for Larger Groups –
For more information, please contact our Customer Service team at [email protected].
Check out our Global Portfolio of
Anti-Corruption and FCPA events!
---
Share a "War Story" or practical tip
with the compliance community!
---
Apply to speak at an FCPA / Anti-Corruption Conference
---
2021 Sponsors