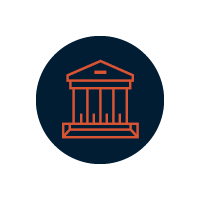 FCPA and National Security Series
New for this year, hear from the pre-eminent experts on the Increasing Overlap of Anti-Corruption and Economic Sanctions-and to what extent Sanction are becoming the "New FCPA" – and gain the latest updates from Task Force KleptoCapture.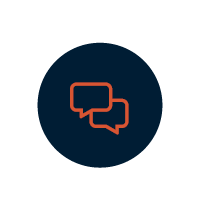 General Counsel Perspectives
Gain strategic, "big picture" perspectives from General Counsel of leading multinationals as they offer insights on the biggest risks to address going forward; and their outlooks for the next year on enforcement, compliance, whistleblowing, budgets and more.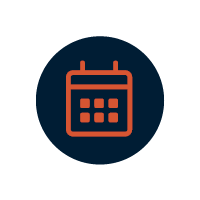 DOJ and SEC Year In Review
This international flagship conference has routinely kicked off with the highly anticipated "Year In Review," whereby FCPA Unit Chiefs from the U.S. Department of Justice and U.S. Securities and Exchange Commission provide key updates and address audience questions.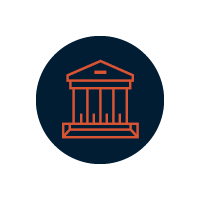 U.S. Government Town Hall
For the last several years, the closing session of the event has been the acclaimed "Government Town Hall." Audience members have benefitted from open Q&A with senior officials from the U.S. Department of Justice (DOJ), U.S. Securities and Exchange Commission (SEC), Federal Bureau of Investigation, Internal Revenue Service (IRS) and Homeland Security Investigations (HSI).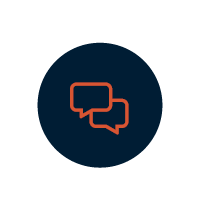 True Compliance Brainstorming: Who's Doing What?
Hear what leading companies and financial institutions are doing to update their global compliance action plans for 2022, and addressing the latest challenges affecting cross-border investigations, internal controls, and third-party management with limited resources.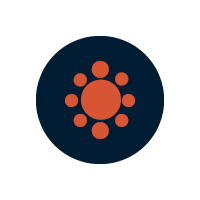 Faculty-Attendee Roundtables:
More Time for Your Questions!
A unique opportunity to connect with expert in-house faculty members in a more intimate, informal setting to ask your outstanding questions and expand your "brain trust."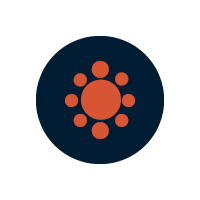 Special Industry Groups (SIGs):
Back by Popular Demand!
Connect in a smaller-group setting with like-minded individuals from your industry. Expand your network and gain best practices tailored to the realities of your business.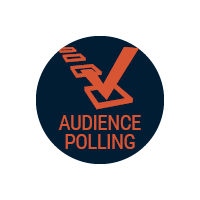 Anonymous Audience Polling
With a user-friendly digital polling system, participants will respond to panel questions confidentially. An effective way to compare your compliance and investigations practices to your peers across the globe.