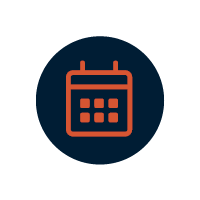 DOJ and SEC Year In Review
This international flagship conference has routinely kicked off with the highly anticipated "Year In Review," whereby FCPA Unit Chiefs from the U.S. Department of Justice and U.S. Securities and Exchange Commission provide key updates and address audience questions.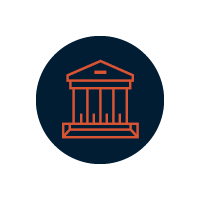 U.S. Government Town Hall
For the last several years, the closing session of the event has been the acclaimed "Government Town Hall." Audience members have benefitted from open Q&A with senior officials from the U.S. Department of Justice (DOJ), U.S. Securities and Exchange Commission (SEC), Federal Bureau of Investigation, Internal Revenue Service (IRS) and Homeland Security Investigations (HSI).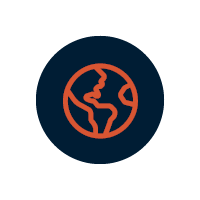 Updates from International Authorities
This annual conference for the global anti-corruption community has historically included first-hand updates from key agencies outside of the United States, including the UK's Serious Fraud Office (SFO), France's Parquet national financier (PNF) and Brazil's Ministério Público Federal (MPF).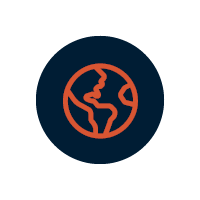 Global Risk Think Tank
Join the conversation on unwritten lessons, "war stories"– and what is coming across your peers' desks. Hear the newest strategies for combatting emerging risk factors and enforcement trends.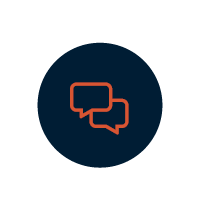 True Compliance Brainstorming: Who's Doing What?
Hear what leading companies and financial institutions are doing to update their global compliance action plans for 2022, and addressing the latest challenges affecting cross-border investigations, internal controls, and third-party management with limited resources.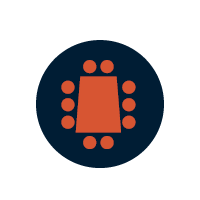 Re-Connect in Smaller-Groups: Join ACI's Acclaimed "Boardroom Series"
Participants will convene with experts who have worked on some of the most significant, high profile cases to date. The "closed-door," smaller-group format will allow for candid, "off the record" discussion on sensitive, hot button issues.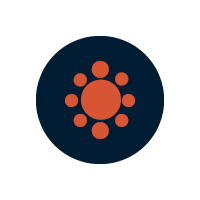 Special Industry Groups (SIGs):
Back by Popular Demand!
Connect in a smaller-group setting with like-minded individuals from your industry. Expand your network and gain best practices tailored to the realities of your business.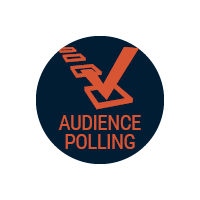 Anonymous Audience Polling
With a user-friendly digital polling system, participants will respond to panel questions confidentially. An effective way to compare your compliance and investigations practices to your peers across the globe.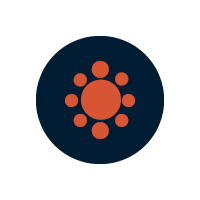 Faculty-Attendee Roundtables:
More Time for Your Questions!
A unique opportunity to connect with expert in-house faculty members in a more intimate, informal setting to ask your outstanding questions and expand your "brain trust."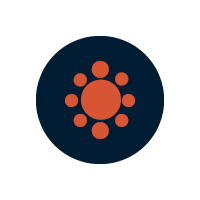 Data Analytics and AI Roundtable
Hear from industry decision-makers on how they are selecting and leveraging analytics, AI and machine learning, as well as optimizing data acquisition, integrity and governance. Benefit from best practices for data-driven FCPA compliance, monitoring and investigations.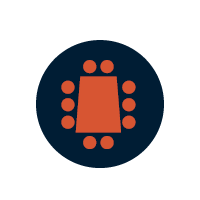 Country Risk & Compliance Exchanges: More Smaller-Group Discussion!
Meet up with leading practitioners, ask your questions and gain important takeaways for managing evolving risks in high-risk markets. Space will be limited toward ensuring a smaller-group interaction.