The Annual Meeting Place for the Global
Anti-Corruption

Community
---
You Asked, We Listened – New for 2020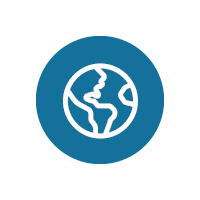 Global Risk Think Tank
Benefit from a series of unwritten lessons and "war stories" from the global pandemic, settlements and geopolitical developments – and practical guidance for what is coming down the pipeline.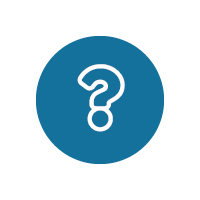 Who's Doing What?
Hear what others are doing to update their global compliance action plans, investigations and internal controls, and ensure effective third-party management with limited resources.
---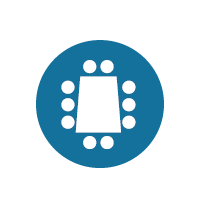 Exclusive Boardroom Series
Participants will convene with experts who have worked on some of the most historic cases to date. The "closeddoor" and smaller-group format will allow for candid, "off the record" discussion on sensitive, hot button issues.
---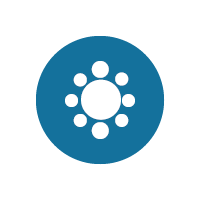 Faculty-Attendee Roundtables
A unique opportunity to connect with expert faculty members in a more intimate, informal setting to ask your questions and expand your "brain trust."
---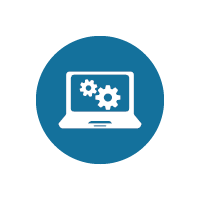 FCPA TECH
Hear from industry decision-makers on how they are selecting and leveraging analytics, AI and machine learning for effective compliance and third-party management.
---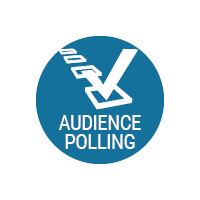 Anonymous Audience Polling
With a user-friendly digital polling system, participants will respond to panel questions confidentially. An effective way to compare your compliance and investigations practices to your peers across the globe.
2019 FCPA Conference Highlights
---