ACI looks forward to welcoming you in-person this spring to the 14th Advanced Forum on FCPA & Anti-Corruption for the Life Sciences Industry!
For over a decade, legal and compliance professionals from pharmaceutical, medical device and biotechnology companies, and CROs, have chosen this program to connect, trade "war stories" and benchmark.  Don't miss out!

Join us for large, 1:1 and smaller-group discussions with senior in-house decision-makers on the most heightened compliance challenges that are unique to your industry. Unlike other conferences, the agenda is specifically tailored to the most critical, industry-specific risk factors and realities of your business. 
The agenda is currently in development.
Early registration is now open. CLE will be available.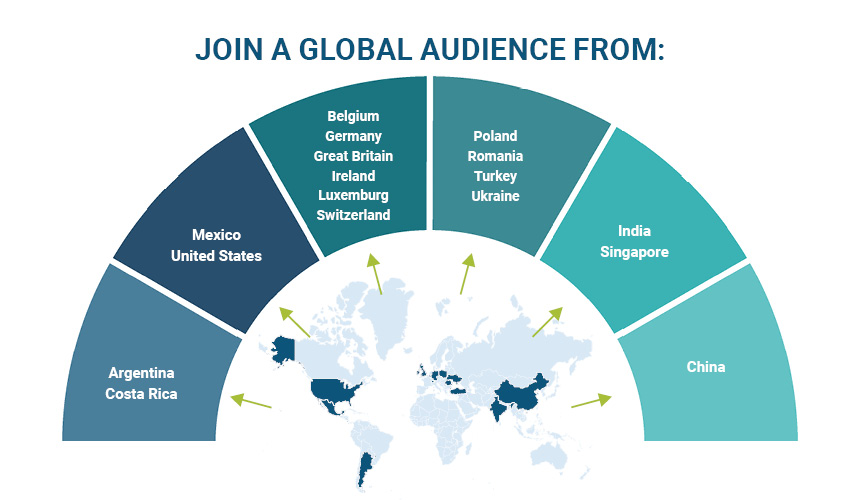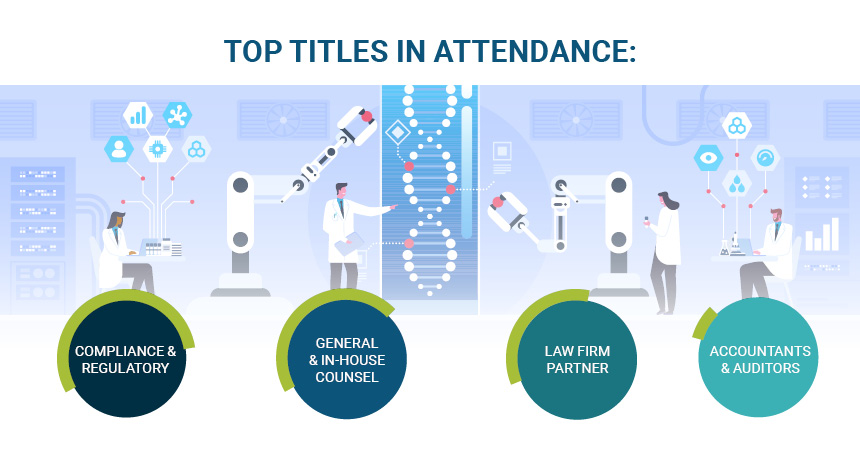 Benefit from 1:1, large and smaller-group networking and benchmarking with senior in-house decision-makers from pharmaceutical, biotech and medical device companies, and CROs! Compare notes, share "war stories" and hear lessons learned for mitigating heightened global compliance risks.
Join the go-to event of the year for the life sciences industry!