ACI is excited to welcome you back in-person to the 14th Advanced Forum on FCPA & Anti-Corruption for the Life Sciences Industry, taking place on July 21–22, 2022 in Boston!
Legal and compliance professionals from pharmaceutical, medical device and biotechnology companies, and CROs, have chosen this program to connect, compare notes and expand their networks.
The 2022 program will stand apart and make up for lost time! Based on popular demand, we have relocated the event to Boston, a key hub for the life sciences industry. Don't miss out on the in-person event of the year for the industry-the most comprehensive, practical event that is truly tailored to the realities of your business.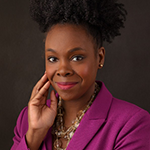 Lisa LeCointe-Cephas
Executive Director, Head of Global Investigations
Merck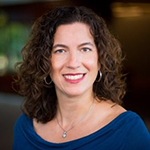 Mona Peterson Rosow
Senior Director-Global Auditing & Monitoring
Medtronic Inc.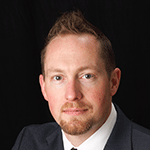 William Simmons
Head of Global Investigations; Associate Director, Ethics & Compliance
Lonza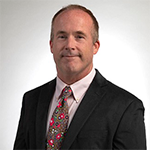 Matt Werner
VP, Chief Compliance & Privacy Officer
Bio-Rad Laboratories, Inc.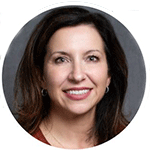 Carrie Ashcom Pennington
Vice President Global Compliance Monitoring & Internal Controls
Zimmer Biomet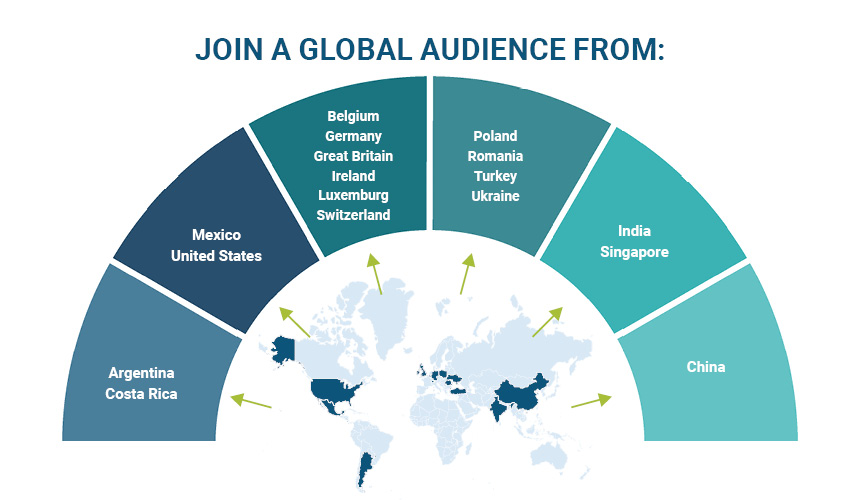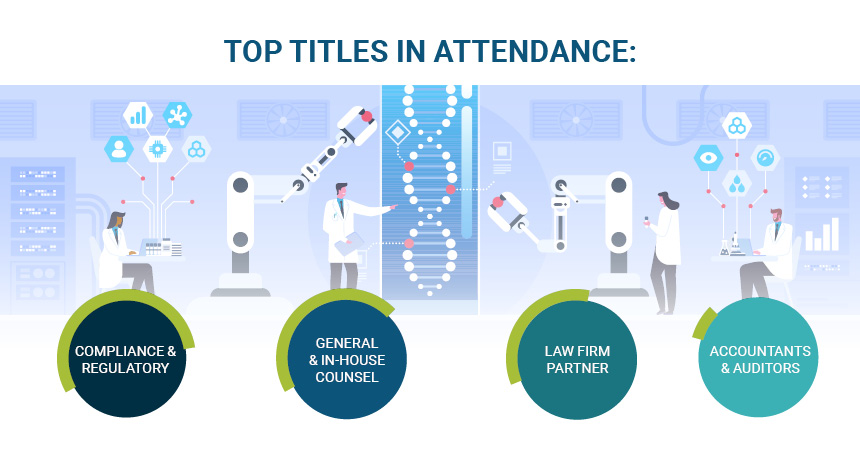 Benefit from 1:1, large and smaller-group networking and benchmarking with senior in-house decision-makers from pharmaceutical, biotech and medical device companies, and CROs! Compare notes, share "war stories" and hear lessons learned for mitigating heightened global compliance risks.
Join the go-to event of the year for the life sciences industry!