The Premier Gathering for the Life Science Anti-Corruption Community
The 19th Annual FCPA & Anti-Corruption for the Life Sciences Industry is the premier event for legal and compliance professionals from pharmaceutical, medical device, CRO, and biotechnology companies to connect, compare notes and expand their networks.
The 2024 program will stand apart, featuring practical, carefully researched content based on our key findings from multiple conversations with life sciences anti-corruption players. Our experts will probe only the most cutting-edge strategies and emerging trends.

Derek Ettinger
Assistant Chief, FCPA Unit
Fraud Section, Criminal Division
U.S. Department of Justice
2023 Conference Co-chairs

Mara Senn
Executive Global Compliance Leader, GE Healthcare
Former Trial Attorney, Criminal Division
U.S. Department of Justice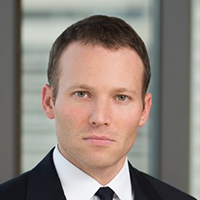 Adam Yoffie
Senior Corporate Counsel, Litigation and Government Investigations, Bristol Myers Squibb
Former Trial Attorney, Criminal Division
U.S. Department of Justice
Gwen Chapman
Chief Compliance Officer
Illumina, Inc.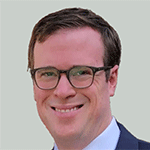 Marc Hennes
Head of Legal Investigations
Novartis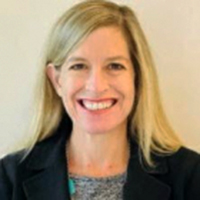 Susan Lipsitz
Vice President, Associate General Counsel, and Chief Compliance Officer
IQVIA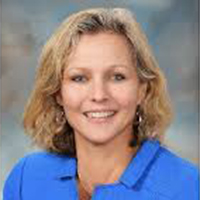 Ashley Watson
General Counsel, Medical Devices
Johnson & Johnson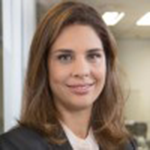 Lilian Lustre
Head of Ethics and Business Integrity
LATAM, Sanofi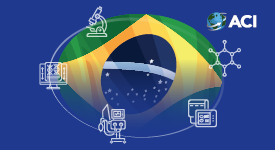 Tips for Entering the Life Sciences Market in Brazil
For life sciences companies, Brazil's market offers both an abundance of business opportunities and a myriad of on-the-ground regulatory compliance challenges for new entrants. Getting the market-entry strategy right will mean the difference between success or failure.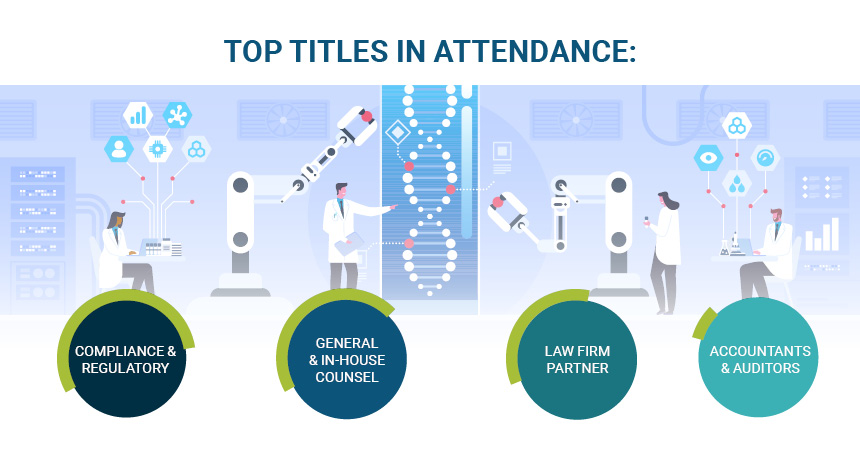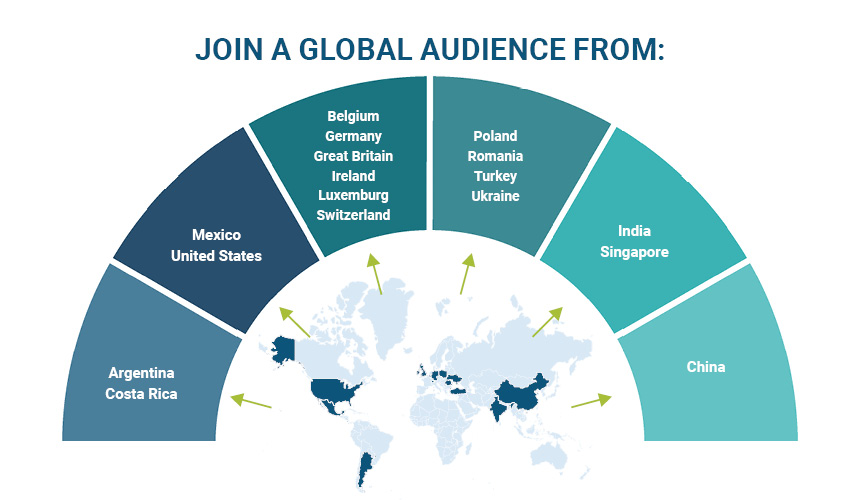 Benefit from 1:1, large and smaller-group networking and benchmarking with senior in-house decision-makers from pharmaceutical, biotech and medical device companies, and CROs! Compare notes, share "war stories" and hear lessons learned for mitigating heightened global compliance risks.
Join the go-to event of the year for the life sciences industry!
CLE Accreditation
Accreditation will be sought in those jurisdictions requested by the registrants which have continuing education requirements. This course is identified as nontransitional for the purposes of CLE accreditation.