This acclaimed forum is the only practical, comprehensive
anti-corruption

event that is truly tailored to the life sciences industry – all with a view to imparting best practices for resolving

industry-specific

challenges facing companies and their employees.
2021 Government Speakers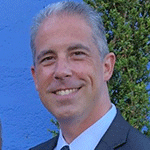 David Last
Assistant Chief, FCPA Unit, Fraud Section, Criminal Division
U.S. Department of Justice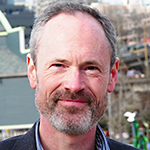 Robert I. Dodge
Assistant Director, FCPA Unit
U.S. Securities and Exchange Commission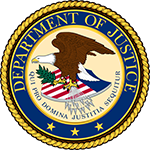 Bernard J. Cooney
Assistant United States Attorney
U.S. Attorney's Office, District of New Jersey
2021 Conference Co-Chairs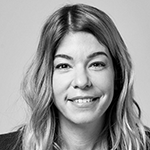 Mariana Kurlat
Senior Director,
Anti-Corruption Program Office Lead
Pfizer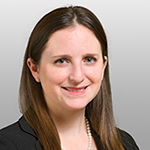 Jennifer H. Saperstein
Partner
Covington & Burling LLP
A Message from the 2021 Co-Chairs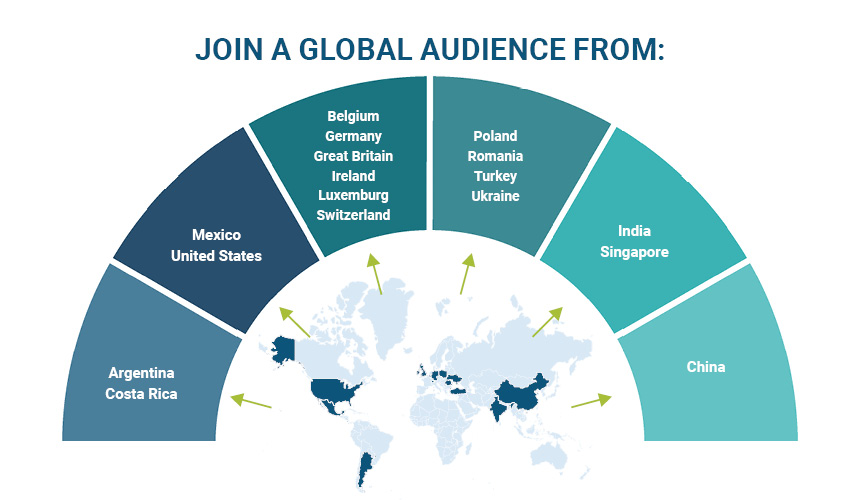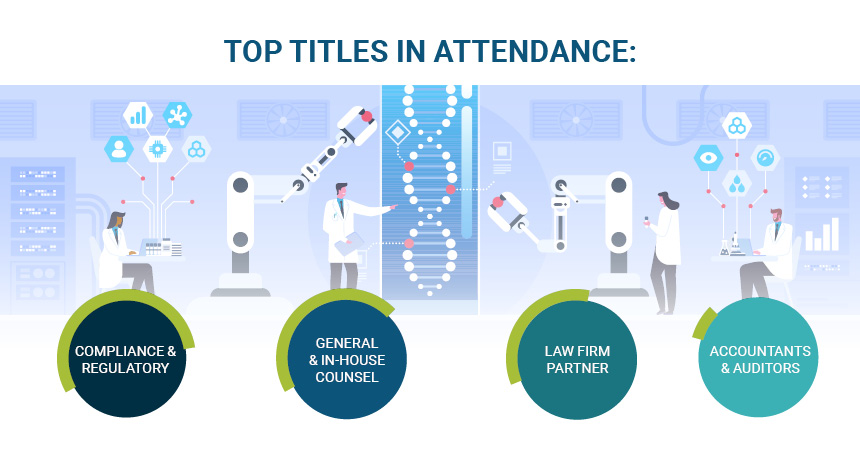 Benefit from 1:1, large and smaller-group networking and benchmarking with senior in-house decision-makers from pharmaceutical, biotech and medical device companies, and CROs! Compare notes, share "war stories" and hear lessons learned for mitigating heightened global compliance risks.
Join the go-to event of the year for the life sciences industry!
WHAT TO EXPECT AT OUR NEW VIRTUAL CONFERENCE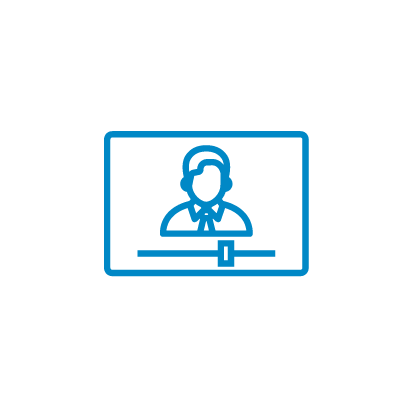 Enjoy an Easy to Use, Dynamic Online Platform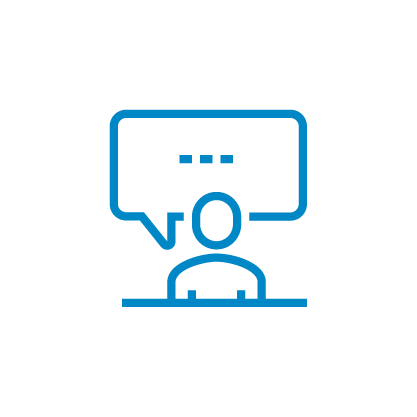 Immerse Yourself in Live Presentations and Panel Discussions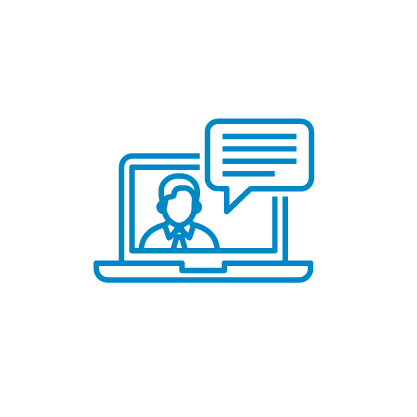 Engage with Attendees and Speakers in an Interactive Format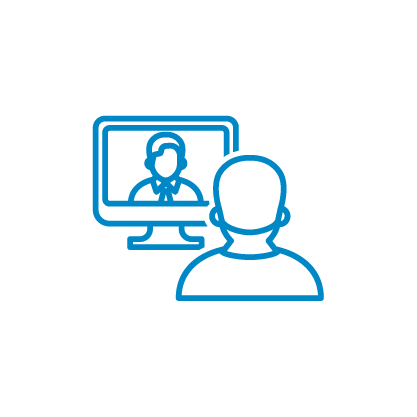 Meet 1-on-1 with Your Fellow Attendees
Learn About Sponsorship Opportunities
Watch a Demo
---