Missed the 2020 conference?
Watch the recording from the comfort of your workplace or home.
Purchase Recording
The 22nd New York Conference continues to build on a longstanding track record of gathering the major stakeholders in the anti-corruption community-senior government officials, industry executives and leading private practitioners.
Unlike other events, this conference is widely regarded as one of the few worthwhile networking and benchmarking opportunities in New York -all with a view to imparting best practices and forging connections.
Special Remarks from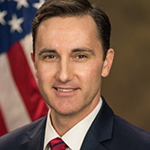 Brian C. Rabbitt
Principal Deputy Assistant Attorney General,
U.S. Department of Justice
GOVERNMENT TOWN HALL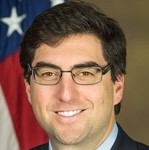 Daniel Kahn
Senior Deputy Chief, Fraud Section,
U.S. Department of Justice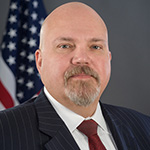 Charles E. Cain
Chief, FCPA Unit, Division of Enforcement
U.S. Securities and Exchange Commission
SPECIAL INTERVIEW WITH UNITED STATES ATTORNEYS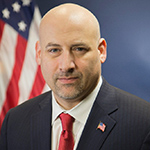 Craig Carpenito
United States Attorney,
District of New Jersey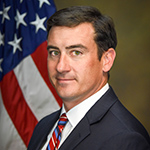 G. Zachary Terwilliger
United States Attorney,
Eastern District of Virginia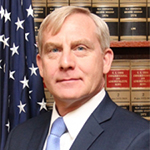 Richard P. Donoghue
United States Attorney,
Eastern District of New York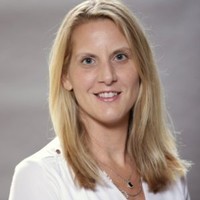 Hollie K. Foust
Senior Vice President, Legal & Compliance
Cardinal Health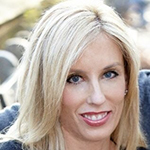 Janet Broeckel
Managing Director,
Litigation and Regulatory Matters
Goldman Sachs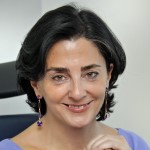 Paloma Valor
Chief Trust & Compliance Officer, Vice President & Assistant General Counsel
IBM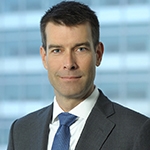 James P. Loonam
Partner
Jones Day
---
Network and Benchmark with In-House Experts, Including:
Acumed
American Express Global Business Travel
Anheuser-Busch InBev
Arthrex
Bio-Rad Laboratories
Cardinal Health
Carnegie Mellon Tepper School of Business
Citi
Goldman Sachs
Hill-Rom
HSBC
IBM
Lonza
Merck
Nokia
Northrop Grumman
Novartis
PepsiCo
Revlon
Société Générale
Standard Chartered Bank
Uber Technologies
A Word from the 2020 Co-Chair