Virtual Conference On-Demand
FDA Boot Camp
Catch-up on critical information – on your own time.
The 39th Annual FDA Boot Camp took place September 14-15, 2022. Our outstanding faculty share insights on the most compelling topics impacting their daily lives and practices. See a snapshot of the event below then purchase the recording to watch at your convenience.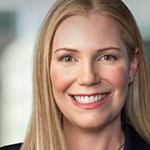 Stacy Cline Amin
Partner, Morrison Forester (Washington, DC), Former Chief Counsel
U.S. FDA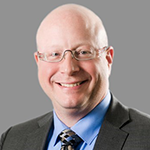 Kurt R. Karst
Partner, Hyman
Phelps & McNamara, P.C. (Washington, DC)
2022 CONFERENCE HIGHLIGHTS
Exploring New FDA Initiatives Under Commissioner Robert M. Califf
Clarifying the Clinical Trial Process for Drugs and Biologics
cGMPs: Discovering the Unique Role of Current Good Manufacturing Practices ("cGMPs") in the Post Approval Process
Understanding the Scope of FDA Enforcement Authority and Actions
Receive exclusive discounts, offers and agenda updates directly to your inbox.