A Fintech Conference Like No Other
ACI's 7th Annual Legal, Regulatory, and Compliance Forum on Fintech & Emerging Payment Systems is the only event of its kind where you can connect with key industry and regulatory stakeholders to gather knowledge necessary to remain compliant while fostering innovation amid an ultra-competitive and quickly evolving marketplace. You will have the opportunity to benchmark among peers, absorb key compliance takeaways around anticipated increased regulatory enforcement, and delve into what it will take for the modern fintech to deliver.
OUR 2023 AGENDA IS IN DEVELOPMENT

Take a look at the line-up of speakers and event highlights from our 2022 event:

Andrew J. Lorentz
Partner
Davis Wright Tremaine LLP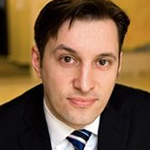 Sulejman Dizdarevic
Director & Senior Counsel, Fintech & Payments
Discover Financial Services
Global Sanctions and their Impact on the Payments Sector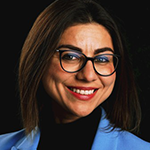 Anna Novoseletsky
Vice President and Associate General Counsel
Discover Financial Services
Discussion Highlights and Analytical Deep Dives
Bank Chartering Choices: Navigating the Pros and Cons of Fintech/Bank M&A and Agencies
Case Study Examples of the Most Promising Partnerships Between Fintech and Banking: Courting the Right Collaborator and Avoiding Regulatory Compliance Pitfalls
Fintech Regulations in the Crosshairs: Looming Requirements and How to Prepare for the Knowns (and Unknowns) of Compliance
The Present and Future of Cryptocurrency Regulation: How Fintech is Navigating an Uncertain Landscape of Risk
How BNPL and EWA Operations are Unfolding Amid Anticipated New Compliance Requirements
HEAR FROM LEADING FINTECH PLAYERS AND INFLUENCERS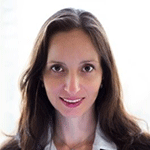 Efrat Yellin
Chief Financial Officer
Opy USA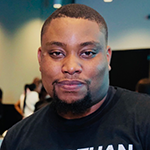 Dondrey Taylor
Chief Technology Officer
Capway, Inc.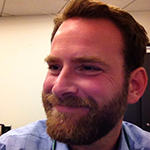 Jesse Silverman
Chief Legal Officer
Nuula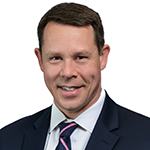 Philip Keitel
Associate General Counsel and Vice President
The Clearing House Association LLC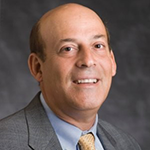 Rob Lavet
General Counsel
SoFi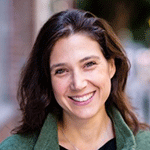 Kate Karas
General Counsel
Chime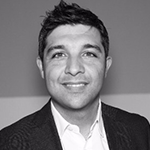 Silvio Piserchia
Global Segment Lead, Fintech and Digital
Mastercard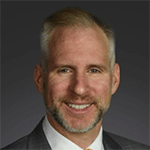 Thomas G. Ward
Former Enforcement Director, Office of Enforcement, CFPB; Partner
Sidley Austin LLP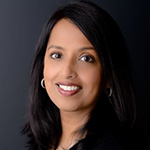 Smitha Mortis
General Counsel
Branch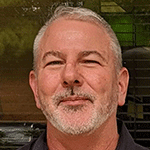 Rusty Pickering
President and Chief Operating Officer
Ingo Money Inc.
Federal and State Regulatory and Enforcement Officials
Financial Products, Payments, FinTech, and Retail Professionals, including:

General Counsel
CEOs
CCOs
Compliance Counsel
Product Managers
Risk Officers/ Managers
AML Counsel
Privacy Officers
Data Security Officers
Analysts
Private Practice Attorneys Specializing in:

FinTech
Payment Systems
Virtual/Digital Currencies
Financial Services Regulatory Compliance
Banking Law
Prepaid Cards
AML Compliance
Privacy/Data Security
Advertising and Marketing Law