A Fintech Conference Like No Other.
The 2021 iteration of ACI's annual conference was revamped against the backdrop of a turbulent 2020 that resulted in a spurt of growth and innovation for the FinTech industry. This year's sessions did not only analyze the implications for companies in 2021 of last year's evolving industry landscape and regulatory and enforcement environment. It also offered new ways of virtual engagement and participation, such as practical case studies, a hands-on workshop and an industry think tank.
ACI's conference is the only event of its kind where you can benchmark with key stakeholders from industry and regulators to gather the knowledge necessary to remain compliant while fostering innovation. You will have ample opportunity to learn about the expectations of regulators in 2021 and align your business and compliance practices accordingly.
Special Remarks From

Brian Tate
President & Chief Executive Officer
Innovative Payments Association
2021 Conference Co-Chairs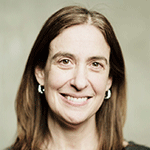 Jodi Golinsky
Director, Associate General Counsel (Financial Solutions)
Shopify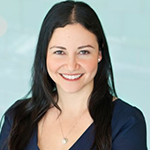 Tina Robertson
Assistant General Counsel
Chime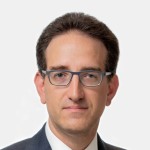 Eric I. Goldberg
Partner
Akerman LLP
2021 Topic Highlights for Analytical Legal Deep Dives:
2020 in the Rear-View: What Changes and Innovations Are Here to Stay, Which Are Ephemeral, and What Will Drive the Industry Forward
What New Regulatory and Enforcement Priorities and Leadership Changes at Key Agencies Portend for Companies' Legal Obligations
"Buy Now, Pay Later": Deciphering the Legal Must-Knows of Instalment Payment Business Models
How the AMLA and other Recent Developments Affect the Landscape for Cryptocurrencies and Digital Assets Market Participants
Beyond Open Banking: How to Overcome the Principal Legal and Regulatory Hurdles to Achieve Open Finance in the U.S.
Post PayPal Ruling: Analyzing the Legal Implications for Prepaid Card and Digital Wallet Providers
NEW PRACTICAL VIRTUAL FORMATS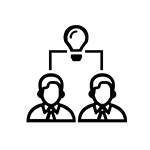 THINK TANK
A Government-Industry Collaboration to Help Consumers – Focus on Sandbox Partnerships, PPP and EIP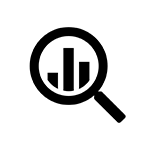 CASE STUDY
Next-Gen Due Diligence and Holistic KYC via Network Analysis and Machine Learning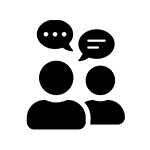 FOCUS WORKSHOP
Federal v. State Licensing – Compare and Contrast to Disentangle the Web of Differing Requirements and Regulations
Federal, State Regulatory and Enforcement Officials
Financial Products, Payments, FinTech, and Retail Professionals, including:

General Counsel
CEOs
CCOs
Compliance Counsel
Product Managerso
Risk Officers/Managers
AML Counsel
Privacy Officers
Data Security Officers
Analysts
Private Practice Attorneys Specializing in:

FinTech
Payment Systems
Virtual/Digital Currencies
Financial Services Regulatory Compliance
Banking Law
Prepaid Cards
AML Compliance
Privacy/Data Security
Advertising and Marketing Law
---
The emergence of new technology applications in self-service, online and mobile banking, machine learning, Big Data and AI are currently sowing the seeds of financial service disruption. As FinTech companies are partnering with banks and non-banks and entering the market in record numbers, the industry is abuzz with questions surrounding which products will be welcome by consumers and merchants, and how federal and state regulatory frameworks will be applied to these new technologies.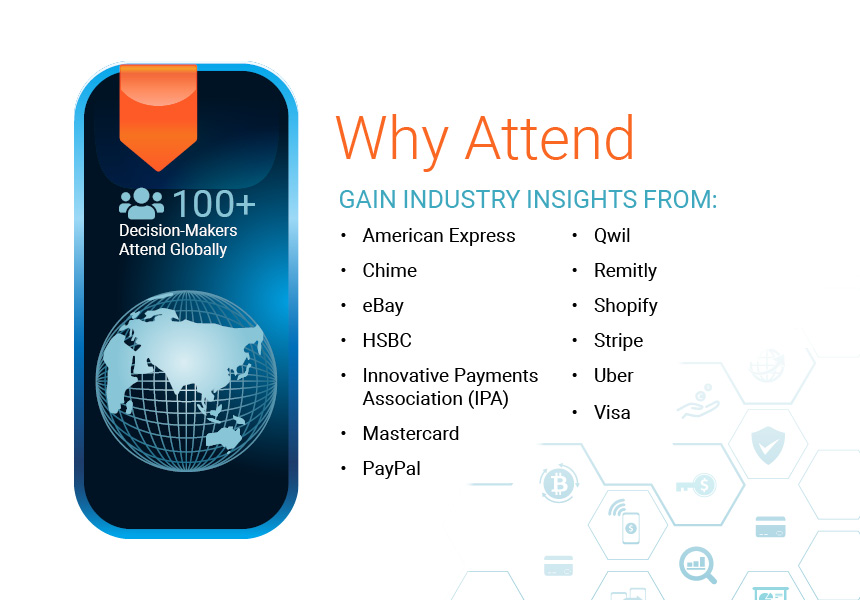 WHAT TO EXPECT AT OUR NEW VIRTUAL CONFERENCE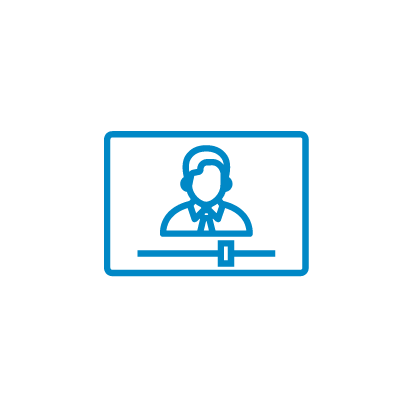 Enjoy an Easy to Use, Dynamic Online Platform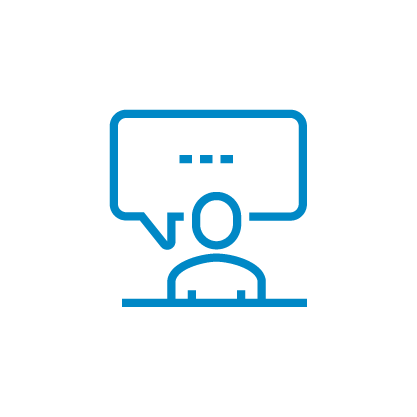 Immerse Yourself in Live Presentations and Panel Discussions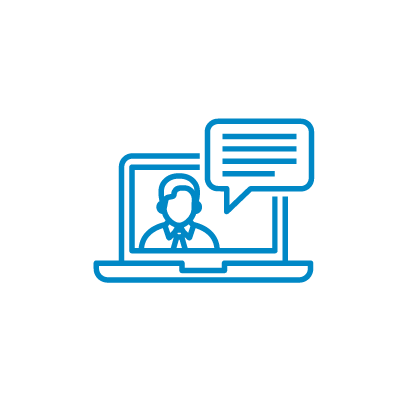 Engage with Attendees and Speakers in an Interactive Format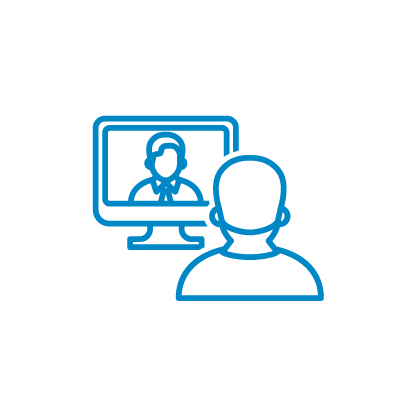 Meet 1-on-1 with Your Fellow Attendees