ACI's 7th Annual Advanced Summit on Food Law – Regulation, Compliance, and Litigation is returning to Chicago this April!
2023 CONFERENCE CO-CHAIRS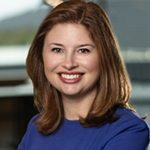 Nicole Nice
Assistant General Counsel – Food Law
MARS Inc.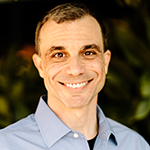 Tony Pavel
Deputy General Counsel – Global Food Law
Perfect Day
Food and Beverage Industry:
In-House Counsel, with responsibilities for corporate law, litigation, regulation, advertising, and promotion
Compliance and Government Affairs Officers and Executives
Safety and Quality Officers and Managers
Nutrition and Labeling Directors and Executives
Regulatory Affairs Officers and Executives

Law Firm Attorneys for Food and Beverage Industry whose practices focus on:
FDA/Food law
Advertising and Promotion
Litigation
ABOUT THIS CONFERENCE
ACI looks forward to welcoming you back in-person to the Windy City this summer for our renowned food law conference. As the pandemic turns into an endemic, you need to revise your playbook to tackle the food industry's latest evolution along with all its new legal and regulatory challenges.
Attend this year's program to prepare for the future by examining current controversies, benchmarking existing strategies, and analyzing critical areas for innovation.
Now more than ever, we need to capitalize on lessons learned during the pandemic about supply chains shortages, as well as be more conscious about environmental concerns, including green claims and ESG responsibilities. We also need to be in the know about the next chapter for plant-based products and how developments in that arena may rewrite the handbook on traditional food products.
In terms of public outreach, while the industry continues to embrace the use of social media and influencers to support and promote its products, it must also be cautious in view of FTC guidance and consumer protection concerns. Finally, as technology evolves, the food industry must also learn how to harness the power of the Metaverse and its many assets, including NFTs.
Come and join us to learn from and network with key legal, regulatory, and compliance stakeholders at the highly anticipated food law reunion of the year.
CLE ACCREDITATION
Accreditation will be sought in those jurisdictions requested by the registrants which have continuing education requirements. This course is identified as non-transitional for the purposes of CLE accreditation. Learn more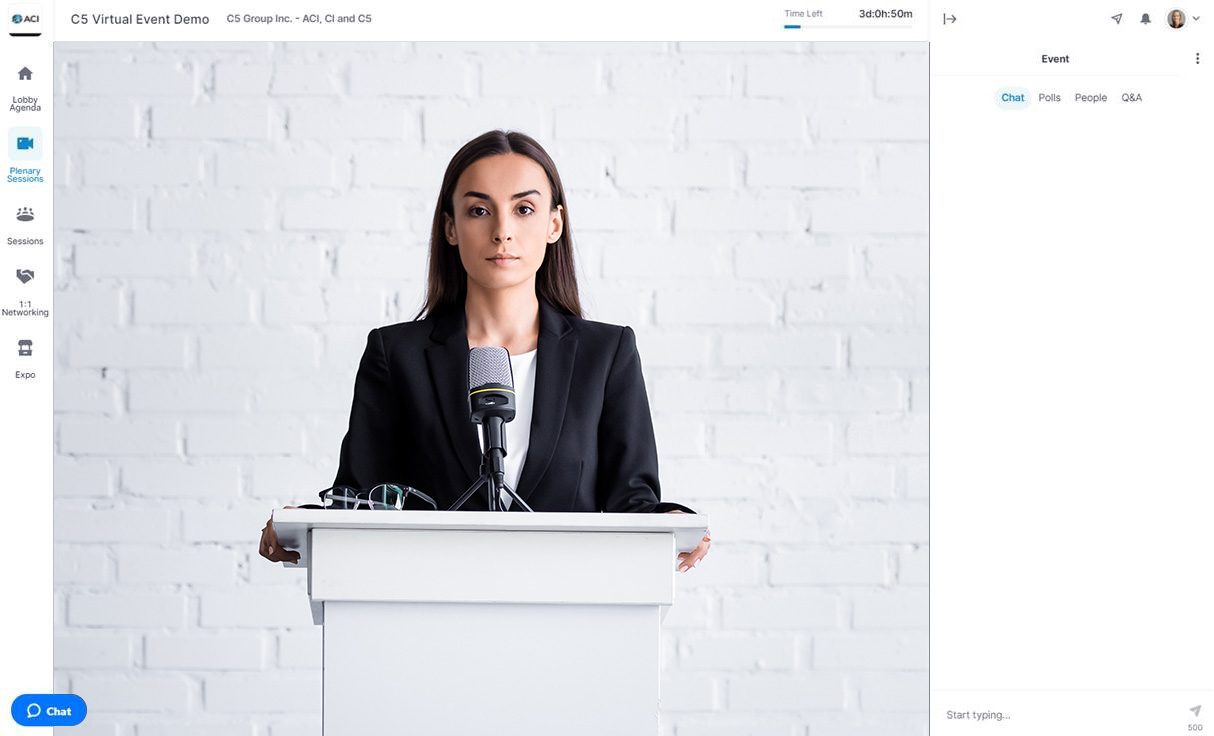 Livestream Also Available
Join a real-time interactive broadcast of the in-person conference virtually from your location.
Learn More