About the Conference
With the proliferation of hypersonic systems increasing with both emerging and near peer adversaries the speed at which the U.S. needs to research, develop and advance U.S. hypersonic weapon technologies is at a critical stage. This summit will address these critical needs in advancement as well as how to use these technologies to further develop & enhance our global posture.
ACI's interactive event will not only give you unprecedented close-up access to hypersonic experts each discussing the DoD's approach to the ongoing global proliferation of hypersonic weapons, but will also give you opportunities for one-on-one networking with the people you want to learn and hear from the most.
The Conference runs under Chatham House rule with no media or press in attendance. Participants are strictly vetted; certain citizens are not admitted to the conference.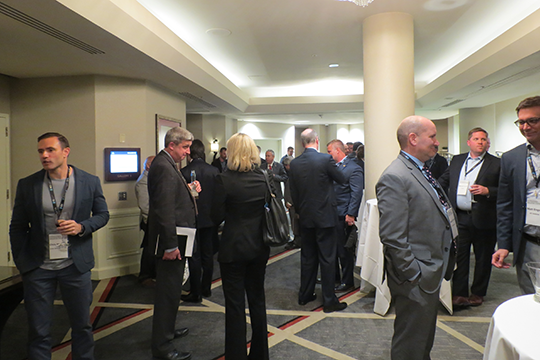 Enhance your understanding on Government/DoD and International Cooperation Plans and Policies to Maintain a Global Defensive Superiority
Learn about the Latest DoD Hypersonic Weapon Systems Posture, Programs & Emerging Capabilities and Opportunities for Industry
Meet policymakers, subject matter experts, and strategy leaders to inform your policy, transform concepts of operation, and enhance operational effectiveness
Understand Counter Hypersonic Technologies and Platforms – Challenging the Adversarial Threats