Back by popular demand and in-person – join U.S. imports and customs controls experts and supply chain professionals at the ACI's Forum on Import Compliance and Enforcement, taking place November 8–9, 2022, in Washington, D.C.
This 2-day, in-depth strategic conference is the only comprehensive, practical event of its kind that covers U.S. and international regulatory changes impacting imports and customs compliance strategy. Connect with an established community of global import compliance, customs, and supply chain experts and absorb key takeaways from sessions covering highly complicated, evolving US import controls.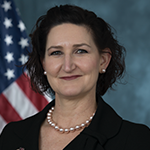 AnnMarie Highsmith
Executive Assistant Commissioner, Office of Trade
U.S. Customs and Border Protection
HEAR FROM KEY U.S DHS AND CUSTOMS AND BORDER PROTECTION OFFICIALS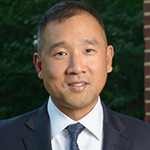 Eric Choy
Acting Executive Director, Trade Remedy Law Enforcement, Office of Trade
U.S. Customs and Border Protection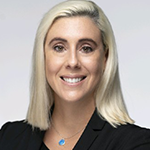 Alaina Van Horn
Chief, IP Enforcement Branch
U.S. Customs and Border Protection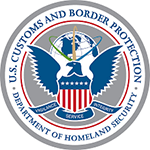 Dax Terrill
Branch Chief, Exclusion Order Enforcement
U.S. Customs and Border Protection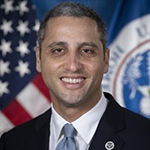 Robert Silvers
Under Secretary for Strategy, Policy, and Plans
U.S. Department of Homeland Security
GAIN CROSS-INDUSTRY PERSPECTIVES ON THE LATEST IMPORT COMPLIANCE IMPEDIMENTS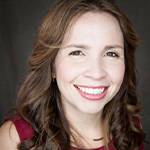 Erika Vidal-Faulkenberry
Global Head, Trade Compliance
Biogen
Appointed Member
COAC – CBP Commercial Operations Advisory Committee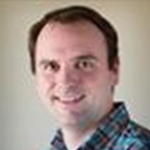 Mike DeVitto
Director, Logistics and Trade Compliance
L.L. Bean, Inc.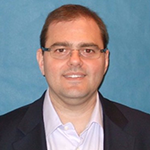 Aaron Gothelf
Principal Counsel – Global Trade
The Walt Disney Company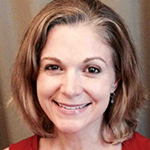 Cindy Owens
Senior Trade Counsel
Polaris Inc.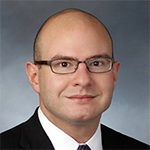 Jean-Rene Broussard
Associate General Counsel – U.S. Regulatory Legal Department
DHL Americas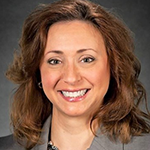 Carolyn Burkhead
Senior Manager, US Import Compliance & Operations
Boeing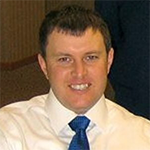 Peter Martin
Senior Counsel, International Trade
FedEx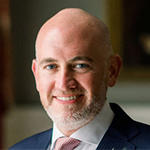 Michael DiPaula-Coyle
Head of International Trade Policy
IBM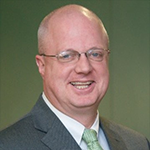 Jerry Cook
Vice President, Government and Trade Relations
Hanesbrands Inc.
There has never been a more pressing time to attend this event!
The Uyghur Forced Labor Prevention Act (UFLPA) in Practice: What it Takes to Rebut the Presumption of Forced Labor: The Newest Lessons Learned and Grey Areas
The 321 De Minimis Shipment: Maximizing Cost and Time Savings Amid an Uncertain 321 Policy Future
A Reckoning for Section 301 Compliance: Anticipated Increased Enforcement and How to Make Sure You Are Exercising Reasonable Care Documentation
19 CFR 111: Modernization of Customs Broker Regulations and How it Might Benefit, and Progress, Broker/Importer Relations
Section 337 Investigations at the ITC and Intellectual Property Rights for Importers: The ITC 337 Pilot Program and What Its Future Means for Patent Infringement
Resilient Supply Chains, Labor Rights, and Digital Trade: The Future of U.S. Trade Policy and the Practical Impacts on Industry
Plus, two conference workshops that dive deeper into critical imports compliance issues
Proving Source of Origin Under the UFLPA


What Supply Chain and Compliance Specialists Need to Know to Ensure Compliance Amid Anticipated Ramped-Up Enforcement


Getting Classification Right


Critical Keys for Compliant HTS Classification and Minimizing Duty Rates: Rules and Requirements, Grey Areas, and Identifying the Triggers for Delays and Penalties