Take a Deep Dive to Master the Essentials of the ITAR
Expert In-house and outside counsel will provide you with an all-inclusive masterclass on the critical, "need-to-know" essentials of ITAR compliance, along with critical know-how for putting theory into practice. Whether you and your colleagues are new to the ITAR or are looking for a refresher, this immersive masterclass will impart the building blocks for success on the job.
We will meet each Tuesday and Thursday afternoon (1:00 – 4:30PM ET)
over the course of four weeks and examine:
Week 1
January 31
PART I: Compliance Roadmap & Classification



February 2
PART II: The "How To" of ITAR Classification

Week 2
February 7
Part I: Technology Transfers




February 9
PART II: Foreign, Dual & Third Country Nationals, and Technology Transfers
Week 3
February 14
PART I: Licensing Requirements and Exemptions



February 16
PART II: Licensing Requirements and Exemptions

Week 4
February 21
ITAR Compliance in Practice: The Core Elements of an Effective Program, Due Diligence and Supply Chain Management
February 23
Review of Proficiency Assignment and Q&A

---

Catherine Hamilton
Acting Deputy Assistant Secretary
Directorate of Defense Trade Controls (DDTC)
Linda Smith
Senior Engineer, Export Control Division/Space and Missile Division
Defense Technology Security Administration (DTSA)

Larry Fink
Vice President, Senior Assistant General Counsel
Leidos

Denise Lester
Manager, International Trade Compliance
Northrop Grumman

Alan Levesque
Senior Managing Director
Ankura

Michael Mellen
Director, International Trade Compliance
Sikorsky, a Lockheed Martin Company
EARN CLE CREDITS
Accreditation will be sought in those jurisdictions requested by the registrants which have continuing education requirements. This course is identified as nontransitional for the purposes of CLE accreditation.
---
Real-Life Benefits of Attending
ADVANCE your career and professional development by becoming ITAR proficient.
ADD VALUE to your organization with a practical roadmap for compliance.
CONNECT with a global community of export controls peers.
WHAT TO EXPECT AT OUR NEW VIRTUAL CONFERENCE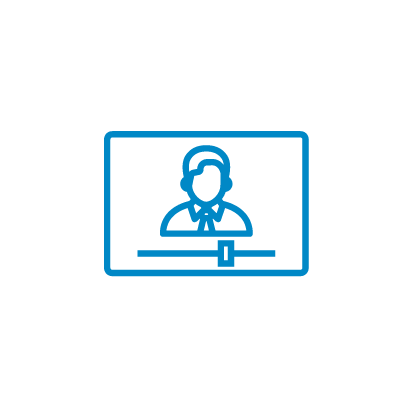 Enjoy an Easy to Use, Dynamic Online Platform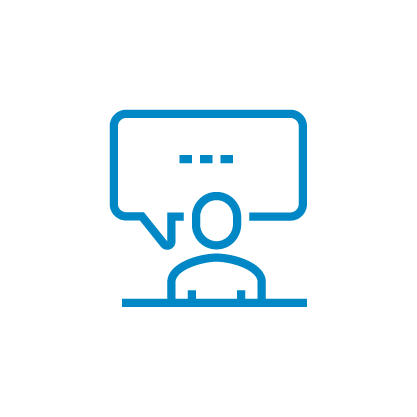 Immerse Yourself in Live Presentations and Panel Discussions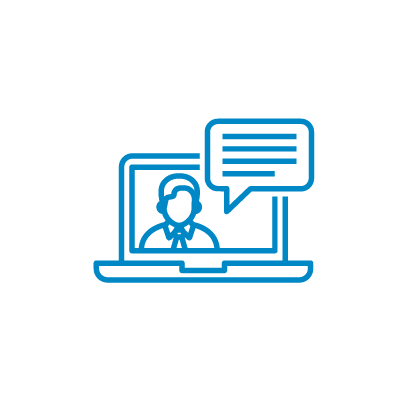 Engage with Attendees and Speakers in an Interactive Format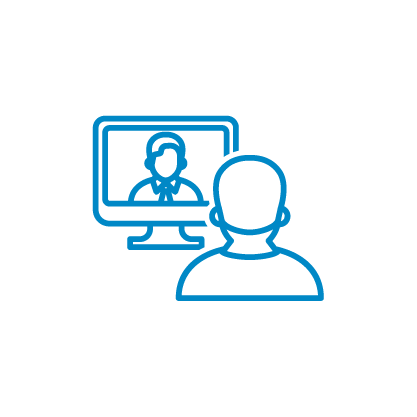 Meet 1-on-1 with Your Fellow Attendees
Empowered Officials
Export Compliance Specialists, Coordinators and Administrators
Engineering Professionals
Vice Presidents, Directors and Managers of:
Trade/Export Compliance
Export Administration
Export Controls
Trade/Export Policy
Export Sales
Export Licensing
International Trade Compliance
Government Contracting
General Counsel's Office
Vice President, Legal Affairs/ Operations
International Trade Counsel
Export Controls Counsel and Export Controls Consultants
Provides in-depth, practical knowledge and experience that I will be able to take back to improve our processes and program.
I had fun and it was nice to engage with others in the field who are having similar challenges. It was a great session. I plan to dial in to future sessions.
Already the first module was a great opportunity to get to work with seasoned trade compliance professionals in an in-depth discussion of very complex trade compliance subjects with the upcoming generation of trade compliance leaders. The presentations were challenging and the very thought-provoking questions from the audience were even more so. All in all, it was an excellent way to spend an afternoon.