Take a Deep Dive to Master the Essentials
ACI's highly anticipated Proficiency Series provides true immersion in the ITAR with the objective of becoming proficient in four weeks.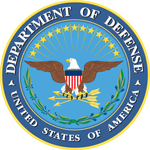 Robert DeSilva
Export Control Directorate, Defense Technology Security Agency (DTSA)
U.S. Department of Defense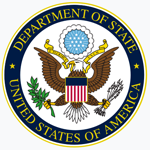 Catherine Hamilton
Director of Licensing, Office of Defense Trade Controls Licensing (DTCL)
Directorate of Defense Trade Controls (DDTC)
EXPERT INSTRUCTORS
Learn from Expert Instructors with Verified Subject-Matter Expertise and Proven Track Records: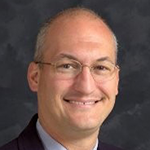 Bob Vander Lugt
Partner
Little, Rothwell & Vander Lugt, PLLC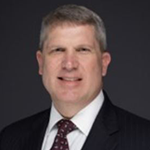 Ken Nichol
Director, International Trade Compliance
Gulfstream Aerospace Corporation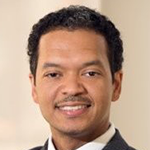 Darren P. Riley
Partner
Riley Trade Law PLLC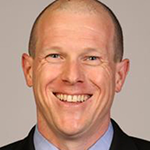 Jeff Sammon
Director, Global Trade Services Program Management Office
TE Connectivity
Michelle Schulz
Chair, International Trade & Customs
Polsinelli
---
Take a Deep Dive to Master the Essentials
Week 1
Apr. 6

&

8

Compliance Roadmap & Classification

The "How To" of ITAR Classification

Week 2
Apr. 13

&

15

Foreign, Dual and Third Country Nationals, and Technology Transfers

Week 3
Apr. 20

&

22

Licensing Requirements and Exemptions

Week 4
Apr. 27

&

29

ITAR Compliance in Practice: The Core Elements for Your Program, Due Diligence and Supply Chain Management

Review of Proficiency Assignment and Q&A
Can't attend all sessions live? No problem!
Each session will be recorded and made available within 48 hours of its taking place so that you can view it before the next one.
VIEW DETAILED AGENDA
---
Receive 10% off the Export Administration Regulations series recordings with the purchase of International Traffic in Arms Regulations.
To receive this offer, call Customer Service on 1-888-224-2480.
Empowered Officials
Export Compliance Specialists, Coordinators and Administrators
Engineering Professionals
Vice Presidents, Directors and Managers of:
Trade/Export Compliance
Export Administration
Export Controls
Trade/Export Policy
Export Sales
Export Licensing
International Trade Compliance
Government Contracting
General Counsel's Office
Vice President, Legal Affairs/ Operations
International Trade Counsel
Export Controls Counsel and Export Controls Consultants
Provides in-depth, practical knowledge and experience that I will be able to take back to improve our processes and program.
I had fun and it was nice to engage with others in the field who are having similar challenges. It was a great session. I plan to dial in to future sessions.
Already the first module was a great opportunity to get to work with seasoned trade compliance professionals in an in-depth discussion of very complex trade compliance subjects with the upcoming generation of trade compliance leaders. The presentations were challenging and the very thought-provoking questions from the audience were even more so. All in all, it was an excellent way to spend an afternoon.