Take a Deep Dive to Master the Essentials
ACI's highly anticipated Proficiency Series provides true immersion in the ITAR with the objective of becoming proficient in four weeks.
On-Demand Recording Available
If you weren't able to attend ACI's Passport to Proficiency in the ITAR on April 6-29, 2021, you can purchase the recording and access information delivered by our expert instructors in your own time.
Are you licensed to practice in NJ, NY, PA or TX?
You can obtain CLE credits with your on-demand purchase!
Learn More
WHAT TO EXPECT AT OUR NEW VIRTUAL CONFERENCE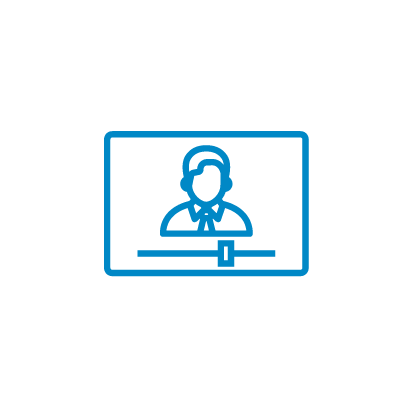 Enjoy an Easy to Use, Dynamic Online Platform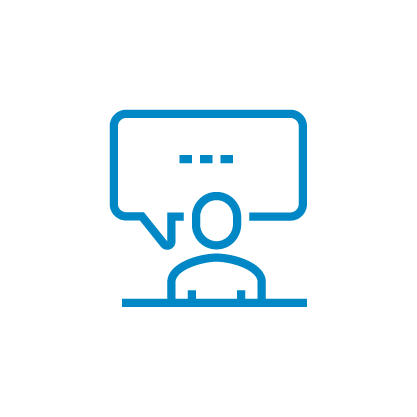 Immerse Yourself in Live Presentations and Panel Discussions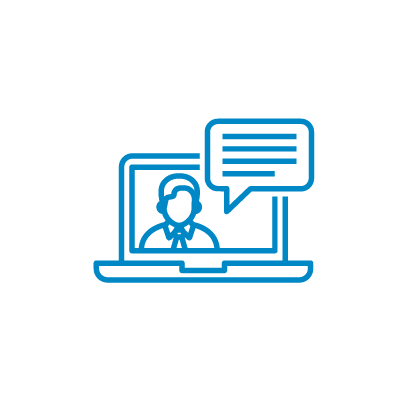 Engage with Attendees and Speakers in an Interactive Format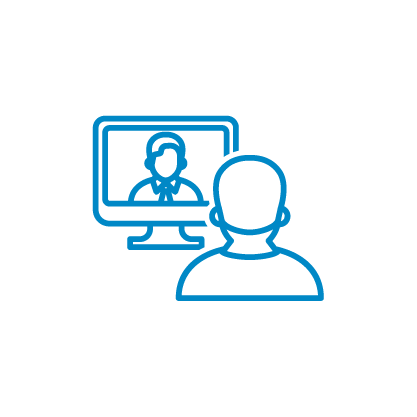 Meet 1-on-1 with Your Fellow Attendees
Empowered Officials
Export Compliance Specialists, Coordinators and Administrators
Engineering Professionals
Vice Presidents, Directors and Managers of:
Trade/Export Compliance
Export Administration
Export Controls
Trade/Export Policy
Export Sales
Export Licensing
International Trade Compliance
Government Contracting
General Counsel's Office
Vice President, Legal Affairs/ Operations
International Trade Counsel
Export Controls Counsel and Export Controls Consultants
Provides in-depth, practical knowledge and experience that I will be able to take back to improve our processes and program.
I had fun and it was nice to engage with others in the field who are having similar challenges. It was a great session. I plan to dial in to future sessions.
Already the first module was a great opportunity to get to work with seasoned trade compliance professionals in an in-depth discussion of very complex trade compliance subjects with the upcoming generation of trade compliance leaders. The presentations were challenging and the very thought-provoking questions from the audience were even more so. All in all, it was an excellent way to spend an afternoon.