On-Demand Virtual Conference
Due to social distancing and large group gathering restrictions, ACI's ITC Litigation & Enforcement has changed its format from an in-person event to a live and interactive virtual conference. If you missed the conference, you can still purchase the recording and watch on your schedule. Watch from wherever you may be, access information delivered by our expert speaker faculty as you would at an onsite event.
Purchase Recording
Section 337 investigations and litigation are evolving in important ways ─ from public interest considerations to novel ways of satisfying the domestic industry requirement and new approaches to Standard Essential Patents.
ACI's 12th Annual Practitioners' Think Tank on ITC Litigation and Enforcement returns this year to help you make sense of these developments, understand how they will impact you or your clients, and successfully manage disputes before the ITC.
You will hear from and connect with an outstanding line-up of speakers with a wide range of experience in everything from how to successfully obtain an exclusion order, manage modification proceedings, and present non-patent claims.
Join us at this premier national ITC conference for an unparalleled learning experience. This is your opportunity to engage in dialogue with industry leaders, gather the timeliest industry intelligence, and develop concrete strategies to obtain a favorable outcome in your unfair import disputes.
Program Features Include
TRENDS IN FILINGS AND DISPOSITIONS OF 337 PROCEEDINGS
Examine statistics on ITC filings, institutions of investigations, settlements, issuance of orders, appeals, and reversals on appeal


IN-HOUSE COUNSEL PERSPECTIVES
Engage in dialogue with in-house decision-makers on budgeting, selecting outside counsel, and managing ITC litigation.


THE USE OF THE ITC BY NON-PRACTICING ENTITIES
Hear how NPEs are seeking to meet the economic prong of the domestic industry requirement and how the ITC has adjudicated these claims.


EVOLVING PUBLIC INTEREST CONSIDERATIONS IN 337 INVESTIGATIONS AND LITIGATION
Assess treatment of public interest considerations at the trial level, by the Commission, and by OUII in recent cases.


PROCEDURAL CHALLENGES AND ALJ APPROACHES TO CASE MANAGEMENT
Gain insights into ALJs' differing rules and courtroom practice – including with respect to written witness statements versus live direct testimony.
Interact with Counsel Representing the Following Industries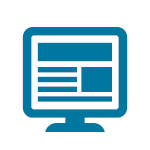 Software/Technology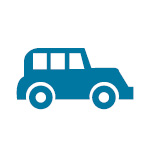 Automotive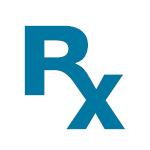 Life Sciences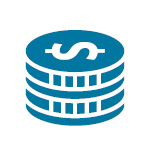 Financial Services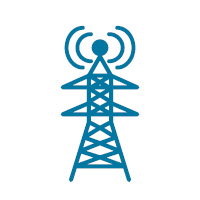 Telecommunications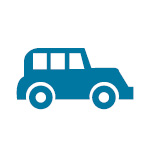 Manufacturing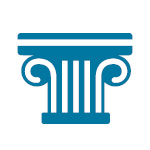 Legal Services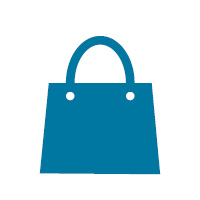 Consumer Goods
---
Join leading members of the ITC Bar and in-house counsel for two days of innovative and interactive discussions on the latest developments in ITC litigation and enforcement. Learn from key stakeholders and brainstorm with your peers as you develop best practices to address your most pressing challenges and make new connections in the ITC community.