Government Speakers include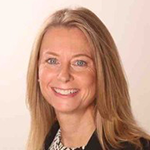 Hon. Jacqueline Wright Bonilla
Deputy Chief Judge
U.S. Patent and Trademark Office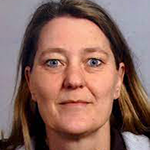 Hon. Rian Kalden
Presiding Judge, Court of Appeal
Unified Patent Court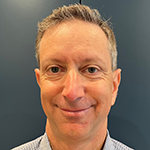 Daniel Kolker, Ph.D.
Supervisory Patent Examiner
U.S. Patent and Trademark Office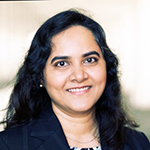 Nalini Mummalaneni
Legal Advisor
U.S. Patent and Trademark Office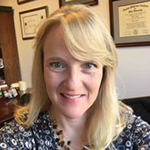 Mary Till
Senior Legal Advisor
U.S Patent and Trademark Office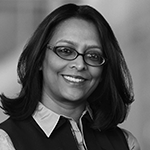 Anita Varma
Partner, Chair of IP Group
White & Case LLP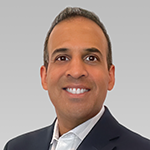 Rajiv Shah
Assistant General Counsel, Patents
Johnson & Johnson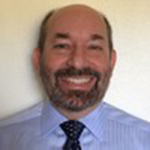 David Diamond
Vice President and Head of IP
Capstan Therapeutics
ACI's 21st Advanced Summit on Life Sciences Patents returns to New York City, this May, to provide practical insights on how to maximize your patent term and develop strategies to enhance global protections for your patent portfolio.
Effectively and strategically prosecuting patents is critical to business. In the face of district court litigations, inter-partes review and post-grant proceedings, a granted patent, no matter its content and history, remains vulnerable to attack. Therefore, learning how to better prepare patent portfolios by keeping future litigation concerns in mind at the prosecution stage is mission critical and our faculty of global thought leaders will help you develop forward-thinking strategies through our sophisticated and practical workshops and panels.
The carefully crafted modules will help attendees navigate international developments in life sciences patent law as they impact your global patent prosecution strategy, from the new Unitary Patent and Unified Patent Court in Europe, Safe Harbor exemptions around the world, or the role of AI as an inventor.
Equally, as we enter an era of increased biotech innovation and transformation, this advanced summit will help you examine recent life sciences IP controversies and patent rights with new technologies such as mRNA, CAR T and CRISPR. Securing IP rights to these technologies and leveraging or licensing these rights appropriately is essential to successful commercialization, growth, and future development of these innovations.
This May, join the "who's who" of the global pharmaceutical, biotech and medtech industries as they gather in person for ACI's 21st Advanced Summit on Life Sciences Patents, and learn how to thrive in increasingly challenging and globalized times.
Attend and engage in face-to-face discussions with leading stakeholders on best practices for filing and defending patent portfolios, including:
Establishing sound and successful protocols to procure and enforce life sciences patents in the U.S. and internationally
Developing new standards of drafting successful genus claims in anticipation of the U.S. Supreme Court review of enablement in Amgen v. Sanofi
Evaluating the "pros and cons" of opting-into the EU's new Unitary Patent system and the Unified Patent Court for your global pharmaceutical patent portfolio
Bullet-proofing your patent portfolio against skinny labelling claims and safe harbor exemptions
Obtaining and enforcing patent rights for novel therapeutics and gene therapies
CLE ACCREDITATION
Accreditation will be sought in those jurisdictions requested by the registrants which have continuing education requirements. This course is identified as non-transitional for the purposes of CLE accreditation.
Learn more
Here's what some of our attendees had to say about this one-of-a-kind event
This event not to be missed!
Good mix of in-house, private practice, and government
Very enjoyable – wonderful speakers that are well qualified – great content