Your conference, your way.
Our livestream platform brings our live in-person events straight to your location. Attending our livestream event will put you in the room for each session, give you the opportunity to ask questions to our speakers in real-time, network with your peers, access conference materials, speaker presentations, networking breaks and more.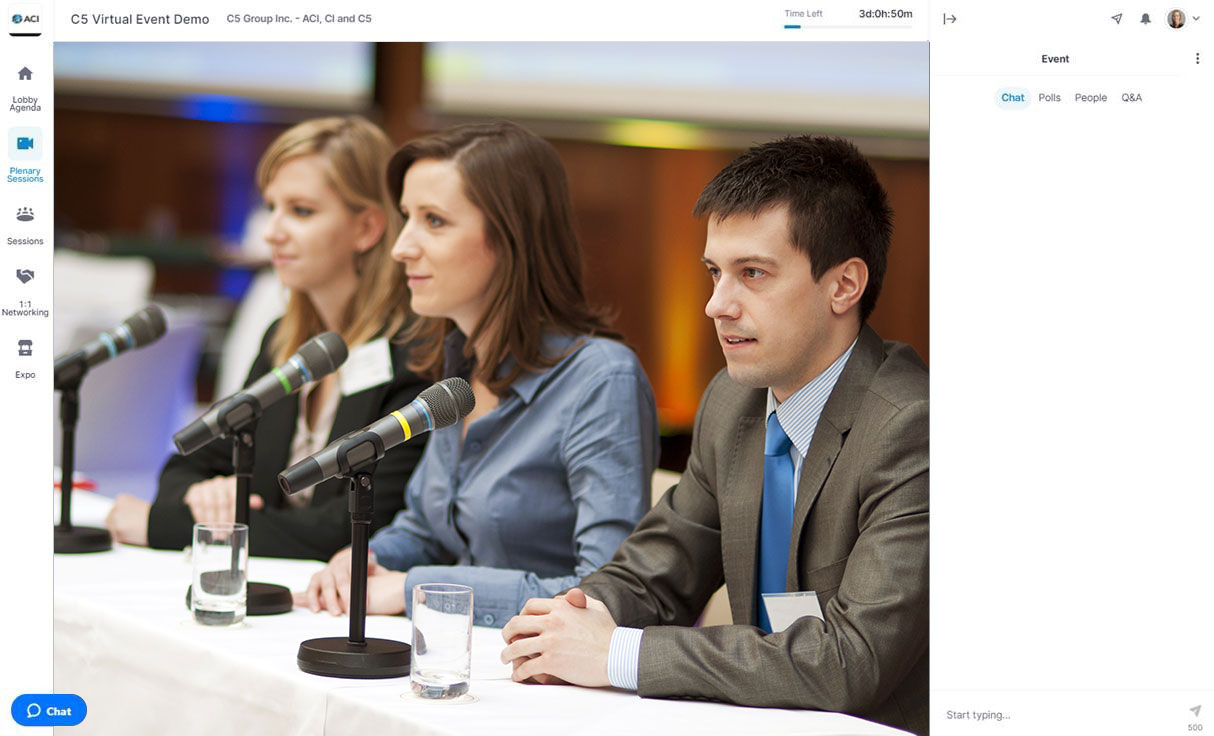 ---
What can you expect from a livestream conference: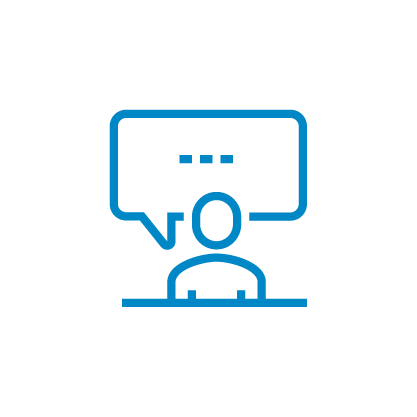 Immerse yourself in live presentations, panel discussions, specialized breakout sessions and networking opportunities.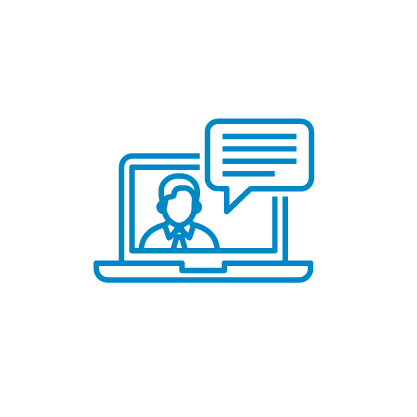 Engage in meaningful dialogue with attendees and speakers in an interactive format.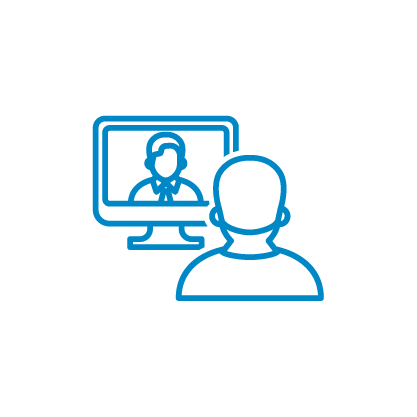 Meet 1-on-1 with attendees you select and exchange contact information for lasting connections and true engagement.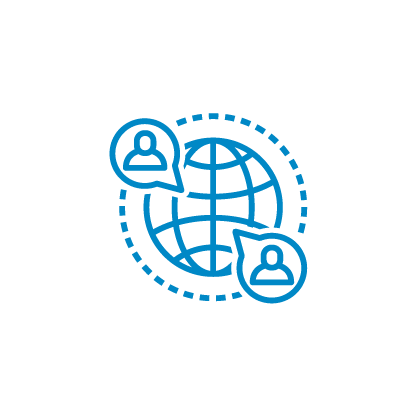 Expand your network to a global audience.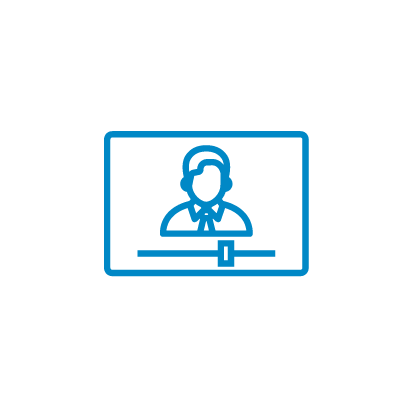 Visit solution providers and learn about the latest technologies, services and products.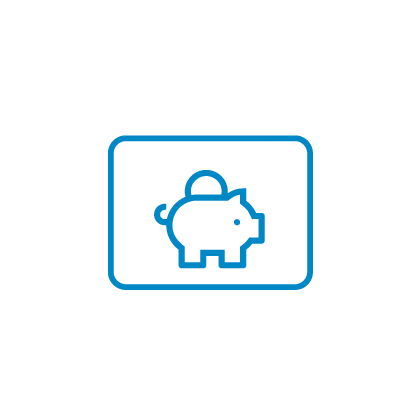 Eliminate the costs and stress of travel.
To express your interest in attending by livestream, please complete this form.
How We Will Use Your Data
We will process your personal data in order to provide you with the information that you have requested, and to share information about our events and products, deemed relevant to you, in accordance with our Privacy Policy. If you have any questions about how we will use your personal data, or our privacy policy, please contact [email protected].
American Conference Institute has not authorized the use or sale of its list by any outside organization. Anyone claiming to have our list is not legitimate.
If you decide that you no longer wish to receive information about our events and products, you can contact us any time at [email protected]. Each of our marketing communications (whether by email, phone, facsimile, post or SMS) will also include an appropriate and easy way for you to unsubscribe.
American Conference Institute
Two Park Avenue, 20th Floor
New York, NY 10016 USA
T: 1-888-224-2480
E: [email protected]