Join us for a one-day virtual event on COVID-19-related liabilities for Counsel for the Long-Term Care and Senior Care Industries. This unique forum is design for Long term care facilities from skilled nursing to assisted living that are all experiencing a flood of lawsuits and investigatory inquiries related to the COVID-19 pandemic.
WHAT TO EXPECT AT OUR NEW VIRTUAL CONFERENCE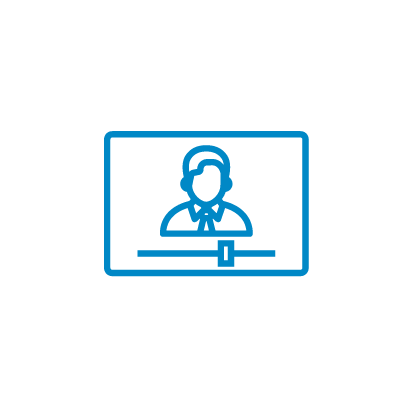 Enjoy an Easy to Use, Dynamic Online Platform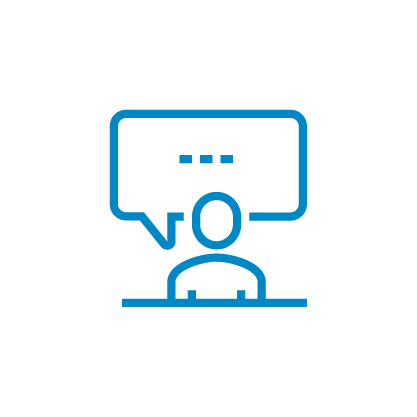 Immerse Yourself in Live Presentations and Panel Discussions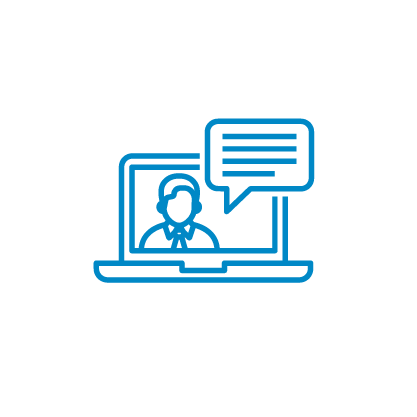 Engage with Attendees and Speakers in an Interactive Format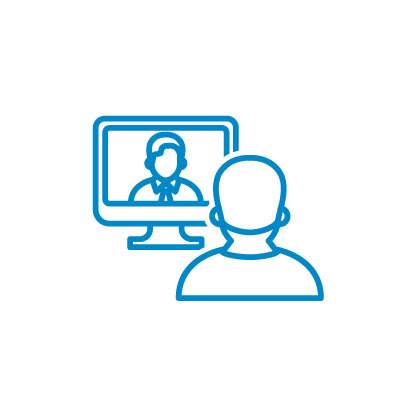 Meet 1-on-1 with Your Fellow Attendees
The time to prepare for the flood of COVID-19 related lawsuits is now. It is critical to have your play book of defense preparation strategies ready.
Join industry key stakeholders for ACI's 2nd National Forum COVID-19 Liability for Long-Term Care and Senior Care Providers this February. We will continue to provide long term care industry attorneys as well as their outside counsel with information on the current state of the union of these lawsuits, an understanding of where the negligence lies, and an assessment of causes of action and defense preparation strategies.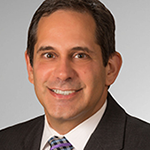 Minton P. Mayer
Co-managing Partner
Quintairos, Prieto, Wood & Boyer, P.A. (Memphis, TN)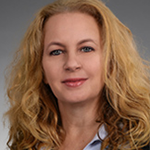 Myla Reizen
Partner
K & L Gates (Miami, FL)
COVID-19-related Long-Term Care Lawsuits and Class Actions: Analysis of Causes of Actions, Pleadings
What Every Long-Term Care Attorney Needs to Know About State and Federal Immunity Statutes
Defense Preparedness: COVID-19 Response Plan Agility; Proper Documentation, and Task Force Formation
Potential COVID-19-related Criminal Liability
ACTS Retirement–Life Communities
Brethren Village
CRC Wholesale Group
Ironshore
MedPro
Sedgwick
The Graham Company
Willis Towers Watson
Prepare for The Second Wave: Understanding How the Trajectory of the Pandemic Continues to Create a Perfect Storm for LTC Litigation
Anticipate the Role of Covid-19 Testing and Potential Vaccine Development in COVID-19 LTC Litigation
Defense Preparedness for LTC COVID-19-Related Lawsuits: Evolving Strategies
---
Register now to attend this forward-looking forum, designed to bring clarity to some of the greatest challenges facing the Long Term Care industry.