The Russia sanctions landscape continues to evolve in many significant ways. ACI's 4th Navigating Russia Sanctions Complexities Virtual Conference returns this year in a virtual format to help you stay abreast of current developments, understand how they will impact you, and successfully mitigate your exposure to sanctions risk amid shifting regulatory demands and opaque ownership structures. Please join us at the only dedicated Russia sanctions conference for an unparalleled learning experience.
Conference Co-Chairs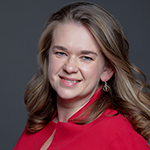 Orisia Gammell
Chief Legal Counsel, Export Control US (Global)
SAP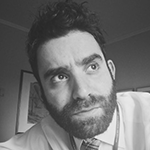 Ilya Shulman
Executive Director, Global Financial Crime
JP Morgan Chase & Co.
Implications of Latest Russia Sanctions
How to Perform Accurate Sanctions Screening for Russian Persons and Entities
Unravelling the Latest Developments for Energy, Oil & Gas
Resolving Red Flags: Common Due Diligence Challenges When Working with Russia
Communicating Sanctions and Business Restrictions to Businesses, Clients and Counterparties
Benchmark Sanctions Best Practices with
Senior In-House Experts
Carrier Corporation
Citi
Gallagher
General Motors
Hunting PLC
JPMorgan Chase & Co.
SAP America Inc.
Uber Technologies Inc.
The quality of the material covered was top notch, as were the presenters.
It was great to join the ACI as a speaker.
The audience polls made for an interesting way to present multiple choice questions and the chat function was good for open-ended questions. Very well organized.
…the content provided by the speakers was top-notch. I know this subject area fairly well but still came away with a lot of notes from people with more expertise than I.
Accreditation will be sought in those jurisdictions requested by the registrants which have continuing education requirements. This course is identified as non-transitional for the purposes of CLE accreditation.
WHAT TO EXPECT AT OUR NEW VIRTUAL CONFERENCE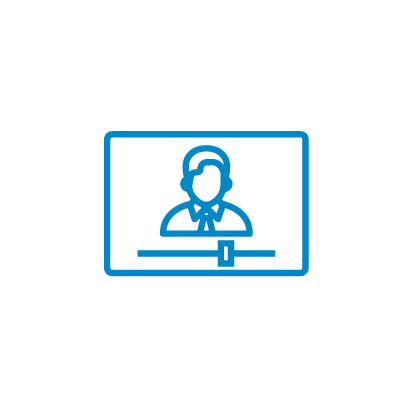 Enjoy an Easy to Use, Dynamic Online Platform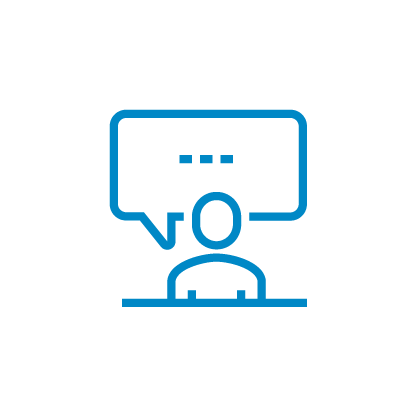 Immerse Yourself in Live Presentations and Panel Discussions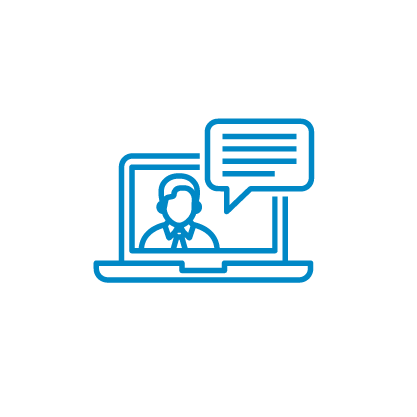 Engage with Attendees and Speakers in an Interactive Format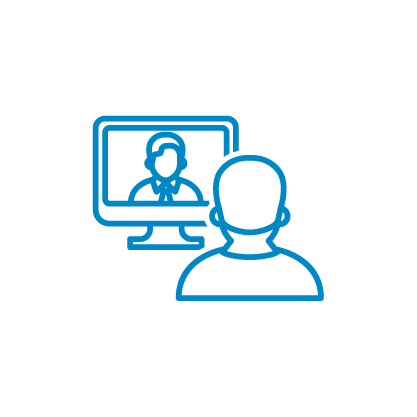 Meet 1-on-1 with Your Fellow Attendees
On-Demand Recording
Interested in EU Summit on Economic Sanctions Risk & Compliance from February 2021? Catch up on the current state of economic sanctions restrictions by watching the largest sanctions gathering in Europe and top-rated event for sanctions experts on your own time.
PURCHASE THE RECORDING