Leading OTC drug industry stakeholders will be present at ACI's Advanced Legal, Regulatory and Compliance Forum on Over the Counter Drugs to discuss and analyze the major changes on Monograph Reform and other pressing legal and regulatory challenges.
This is the only advanced legal and regulatory conference specifically designed to provide practical insights on new regulation, enforcement activity and preventative measures for the non-prescription drug industry.
Monograph reform under the CARES Act with its intended purpose being to bring forward a system that is more responsive to safety and efficacy issues while also encouraging innovation has been an industry game changer.
Attend this event and decipher what monograph reform means for the industry and walk away with best practices for regulatory roll outs other prominent shifts in the OTC compliance landscape.
WHAT TO EXPECT AT OUR NEW VIRTUAL CONFERENCE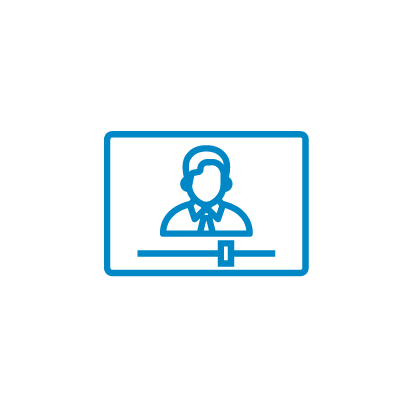 Enjoy an Easy to Use, Dynamic Online Platform
Immerse Yourself in Live Presentations and Panel Discussions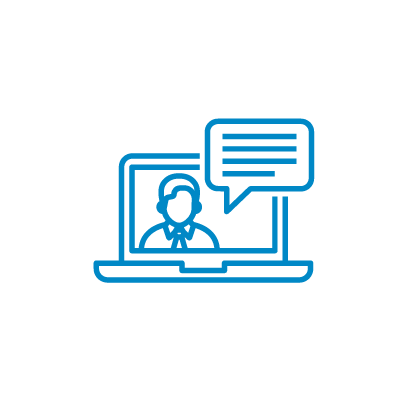 Engage with Attendees and Speakers in an Interactive Format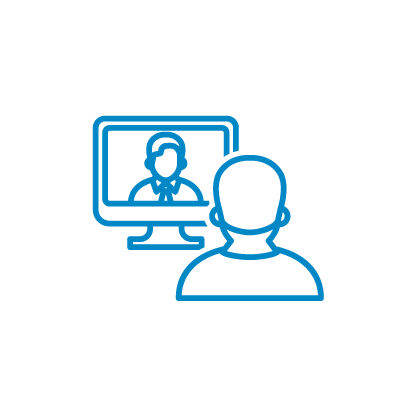 Meet 1-on-1 with Your Fellow Attendees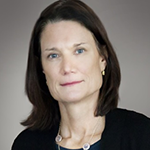 Diane McEnroe
Partner
Sidley Austin LLP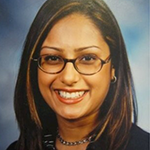 Renuka Singh
Senior Legal Counsel
Reckitt Benckiser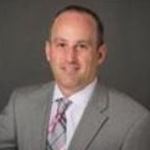 Todd Halpern
Assistant General Counsel
GSK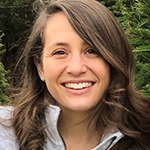 Erin Leslie
Assistant General Counsel
Sanofi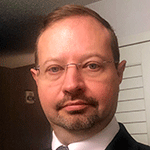 David Grob
Director, Regulatory Affairs
Avrio Health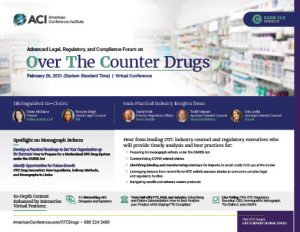 Conference Program
Flip through our 2021 conference brochure and discover what's new this year.
View Program
Learn how to best prepare for monograph reform with guidance from the FDA and seasoned industry experts
Substantiate COVID-related claims
Identify labeling and manufacturing missteps when importing to avoid costly hold ups at the border with
Extract lessons from recent Rx-to-OTC switch success stories and learn how to overcome complex legal and regulatory hurdles
Navigate recalls and adverse events protocols
OTC or Non-Prescription Drug Industry

In-House Counsel, including generalists and those having responsibility for regulatory; IP, Patents and Trademarks; Licensing and Business Development
Officers, Directors and Executives for Regulatory Affairs; Business Development, and Rx to OTC switches

Prescription Drug Industry

In-House Counsel having responsibility for Rx to OTC switches, regulatory affairs and patents
Officers, Directors and Executives for Regulatory Affairs and Business Development

Law Firm Attorneys for the OTC and Prescription Drug Industry whose practices focus on:

FDA and food and drug law
IP, patents
Accreditation will be sought in those jurisdictions by the registrants which have continuing education requirements. This course is identified as nontransitional for the purposes of CLE accreditation. Learn more.