Be Part of the One Event which Shapes the Law, Policy and Proceedings of Paragraph IV Litigation
Each year, leading pharmaceutical patent litigators for brand name and generic drug companies along with representatives from key government agencies and the Federal Judiciary gather at ACI's Paragraph IV Disputes conference to discuss, debate, and analyze the latest trends, judicial rulings and legislative developments affecting Hatch-Waxman litigation.
As the industry prepares to address the fall out of global pharmaceutical patent losses of billions of dollars on the Hatch-Waxman landscape as well as the impact of the global pandemic, the time for this conference has never been more relevant.
Interested in viewing the virtual Paragraph IV conference from October 2020?
If you weren't able to attend ACI's 14th Annual Paragraph IV Disputes conference, you can still watch this last iteration from wherever you may be and access the great information delivered by our distinguished speaker faculty. If you register for the upcoming event, you will receive the recordings for free. You can also purchase the recordings separately.
Learn More
WHAT TO EXPECT AT OUR NEW VIRTUAL CONFERENCE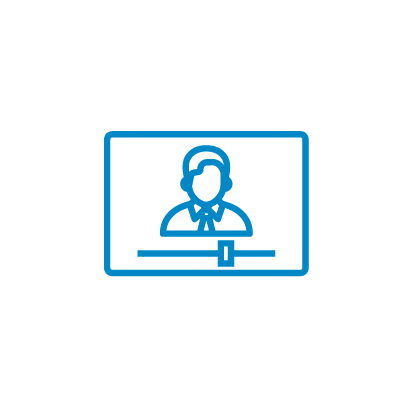 Enjoy an Easy to Use, Dynamic Online Platform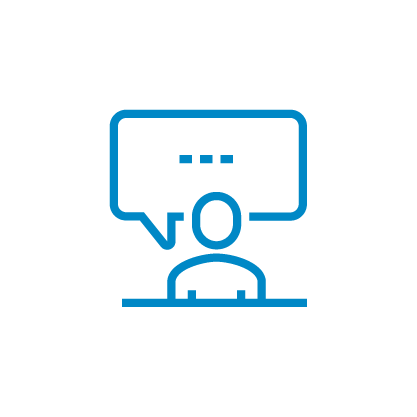 Immerse Yourself in Live Presentations and Panel Discussions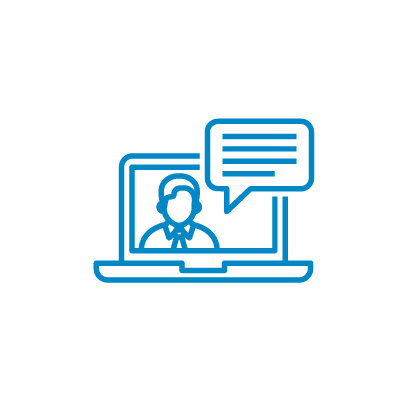 Engage with Attendees and Speakers in an Interactive Format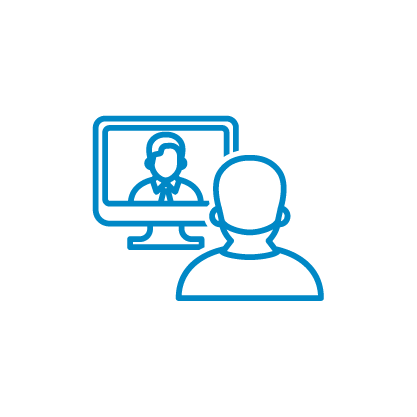 Meet 1-on-1 with Your Fellow Attendees