About the Summit
With global retail sales of plant-based meat surpassing $5 billion in 2021 it is now more important than ever to build out the industry's supply chain capabilities to effectively meet the growing demands of the ecosystem. Building ingredients, infrastructure, investment, services, and manufacturing capabilities will be critical to deliver innovative and delicious foods that not only meet the forecasted rising consumer demand but also achieve price and taste parity to their animal-based counterparts. Investors, ingredient processors, extrusion equipment providers, and co-manufacturers stand to gain significant ROI by uniting to build out the plant-based supply chain.
DOWNLOAD FULL EVENT GUIDE
Industry Leading Speakers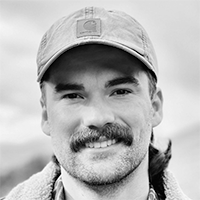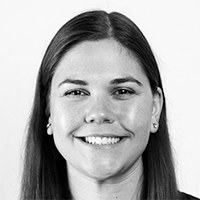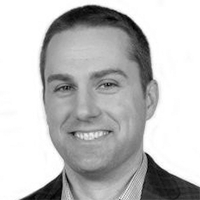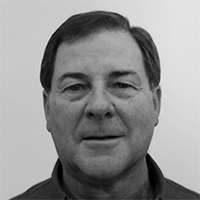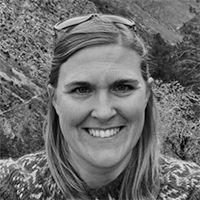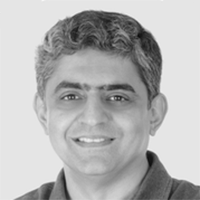 View All Speakers
Explore strategies to effectively scale up your plant-based supply chain from ingredients to end products to meet increasing consumer demand.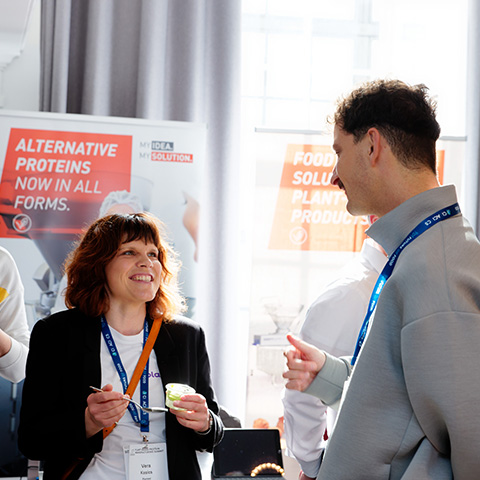 Discover innovative processing methods, technologies and equipment to inform your product development roadmap and ensure your products meet parity with price, taste, texture and functionality.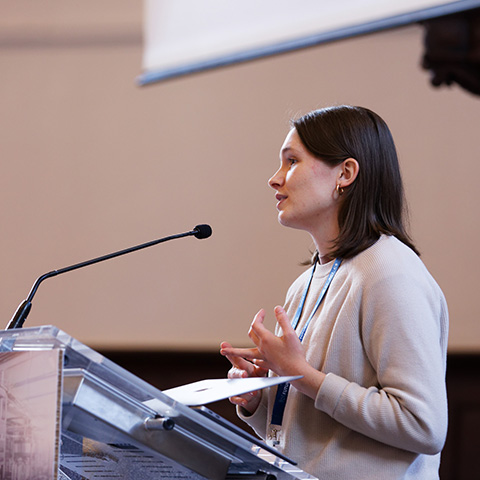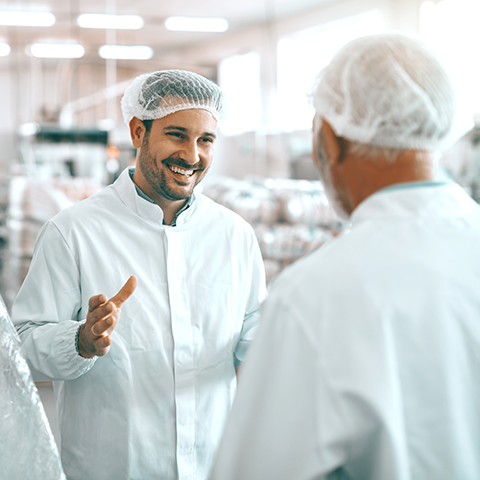 Optimize supply chain flexibility and automation to future-proof your production & manufacturing capabilities and ensure your operations are always at the cutting edge.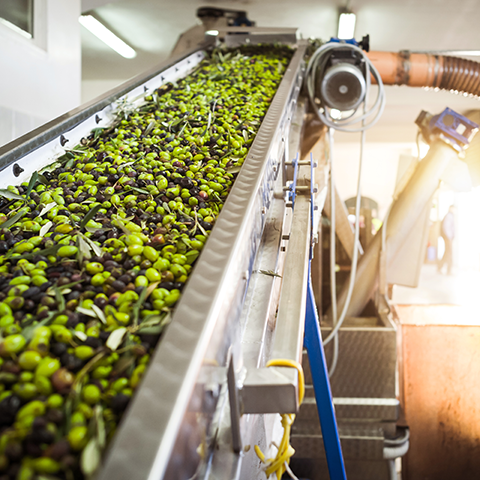 Build effective partnerships across the supply chain to uncover best practice insights and establish critical business partnerships with contract manufacturers and equipment suppliers.
Attending Companies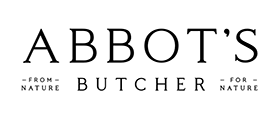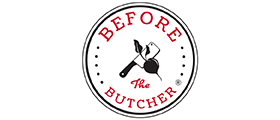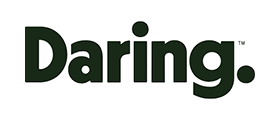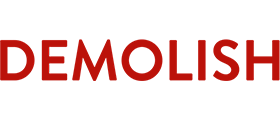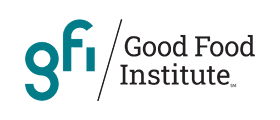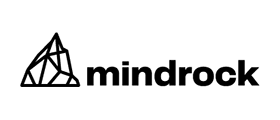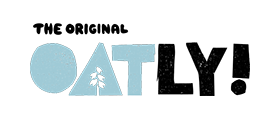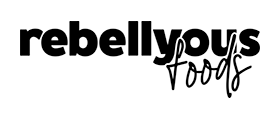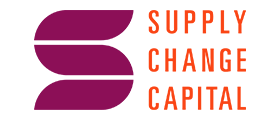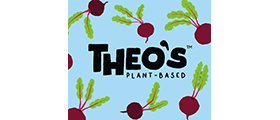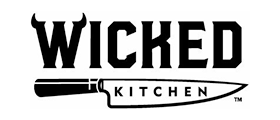 Our Prior Attendees Say It Best
I really liked the number of networking opportunities available – I spoke to many colleagues customers and prospects.
It was nice to meet people who are working in the same industry, and hearing about both their struggles and successes.
The speakers were great, and talks were very insightful.