Navigating the Legal and Compliance Challenges of Advance Wage Payment Products
WATCH FREE SESSION
---
"Wages-on-demand" or "advance wage payment" products enable employees to get paid immediately for the hours they have worked, even if their scheduled payday is days or weeks away. While these new payroll advance products are becoming increasingly popular, they are raising a number of questions surrounding how these services work, whether these payments are considered loans or wages, whether they are legally allowable and what requirements are placed on these services under state laws. This panel will address these myriad questions, and provide additional insights on topics including:
What state bills have been passed enabling the payroll advance industry, and what state bills and enforcement actions have been pushing back against it?
What should companies offering advance wage payments on payroll cards be considering so as not to run afoul of governing regulations?
For companies that are considering offering wage advance benefits to their employees, how should they be structuring their product so as not to violate state lending, licensing, wage and payroll card laws?
Reproducing the session either audio or video is not permitted without prior express written consent of The Canadian Institute. Speaker permission must be obtained for use of presentation content in news coverage/articles.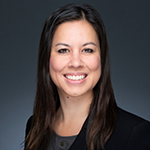 Jeanette Quick
Legal Counsel, Financial Services
Gusto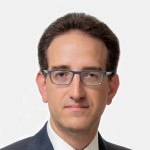 Eric Goldberg
Partner
Akerman LLP