About the Summit
With sustainability as a top priority for brands globally, upcycling sidestreams of food production is an increasingly popular avenue for brands to achieve their sustainability goals and reduce food waste, yet the upcycled food and beverage sector faces challenges which must be addressed for the industry to reach its full potential. As the sector continues to grow, engaging the consumer, as well as developing the supply chain and mutually beneficial partnerships will be critical to creating a circular economy that not only meets the needs of the consumer but also achieves net‑zero goals.
LEARN MORE
Learn valuable insights on scaling production to tap into new markets, drive down costs, increase operational efficiency, and push the needle of our food system towards a circular economy.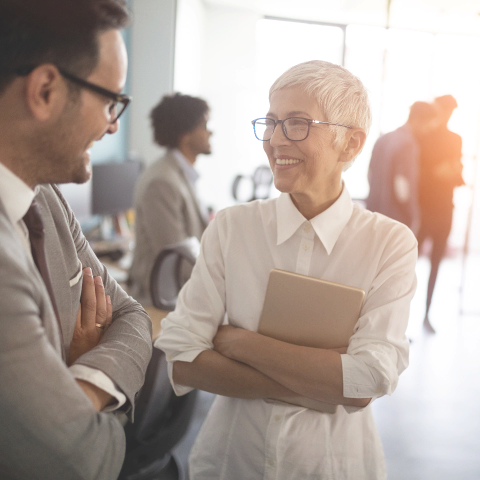 Discover innovative processing methods, equipment, and solutions to inform your future investment decisions to mitigate challenges arising from supply chain constraints.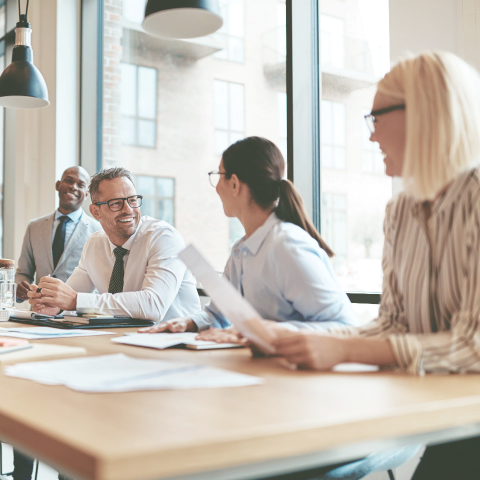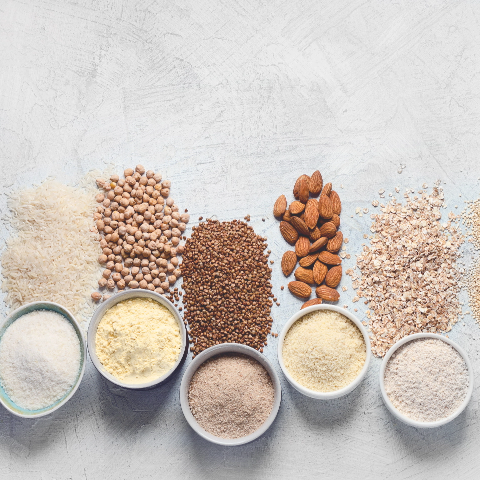 Build effective collaborations across the value chain to uncover best practice insights and establish critical business partnerships.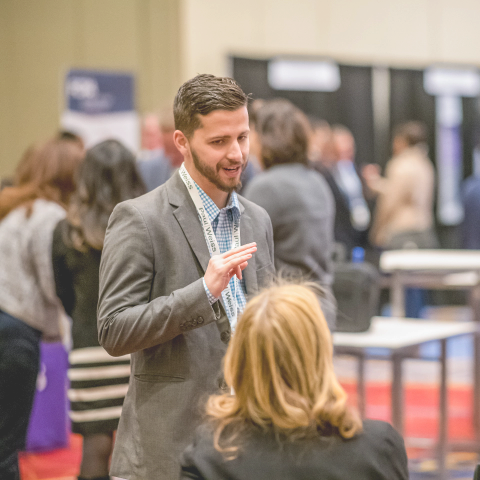 Explore branding strategies to effectively enhance consumer acceptance and adoption through positioning, certification, and terminology.
Industry Leading Speakers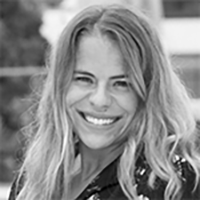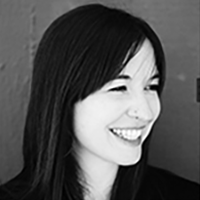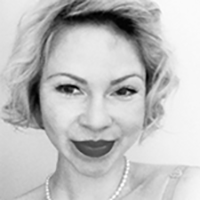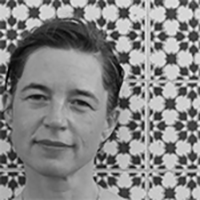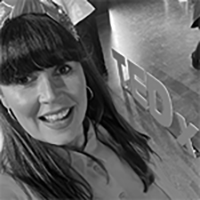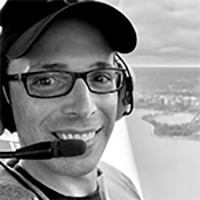 View All Speakers