The Future of Food Series aims to accelerate innovation in the Food & Beverage industry by providing actionable insights and bringing together all key players along the innovation path from concept to commercialization.
To support a global food system transformation and digitization, and to advance the development & adoption of innovative ingredients & technologies, we are launching the The Future of Food Series, a portfolio of global B2B conferences and events connecting C‑level industry leaders.
Let's build the future of food together!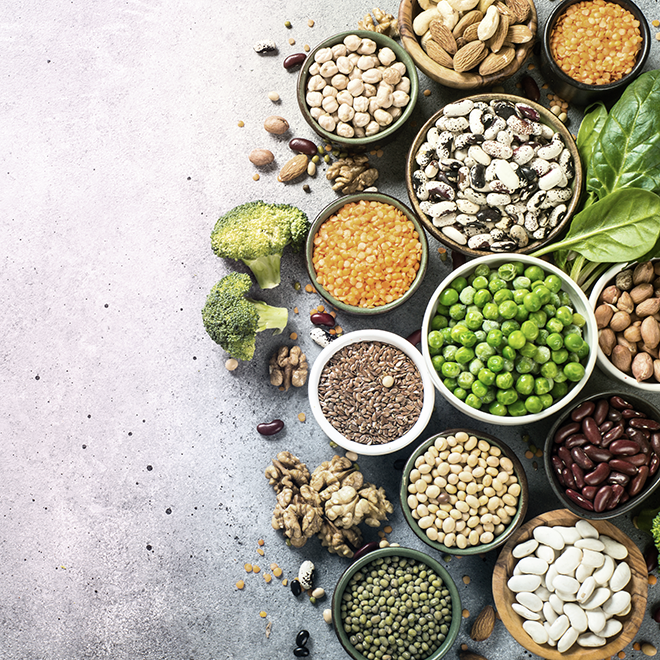 Our Mission
Supporting industry collaboration to accelerate innovation; creating a healthier, technologically innovative and more sustainable future of food.
Ecosystem orchestration across all pillars of the food industry.
Positioning technology firmly at the forefront of innovation.
Respond to the global demand for nutritious, transparent and sustainable food.