Event update:
We have made the tough decision to cancel the May 31 – June 1 Upcycled Ingredients Summit.
We are looking to revisit the possibility of running an event in this space in the future and will stay in touch and keep you updated. 
---
This Summit will bring together leading food and beverage brands and producers with innovative ingredient suppliers and solutions providers to explore opportunities in upcycling food production side streams into new consumables in the FMCG sector. This event will facilitate collaboration and provide actionable insights to allow companies to pinpoint waste streams with untapped potential, identify successful partnerships to achieve scale, overcome formulation challenges, and reduce food waste across the entire supply chain.
The event will explore:
Scaling production of upcycled food & beverage products.
Innovative processing solutions, technology, and equipment.
Developing the supply chain: sourcing upcycled ingredients and side streams.
Effective consumer engagement strategies.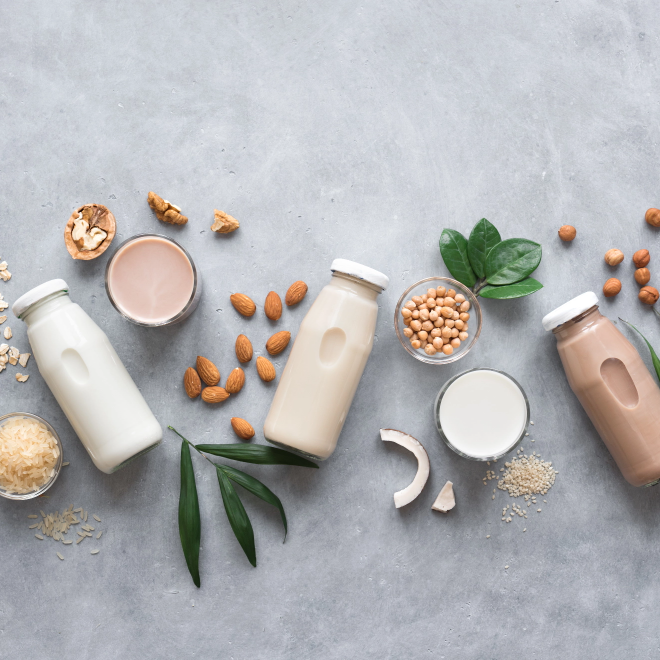 ---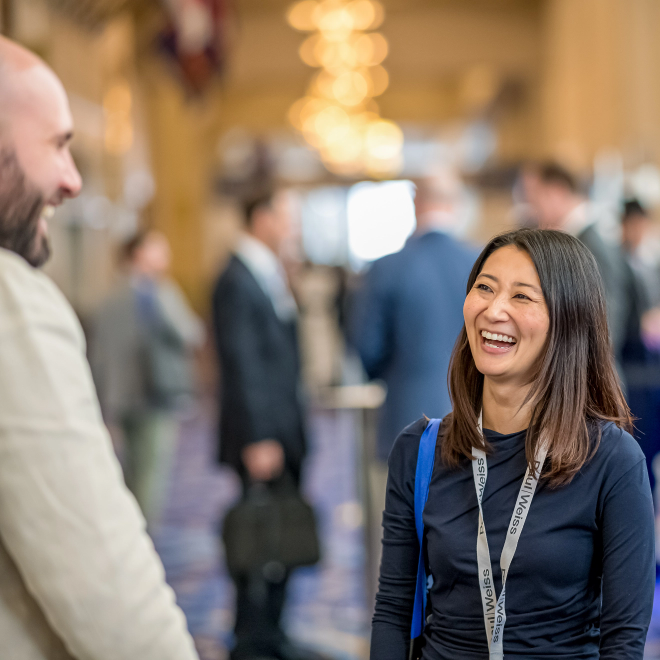 About Upcycled Ingredients
With the food and beverage industry under mounting pressure to cut upstream food waste, upcycling is an attractive solution to address the food loss & waste challenge and directly address climate change. Scaling new value‑added products from side‑streams not only helps transition the food system towards a circular economy but is also among the top three scalable technologies to combat food insecurity.
Upcycling food and beverage by‑products is an increasingly popular avenue for brands to achieve their sustainability goals and reduce food waste, yet the sector faces challenges which must be addressed for the industry to reach its full potential. Engaging the consumer as well as developing mutually beneficial partnerships to enable brands to achieve scale will be critical to the success of the upcycled foods movement.
Connecting brands with ingredient suppliers who can help scale production.
Connecting brands with solution providers who can support the processing of side‑streams on‑site.
Connecting brands with each other to foster intra‑brand collaborations.
Foster industry collaboration to share research and case studies on best strategies for storytelling and consumer engagement.