About the Summit
In an increasingly digital world, the food and beverage industries have had to find new ways to engage with consumers. Newer generations are paving the way for immersive and decentralized technologies to create unique opportunities for connection and engagement with brands. As these technologies continue to evolve, understanding their capabilities, requirements and challenges will be crucial for food and beverage brands to effectively establish themselves in this space to create the best opportunities for engagement and enhance brand loyalty.
DOWNLOAD FULL EVENT GUIDE
Industry Leading Speakers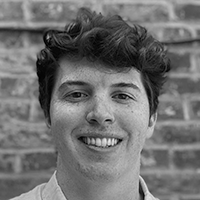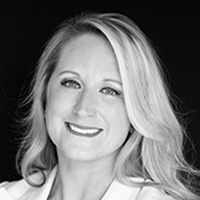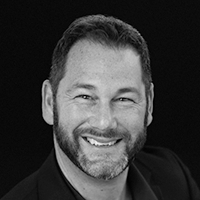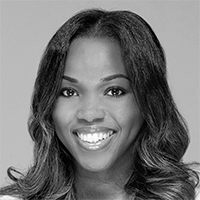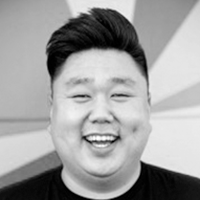 View All Speakers
Unrivalled networking opportunities with innovation leaders across the food and beverage industry.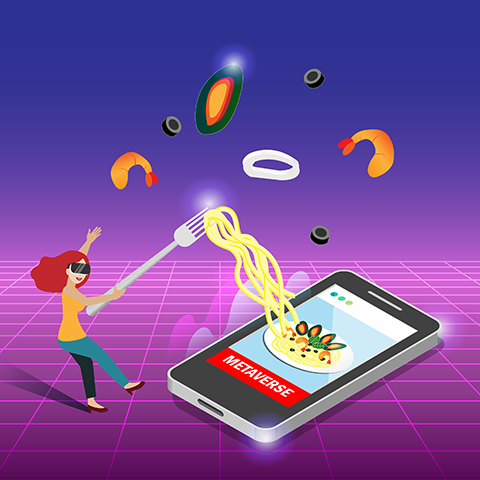 Unique insight into the successes, challenges, and opportunities of Web3 technology for restaurants and food brands through case study sessions.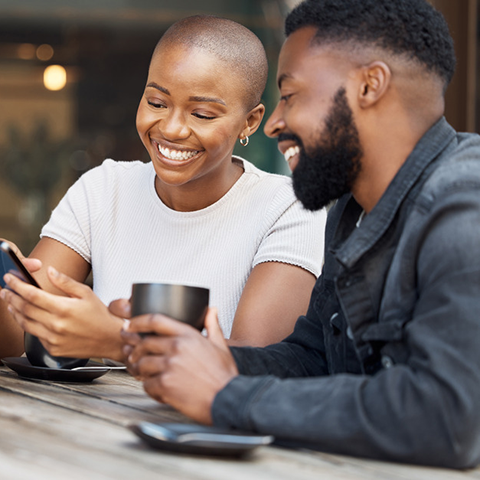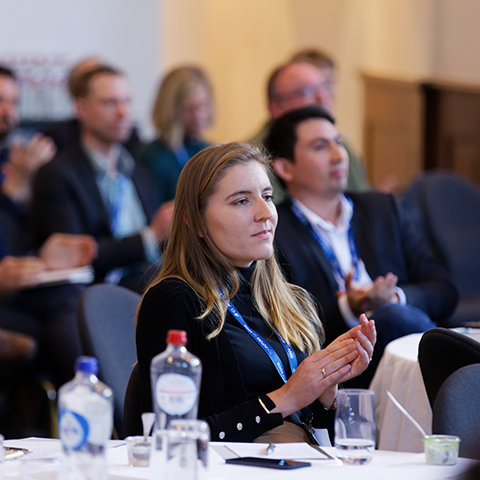 Wider contextual understanding of Web3 technologies and their impacts; including NFTs, AI and conversational AI, and the metaverse.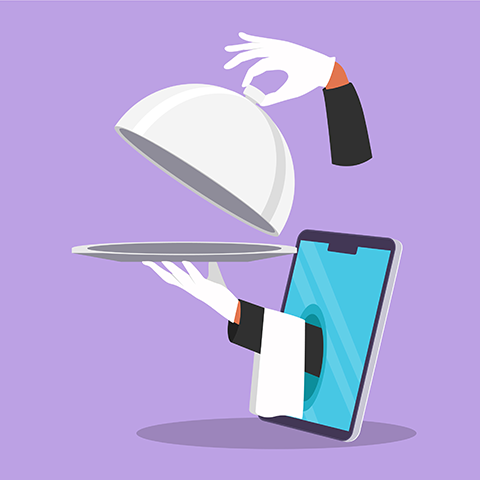 Partnership opportunities with influential players in the Web3 stack to enhance your brands' presence.
Attending Organizations