The West Coast is home to some of the country's biggest and most important industries: Information technology, life sciences, defense and aerospace – just to name a few. It is also one of the most prominent grounds for FCPA enforcement by the U.S. Department of Justice and the Securities and Exchange Commission. ACI is this designing its 12th FCPA West Coast conference to appeal to a local audience whose innovation-minded, tech-savvy and millennial attributes are reflected in their approach towards anti-corruption compliance.
Designed for senior decision-makers in the fields of anti-corruption, compliance and risk management, ACI's 12th West Coast Conference on FCPA Enforcement and Compliance provides for its prominent speaker faculty and attendees the ideal forum for networking, sharing experiences of cutting-edge risk mitigation strategies and compliance programs, and exploring the challenges of doing business in high risk regions.
Special Remarks By: Christopher Cestaro
Acting Chief, FCPA Unit
Criminal Division, Fraud Section
U.S. Department of Justice
General Counsel Interview
Brian M. Martin
Senior Vice President, General Counsel and Secretary
Juniper Networks
2019 Co-Chairs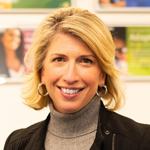 Catherine Razzano
Chief Compliance Officer
Panasonic Avionics Corporation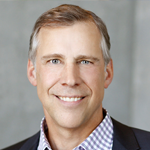 Alan Gibson
Assistant General Counsel, Office of Legal Compliance (Corporate, External, and Legal Affairs)
Microsoft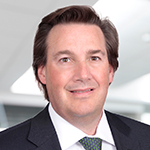 Michael S. Dicke
Partner
Fenwick & West LLP
Register early to secure your place. Train your team and take advantage of early bird and group discounts!
---
PRE-CONFERENCE BOOT CAMP:
FCPA Compliance & Third Party Management Boot Camp
A Nuts and Bolts Roadmap for Developing and Strengthening Your Global Compliance Infrastructure
---