Celebrating ACI's 20th Annual Forum addressing high-risk factors in fraud and abuse within drug and medical devices.
With the transformation of healthcare payments from fee-for-service to value-based pricing arrangements, and new sweeping proposed rules from HHS, ACI's 20th Annual Fraud and Abuse Conference is your best opportunity for benchmarking, networking, updates, CLE and best practices.
The comprehensive one day forum will take place after the FCPA & Anti-Corruption for the Life Sciences Industry conference to take a deep dive into the key developments affecting the fraud and abuse landscape. Unlike other events, each session has been tailored to critical issues coming across your desk with an emphasis on best practices for preventing and mitigating risk factors and limiting your companies exposure to investigations and enforcement actions.
In-House Faculty includes Legal and Compliance Executives from
Keren Tenenbaum
VP and Assistant General Counsel, Head of Legal, Salix
Bausch Health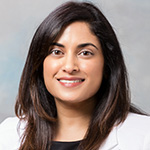 Jaimala Pai
Senior Legal Director
Medtronic
With your job responsibilities in mind, the 2020 agenda will cover the most critical issues coming across your desk-along with emerging pharmaceutical and medical device risk factors affecting your risk management moving forward.
5 Key Benefits To Attend
Special Focus on Pharmaceutical and Medical-Device-Specific Challenges. New This Year: Pharmaceutical and Medical Device Industry Breakout Roundtables
Special Update from the Most Active U.S. Attorneys Offices: New Priorities and Developments
Value-Based Health Care and Arrangements and the Proposed Safe Harbor Rule: The New (Unwritten) Rules and Opportunities for Pharma and Medical Device Companies
Special Case Study: Data, Technology & Anti-Kickback Risks: The Next Phase of Electronic Health Record Vendor risks and Data Sharing
Medical Device Bundling and Discounting Arrangements, and Specialty Pharmacy Hubs: New Strategies for Mitigating Penalty Risks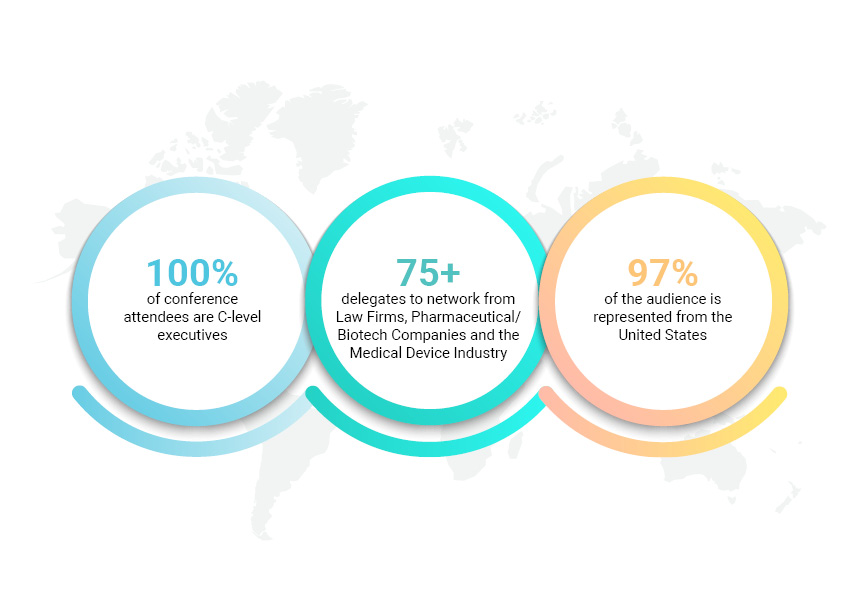 Meet Top Decision-Makers
Anti-Bribery and Corruption
Associate/Assistant Counsel
Attorney
Audit
Business Integrity
Business Integrity and Ethics
Chief Compliance Officer
Corporate Compliance
Corporate Counsel
Counsel
Ethics & Compliance
Founder
General Counsel
Global Compliance
Global Trade Compliance
Government Affairs
Healthcare Compliance
Legal Affairs
Litigation Counsel
Officer
Partner
Principal
Regional Compliance
Regulatory Affairs
VP & General Counsel
VP, Director, Manager of Compliance
ACI is my preferred conference give the range of speakers, particularly by government enforcers, in house and law firms
Wonderful assortment of attendees and speakers
Broad spectrum of viewpoints and experiences, learned a lot from DOJ