ACI welcomes you to the CDAO Executive Think Tank in Chicago this September. This critical data, analytics, and AI event brings together the true industry thought leaders from fortune-level, cross-industry companies including Financial Services, Oil & Gas, Hospitals & Healthcare, Technology, Retail, and more.
Join interactive benchmarking discussions, hear insightful case studies, network with your D&A colleagues!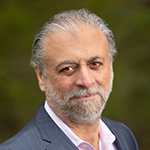 Inderpal Bhandari
Global Chief Data Officer
IBM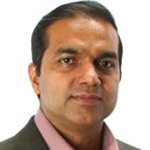 Santosh Kudva
Chief Data Officer
GE Power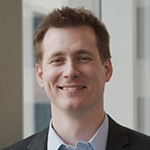 Erik Zwiefel
Chief Data and Analytics Officer, Americas Data & AI
Microsoft
Rosaella Branson
Chief Data Officer, Bureau of Technology
Cook County Government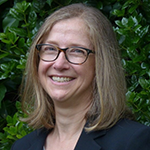 Anne Levine
Former Deputy Chief Data Officer, Office of Economics and Analytics
Federal Communications Commission (FCC)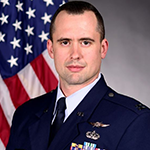 Rob Mixon
Chief, Data Analytics Branch
U.S. Air Force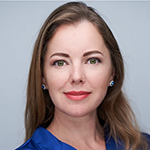 Lana DeMaria
Head of Data Governance and Privacy
Alaska Airlines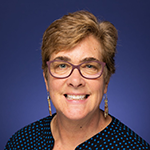 Gretchen Stewart
Chief Data Scientist
Intel Corporation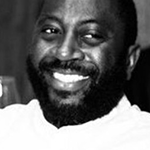 Awah Teh
VP, Data Governance & Privacy Engineering
Capital One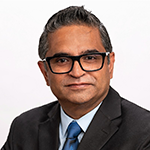 Anurag Voleti
Vice President and Chief Data Officer
Blue Cross Blue Shield Association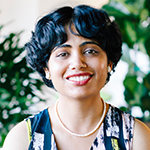 Barkha Saxena
Chief Data Officer
Poshmark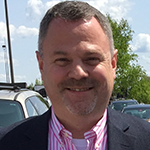 Chris Hutchins
Chief Data and Analytics Officer
Northwell Health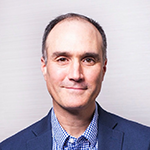 Joel Shapiro
Clinical Associate Professor of Data Analytics
Northwestern University
PRE-CONFERENCE WORKSHOPS
Add more value to your conference experience by signing up for these hands-on and practical workshops and consider sending your team!
WORKSHOP A
September 19, 2023
9:00 am – 12:30 pm
WORKSHOP B
September 19, 2023
1:30 – 5:00 pm
Workshops are offered In-Person only
Meet Thought Leaders and Industry Speakers From
Alaska Airlines
Best Doctors Insurance
Blue Cross Blue Shield Association
Assistant General Counsel
Bon Secours Mercy Health
BP
CapitalOne
Cook County Government
Delek US
GE Power & Gas
Goldman Sachs
The Home Depot
IBM
Intel Corporation
JPMorgan Chase & Co.
Northwell Health
Northwell Holdings
Northwestern University
Old National Bank
U.S. Air Force
UK Healthcare
Partnership Opportunities
As an event partner, you will be positioned as a critical player in the CDAO space, with the opportunity to showcase the benefits of your product, service, platform or company to our engaged audience of decision makers.
Get in touch to discuss bespoke partnership opportunities.
Get in Touch