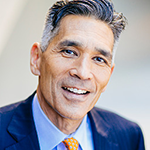 David Biderman
Partner
Firmwide Chair, Consumer Products & Services Litigation
Perkins Coie LLP
Lori Leskin
Partner
Co-Chair, Consumer Products Practice Group
Arnold & Porter Kaye Scholer LLP
Key Industry Stakeholders include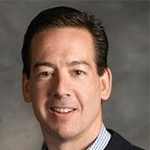 Joseph Conklin
SVP & Global Deputy General Counsel
Coty Inc.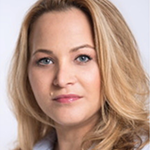 Risa Drexler
General Counsel
Nutrition North America, Unilever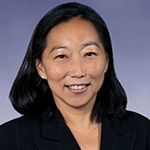 Hih Song Kim
Executive Vice President, General Counsel and Corporate
BlueTriton Brands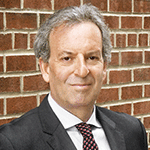 Mark Brian Levine
Associate General Counsel
Reckitt Benckiser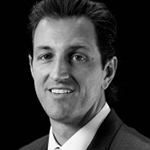 Chris Liwski
Head of Legal North America and Global Head of Litigation
Sanofi Consumer Healthcare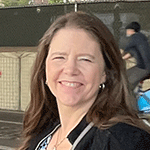 Christine McInerney
Head of Litigation
Nestle Health Science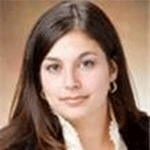 Sabrina Mizrachi
VP, Litigation & Global Product Regulatory
Estée Lauder Companies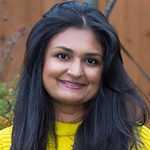 Urmi Patel
Senior Principal Legal Counsel
Whole Foods Market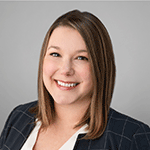 Amanda Weinberger
Senior Counsel
Sara Lee Frozen Bakery
The plaintiffs' bar is becoming increasingly aggressive in targeting food, cosmetic, and dietary supplement companies in class action lawsuits. Many of these lawsuits range from the ridiculous to the absurd and are taking up too much time and money to defend.
The time to stop this madness is now. To help defense counsel address this never ending barrage of class action fillings, American Conference Institute (ACI) is pleased to introduce our Advanced Forum on Defending FDA-Regulated Consumer Products Class Actions.
Join us this Fall for two days of comprehensive strategy sessions which will equip you with the tactical tools needed to avoid, combat and defend against the latest class action lawsuits. We look forward to seeing you in New York City for what is sure to be one of the most valuable gatherings of the year!
Benefit from In Depth Discussions on
Think Tank on How MoCRA and the New FTC Health Products Compliance Guidance May Affect Class Action Activity
Focus Session on the Connection Between Consumer Groups, Independent Labs and the Plaintiff's Bar
Cross-Circuit Analysis of Recent Class Certification Developments
Navigating the Nuances of PFAS and Titanium Dioxide Class Actions
Strategy Session on How Sound Claims Substantiation and Labeling Practices Are the Best Offense
Working Group on Preemption Arguments in light of MoCRA and other FDA developments
Pre-Litigation Playbook: What to Do After Receiving a Demand Letter
Navigating Common Class-Action Settlement Challenges Across the Food, Cosmetics and Supplements Industries