Countdown to U.S. Economic Sanctions
---
Hear From Our Summit Co-Chairs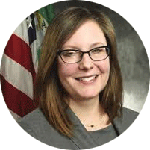 Andrea Gacki
Director
Office of Foreign Assets Control U.S. Department of the Treasury
Peter Harrell
Special Assistant to the President and Senior Director for International Economics and Competitiveness
National Security Council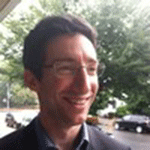 Andrew Keller
U.S. Senate Staff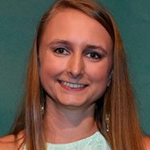 Haleigh Morgus
Sanctions Compliance Officer
Office of Foreign Assets Control U.S Department of the Treasury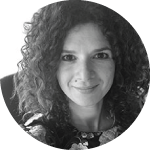 Alina Nedea
Head of Sanctions Unit
European Commission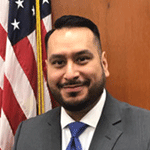 Christopher Penaherrera
OFAC Attaché
Office of Foreign Assets Control U.S Department of the Treasury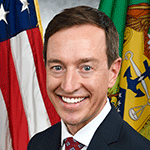 Jason Prince
Chief Counsel Office of Foreign Assets Control
U.S. Department of the Treasury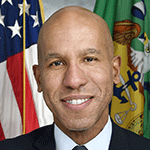 Brian Nelson
Under Secretary of the Treasury for Terrorism and Financial Intelligence
U.S. Department of the Treasury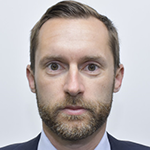 Giles Thomson
Director Office for Financial Sanctions Implementation (OFSI)
HM Treasury
The 16th Annual Flagship Conference on Economic Sanctions Enforcement and Compliance is widely regarded as the premier conference designed for those working in global sanctions compliance, internal audits and investigations, international trade, banking, insurance, forensic accounting, and white-collar crime. This conference features senior government speakers from OFAC, DOJ, Commerce and State Department.
The 2022 conference will discuss the latest sanctions developments including new OFAC guidance on ransomware and digital currency, ip blocking and geofencing, complex sanctions evasion techniques along with country specific guidance on Russia, Iran, Belarus, Afghanistan. Don't miss this annual gathering of economic sanctions professionals.
A Cross-Industry Benchmarking Event

Financial Services

Legal Services

Manufacturing

Computers & Software

Government

Power/Oil/Gas

Insurance

Transportation

Pharma/Biotech
Accounting

Construction

Public Relations
Top countries in attendance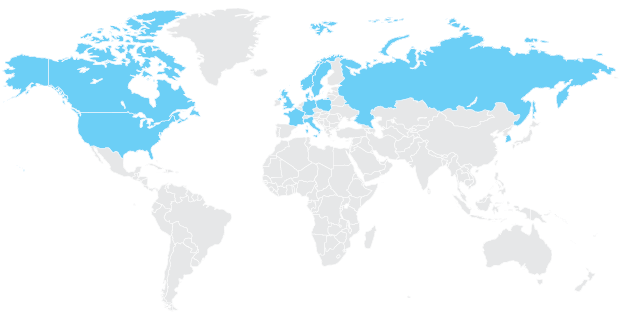 USA
France
United Kingdom
Canada
German
Norway
Russian Federation
South Korea
Italy
Sweden
Denmark
Poland
1
Gain a global perspective of the latest sanctions developments
2
Learn from government officials from OFAC, National Security Council, OFSI, EU Commission and the State Department
3
Stay updated on the latest sanctions restrictions on Russia, China, Venezuela, Cuba, Afghanistan and Iran
4
Delve into key risk and compliance issues affecting financial services and global exporters
5
Discuss recent OFAC Guidance, enforcement trends and compliance innovations
6
Network with senior level legal and compliance professionals and the best of the sanctions bar
Announcing the Women in Sanctions Network (WSN), a new membership platform for women looking to exchange knowledge, support each other's growth and to help expand your network. By joining this community, you will be able to meet other women working in sanctions, share your knowledge, and exchange best practices for your daily work and career development
WHAT PAST PARTICIPANTS HAD TO SAY
Interactive real time conversations.
Great topics. In-depth OFAC discussions.
Great variety of topics. Well organized.
Content of the conference covered entire sanctions scenarios-very informative and focused.
Benefit from Reduced Group Rates!
10% Discount if you send a group of 3–4. Larger Discounts Available for Larger Groups
For more information, please contact our Customer Service team at [email protected].