The 14th Annual Advanced Forum on Economic Sanctions Enforcement and Compliance is widely regarded as the flagship event for senior executives and practitioners, who work in the areas of global sanctions compliance, internal audits and investigations, international trade, banking, insurance, forensic accounting and white collar crime.
This conference routinely features senior government representatives from OFAC, Department of Justice, Federal Reserve, US Department of Commerce, FDIC and Department of State, and is widely regarded as the best event of the year because of the high-level content and valuable networking.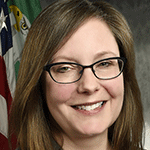 Andrea Gacki
Director
Office of Foreign Assets Control U.S. Department of the Treasury
---
The 2021 program will feature in-depth coverage on:
Future of Russia secondary sanctions
Recent trends emerging from OFAC, DOJ and SEC investigations of sanctions violations
How to comply with new OFAC guidance
What to expect from the Biden administration?
Country specific guidance on Iran, Cuba, Venezuela
New sanctions regime in the UK post Brexit
How to minimize risk and upgrade your sanctions compliance program
Due diligence expectations for your subsidiaries
How a multinational company can stay abreast of various sanctions restrictions, and how to coordinate the rules from multiple government agencies efficiently
This program will have dedicated networking including:
1:1 Face to Face Networking
Industry Specific Off the Record Discussions
Women in International Trade Conversation
WHAT PAST PARTICIPANTS HAD TO SAY
Interactive real time conversations.
Great topics. In-depth OFAC discussions.
Great variety of topics. Well organized.
Content of the conference covered entire sanctions scenarios-very informative and focused.
WHAT TO EXPECT AT OUR NEW VIRTUAL CONFERENCE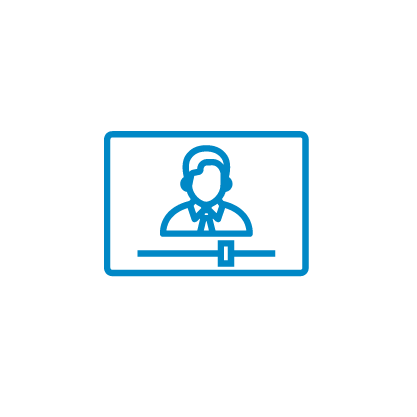 Enjoy an Easy to Use, Dynamic Online Platform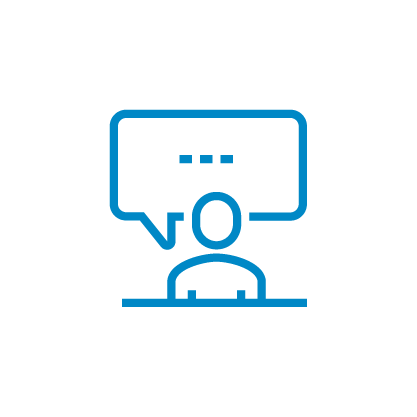 Immerse Yourself in Live Presentations and Panel Discussions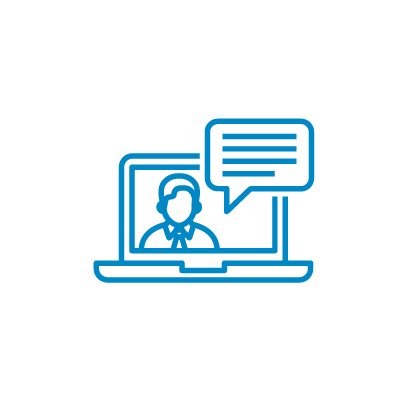 Engage with Attendees and Speakers in an Interactive Format
Meet 1-on-1 with Your Fellow Attendees
A special pre-brochure rate is available for a short time. To register, call 1-888-224-2480, fax your registration form to 1-877-927-1563 or register online.