The American Conference Institute invite you to attend the 18th Annual Flagship Conference on U.S. Economic Sanctions Enforcement and Compliance!
Hear From Our 2023 Co-Chairs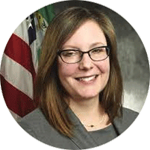 Andrea Gacki
Director
Office of Foreign Assets Control
U.S. Department of the Treasury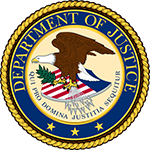 Andrew Adams
Director, Task Force KleptoCapture
Office of the Deputy Attorney General
U.S. Department of Justice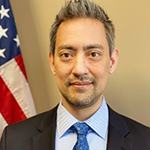 Dan Clutch
Deputy Director
U.S. Department of Commerce
Bureau of Industry and Security-Office of Export Enforcement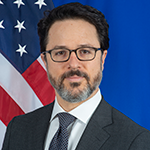 Erik Woodhouse
Deputy Assistant Secretary for Counter Threat Finance and Sanctions, Bureau of Economic and Business Affairs
U.S. Department of State
The 18th Annual Flagship Conference on U.S. Economic Sanctions Enforcement and Compliance is widely regarded as the premier conference for legal and compliance professionals working in economic sanctions. This advanced conference attracts attendees from all over the world and provides the best opportunity for benchmarking compliance best practices and networking with your sanction's peers.
Don't miss the opportunity to stay current with the rapidly changing sanctions landscape and hear from senior government officials from OFAC, OFSI, EU Commission, DOJ, Commerce, and the State Department. Each year, 50+ speakers from different industries, expert legal practitioners, and renowned industry experts share their insights and provide in-depth guidance.
The 2023 conference will discuss strategies to stay compliant with continuing Russia sanctions, increased sanctions evasion trends, the impact of the new oil caps, navigating continuing tension with China, lessons learned from recent enforcement action, continued focus on protecting human rights along with country specific developments to keep on your radar. Don't miss this annual gathering.
A Cross-Industry Benchmarking Event

Financial Services

Legal Services

Manufacturing

Computers & Software

Government

Power/Oil/Gas

Insurance

Transportation

Pharma/Biotech
Accounting

Construction

Public Relations
Top countries in attendance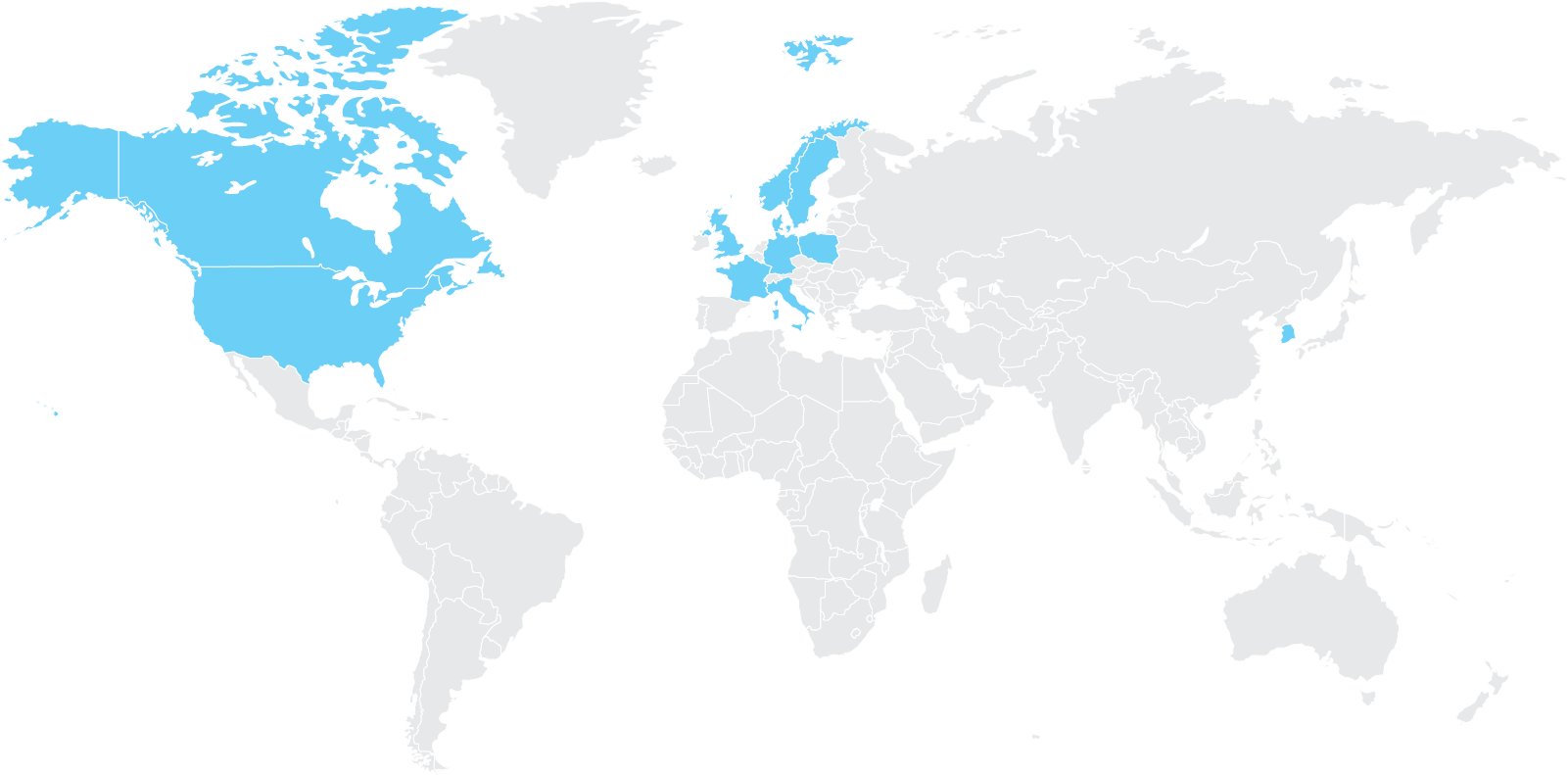 USA
France
United Kingdom
Canada
German
Norway
South Korea
Italy
Sweden
Denmark
Poland
1
Gain a global perspective of the latest sanctions developments
2
Learn from government officials from OFAC, National Security Council, OFSI, EU Commission and the State Department
3
Stay updated on the latest sanctions restrictions on Russia, China, Venezuela, Cuba, Afghanistan and Iran
4
Delve into key risk and compliance issues affecting financial services and global exporters
5
Discuss recent OFAC Guidance, enforcement trends and compliance innovations
6
Network with senior level legal and compliance professionals and the best of the sanctions bar
WHAT PAST PARTICIPANTS HAD TO SAY
Interactive real time conversations.
Great topics. In-depth OFAC discussions.
Great variety of topics. Well organized.
Knowledgeable speakers. Engaged audience.
Content of the conference covered entire sanctions scenarios-very informative and focused.
Great content. Very cutting edge, very little recitation of things everybody already knows about. Speakers were very engaging.
Very collaborative and open discussion. The relatively small audience composed of subject matter experts allowed for excellent, substantive discussions.
Benefit from Reduced Group Rates!
10% Discount if you send a group of 3–4. Larger Discounts Available for Larger Groups
For more information, please contact our Customer Service team at [email protected].

For In-House Legal and Compliance Professionals Looking to Expand Their Network
The Women in Sanctions Network (WSN) is a global community of like-minded women working in economic sanctions. WSN is committed to promoting diversity across the profession, creating worthwhile networking and educational programs, and updating members on employment and advancement opportunities.
To find out if you are eligible to become a member of the Women in Sanctions Network, please visit womensanctionsnetwork.com