Kenneth A. Polite Jr.
Partner
Sidley
Former Assistant Attorney General, Criminal Division, DOJ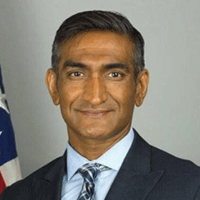 Alamdar Hamdani, U.S.
Attorney
United States Attorney's Office, Southern District of Texas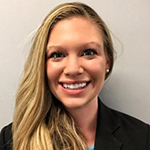 April Snedeker
Anti-Corruption Program Advisor
U.S. State Department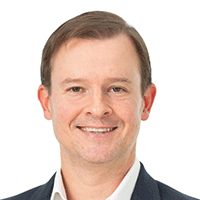 Daniel Elustondo
Senior Legal Counsel, Anti-Corruption
Shell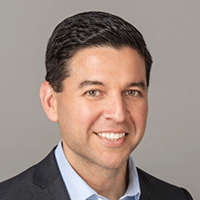 Sergio Leal
Head of Compliance
Ericsson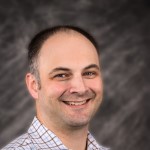 Doug Cohan
Deputy Compliance Officer/Senior Assistant General Counsel
Hess Corporation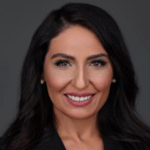 Marianne Ibrahim
Chief Compliance Officer
ChampionX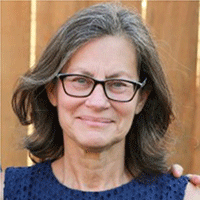 Nancy Jacobson
Counsel, Global Compliance and Ethics
United Airlines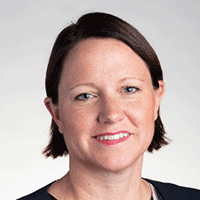 Jennafer Watson
Director of Ethics & Compliance, Assistant General Counsel
Oxy
As the most anticipated gathering for the community in Texas and the region, don't miss out on re-connecting with your peers and more!
With the continued focus on FCPA compliance and the anticipated rise in enforcement, don't miss updates and Q&A with key agencies, best practices from legal and compliance executives and actionable takeaways for your work after the conference.
With a revamped agenda for 2024, join us where key enforcement officials, legal and compliance experts will unpack the most pressing, high stakes issues, including:
SEC Enforcement Think Tank: Dissecting The Lesser-Known Nuances and Practical Takeaways
How Industry is Re-Evaluating and Upgrading Third-Party and Supply Chain Risk Management
Special Considerations for Managing the Evolving Risks of Operating in Africa and Latin America
In-depth Case Studies on Recent SEC and DOJ Enforcement Actions, and the Lessons Learned
The Scope of ESG as a Mitigating Factor: How Companies Are Now Incorporating ESG Into Global Risk Assessments
PRE-CONFERENCE WORKSHOPS
Add more value to your conference experience by signing up for these hands-on and practical workshops and consider sending your team!
WORKSHOP A
January 23, 2024
9:00 am – 12:30 pm
WORKSHOP B
January 23, 2024
1:30 – 5:00 pm
Workshops are offered In-Person only
There is a reason why leading companies choose to attend this conference year over year.
Here is just a glimpse of companies that have been represented:
BP
Chevron
Dell
Ericsson
Halliburton
Hewlett-Packard Company
Marathon Oil Company
Nabors
Noble Energy
Shell
Parker Drilling
Repsol
Schlumberger
Target
Uber
United Airlines
Vitol
Walmart
Weatherford
Wells Fargo
2023 Sponsors