The DOJ and SEC imposed over $1.5 billion in sanctions in FCPA cases in 2022, marking a notable increase from 2021. Coupled with recent updates to the DOJ's corporate enforcement policy and an uncertain landscape of risk, the stakes are rising.
There is truly no replacement for gathering with the local Houston FCPA community to hear government updates, share best practices and the latest innovations for evolving your program amid heighted compliance expectations.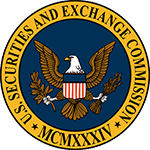 Samantha Martin
Assistant Regional Director FCPA Unit
United States Securities and Exchange Commission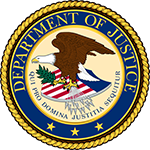 David Fuhr
Principal Assistant Chief, FCPA Unit, Fraud Section, Criminal Division
United States Department of Justice
2023 Conference Co-chairs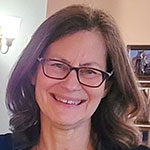 Nancy Jacobson
Counsel, Global Compliance and Ethics
United Airlines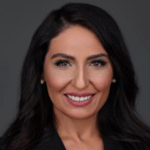 Marianne Ibrahim
Chief Compliance Officer
ChampionX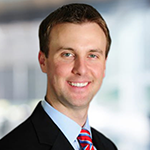 Ryan Patrick
Partner
Haynes and Boone, LLP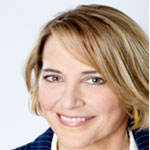 Julia Bailey
Chief Compliance Counsel
Maximus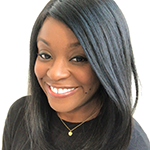 Ibie Falcusan
Assistant General Counsel, Head of Global Trade and Ethics Compliance
Weatherford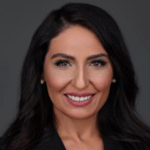 Marianne Ibrahim
Executive Counsel & Global Compliance Director
ChampionX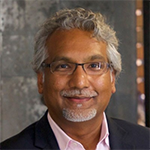 John Jahangir Sardar
Global Head of Compliance
AB InBev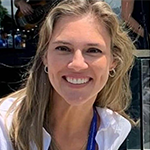 Flávia Maffei Pavie
General Counsel & Chief Compliance Officer
Eve Air Mobility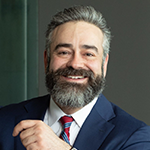 David Rassin
General Counsel, Security, and Chief Compliance Officer
SAExploration
There is a reason why leading companies choose to attend this conference year over year.
Here is just a glimpse of companies that have been represented:
BP
Chevron
Dell
Ericsson
Halliburton
Hewlett-Packard Company
Marathon Oil Company
Nabors
Noble Energy
Shell
Parker Drilling
Repsol
Schlumberger
Target
Uber
United Airlines
Vitol
Walmart
Weatherford
Wells Fargo
2023 Sponsors