As the quintessential event each spring for the
anti-corruption

community, the 23rd New York Conference will continue its longstanding track record of gathering key stakeholders together-senior government officials, industry executives and leading private practitioners.

Unlike other events, this conference is widely regarded as the essential mid-year follow-up to the flagship DC conference-all with a view to imparting best practices and forging connections through 1:1, large and smaller-group discussions.

Once again for 2021, participants will hear from acclaimed keynote speakers and gain actionable strategies for managing the real-world impact of critical developments.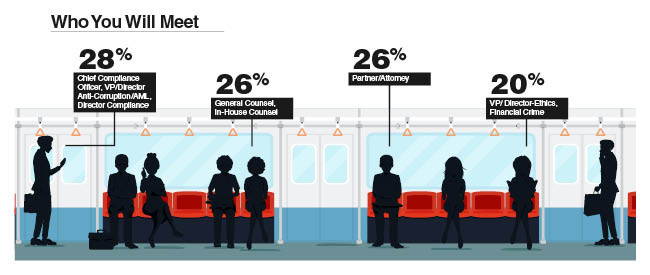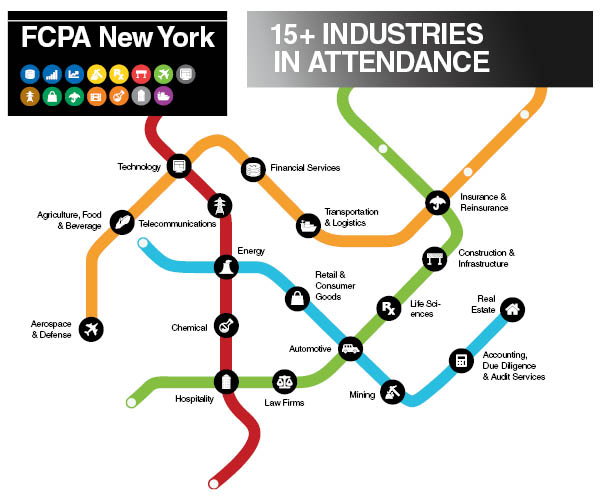 WHAT TO EXPECT AT OUR NEW VIRTUAL CONFERENCE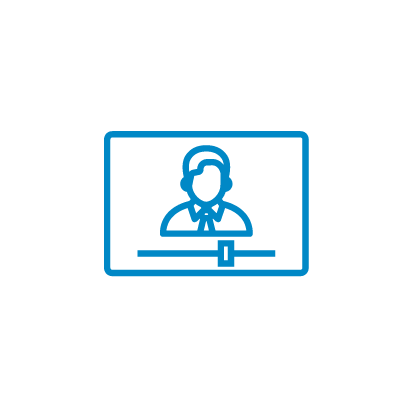 Enjoy an Easy to Use, Dynamic Online Platform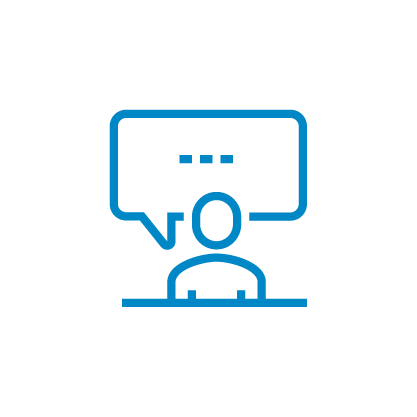 Immerse Yourself in Live Presentations and Panel Discussions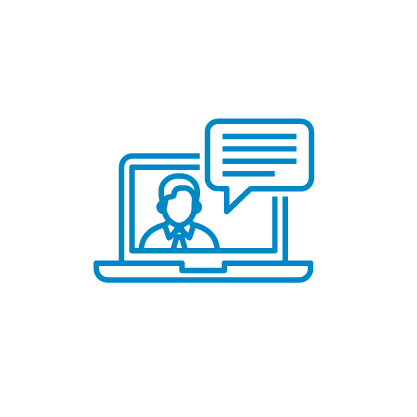 Engage with Attendees and Speakers in an Interactive Format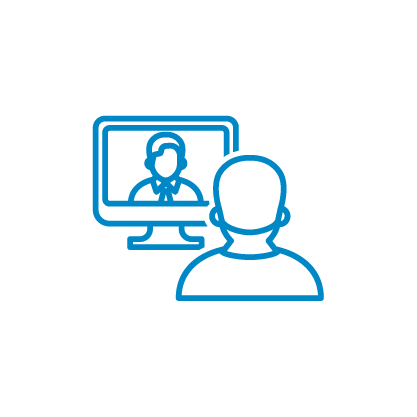 Meet 1-on-1 with Your Fellow Attendees