Download Agenda
Life Amid a Public Health Crisis
Lending additional context to the rest of the conference in the wake of the Covid-19 pandemic, participants will benefit from strategic insights at the highest level on the most pressing risks of the present and future.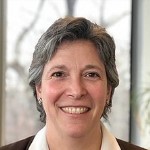 Cari Robinson
Executive Vice President, General Counsel
Revlon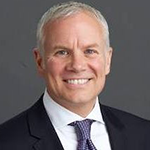 Douglas Lankler
Senior Vice President Chief Compliance Officer
Pfizer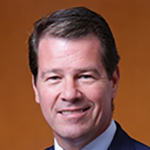 Greg D. Andres (Moderator)
Partner
Davis Polk & Wardwell LLP
Please fill in your details below.
---
How We Will Use Your Data
We will process your personal data in order to provide you with the information that you have requested, and to share information about our events and products, deemed relevant to you, in accordance with our Privacy Policy. If you have any questions about how we will use your personal data, or our privacy policy, please contact [email protected].
If you decide that you no longer wish to receive information about our events and products, you can contact us any time at [email protected]. Each of our marketing communications (whether by email, phone, facsimile, post or SMS) will also include an appropriate and easy way for you to unsubscribe.
American Conference Institute, Two Park Avenue, 20th Floor, New York, NY 10016 USA T: 1-888-224-2480 E: [email protected]
---