Deemed as the foremost, can't-miss event for the Fraud community, we hope that you will take this invaluable opportunity to engage with the pre-eminent fraud, asset tracing and recovery, insolvency, restructuring and more thought-leading practitioners in South Beach!
The 2022 conference was the networking event of the year!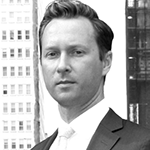 Andrew Adams
Director
Task Force KleptoCapture
U.S. Department of Justice (USA)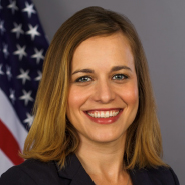 Marlee B. Miller
Branch Chief
Office of International Affairs
U.S. Securities and Exchange Commission (USA)
2022 Conference Co-Chairs
Edward H. Davis, Jr.
Founding Shareholder
Sequor Law (USA)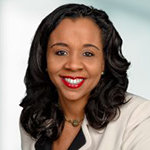 Tara Archer Glasgow
Partner
Higgs & Johnson (Bahamas)
Jonathan Addo
Partner
Harneys (British Virgin Islands)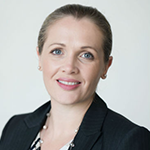 Jennifer Fox
Partner
Ogier (Cayman Islands)
Join Us In Miami this Fall!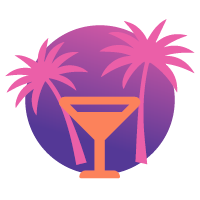 4 Hours of
Cocktail Parties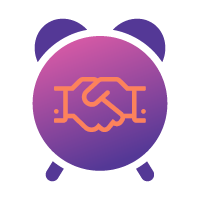 45 Minute Extended Networking Breaks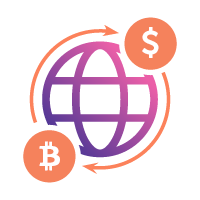 Special Focus on Cryptocurrency
Unsurpassed Networking: Meet the true trailblazers and influencers! The program is uniquely designed to maximize networking through 1:1, small and larger group opportunities.
Invaluable, "Out of the Box" Discussions: Unique, region-specific case studies, interviews and strategy sessions enabling you to stay updated on the law and what is keeping your peers busy.
Fresh, Refined Content: No repetitive or monotonous panels that you have heard before. Benefit from reengineered, cutting-edge discussions that are especially relevant and timely! No fluff or generic content.
Who You Will Meet
Solicitors and barristers specialising in fraud, insolvency, asset tracing and recovery, and dispute resolution
Forensic and Litigation Consultants
Legal and Compliance Executives from multinational banks and companies
Litigation funding firms
Investigators and Asset Recovery Specialists
Technology solutions providers
THIS IS WHY C5 DOES WHAT IT DOES
The reason I come to C5 is the quality of the panels and the quality of the speakers, the topics are always fresh and new, it is the best asset recovery conference in the world, bar none.
Well organized and an excellent opportunity to network. Will definitely recommend to others.
Great venue, great variety of talks and attendees.
Really interesting collection of professionalss and experts bringing their unique perspectives on important and cutting edge topics.
The organisation was first class and the conference ran extremely smoothly. The networking opportunities were superb.
It was wonderful. The sessions were informative, and the conference presented an excellent opportunity to network with experts in fraud and asset recovery.