Complimentary Webinar: What the Executive Order Signals for Life Sciences AI
In this webinar, the chairs of the 2024 Life Sciences AI Summit will discuss the implications for the life sciences industry arising from President Biden's landmark October 30 Executive Order on Artificial Intelligence. From funding research, to signaling new obligations on pre-and post-market life sciences AI, the Executive Order directs multiple federal agencies to roll out new regulations – and suggests the contours of potential future legislation to come.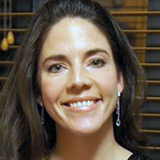 Lucy Muzzy
VP & Lead Counsel, Compliance
Artificial Intelligence; Digital Health & Medicines; M&A/Business Development
Pfizer Inc.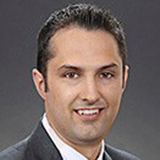 Matthew Smith
Senior Corporate Counsel
Amazon Web Services Legal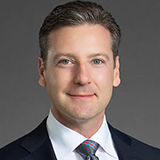 Danny Tobey M.D., J.D.
Chair, AI & Data Analytics
DLA Piper
Recorded on
November 30th at 1pm – 2pm ET
WATCH NOW