GOVERNMENT SPEAKERS INCLUDE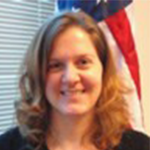 Anne Gussow
Supervisory Patent Examiner, Quality Assurance Specialist
USPTO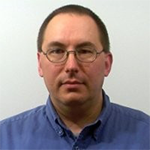 Karlheinz Skowronek
Supervisory Patent Examiner, Bioinformatics
USPTO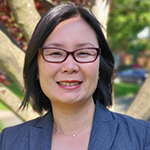 Julie Wu
Supervisory Patent Examiner, Immunotherapy and Recombinant Antibodies
USPTO
Be part of the discussions that will shape and transform the future of therapeutics
The biopharmaceutical industry is experiencing a renaissance of rapid innovation, creating opportunities for vast growth and revolutionary discoveries. Science, the law, market forces, and public policy are playing a critical role in the development and commercialization of these therapies.
As capital is invested in PE, VC, M&A, collaboration and licensing deals, an array of modalities promises to unlock new targets, increase potency with fewer side effects, and in some cases even achieve definitive cures.
However, these new modalities bring a new set of challenges for companies striving to manufacture at sufficient scale, meet market demand, high-quality standards, expected production cost, and recoup their investment.
ACI's brand new program on Protecting and Commercializing the Inventions of the New BioPharma Revolution has been designed as a holistic, end-to-end summit for therapeutic pioneers, innovators, investors, executives and their counsel to meet, assess, and shape the future development and commercialization of these modalities.
Join us in Boston – the home of the biotech boom – for a meeting of the minds as we identify difficulties and offer solutions to the legal and business challenges beyond IP, so you can leverage these breakthrough technologies, safeguard your IP, and secure funding to accelerate new product development.
CLE Accreditation
Accreditation will be sought in those jurisdictions requested by the registrants which have continuing education requirements. This course is identified as non-transitional for the purposes of CLE accreditation.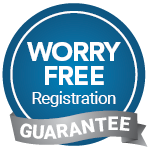 Register at the preferred early rate with our worry free cancellation guarantee.
Learn More