GOVERNMENT SPEAKERS INCLUDE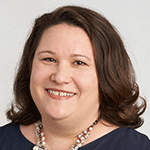 Julia Tierney
Chief of Staff
Food and Drug Administration (FDA)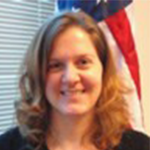 Anne Gussow
Supervisory Patent Examiner, Quality Assurance Specialist
USPTO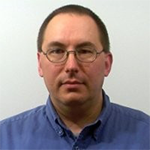 Karlheinz Skowronek
Supervisory Patent Examiner, Bioinformatics
USPTO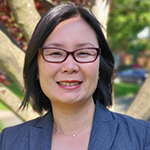 Julie Wu
Supervisory Patent Examiner, Immunotherapy and Recombinant Antibodies
USPTO
Be part of the discussions that will shape and transform the future of therapeutics
mRNA, CRISPR, CAR T – all acronyms for emerging and novel therapeutics that are changing modern medicine as we know it. However, the complexities concerning ownership, funding, and tech strategies for these next generation therapeutic modalities and gene therapies are the greatest barriers to commercialization.

ACI has created The National Forum on IP, Funding and Tech Strategies for Novel Therapeutic Modalities and Gene Therapies to provide you with solutions to some of the greatest challenges impeding market access for these products.

We are pleased to announce that representatives from the USPTO and FDA, as well as, distinguished in-house and outside counsel, will present at this groundbreaking event to discuss IP and regulatory initiatives that are essential to the proliferation of these therapeutics.
CLE Accreditation
Accreditation will be sought in those jurisdictions requested by the registrants which have continuing education requirements. This course is identified as non-transitional for the purposes of CLE accreditation.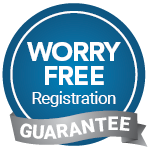 Register at the preferred early rate with our worry free cancellation guarantee.
Learn More