Our 2023 event has concluded
For those who attended, thank you for an incredible event. We are looking forward to returning in March 2024.
ACI created The National Forum on IP, Funding and Tech Strategies for Novel Therapeutic Modalities and Gene Therapies to provide you with solutions to some of the greatest challenges impeding market access for these products.
We were pleased to have representatives from the USPTO and FDA, as well as, distinguished in-house and outside counsel, that discussed IP and regulatory initiatives that are essential to the proliferation of mRNA, CRISPR, CAR T and more.
2023 sessions included:
What Every Life Sciences Business Executive and Counsel Need to Know about the mRNA and CRISPR Patent War
Assessing Competitors, Mapping Opportunities, and Mastering the IP Due Diligence Process
Best practices for Securing Financing and Capital Formation
Leveraging the Power of AI, ML, Automation and Data for the Development of Better Medicines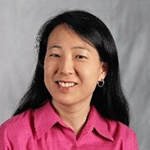 Christine Bellon
Chief Legal Officer
Beam Therapeutics, Inc.
"We are excited to share the latest trends, challenges and strategic considerations for Novel Therapeutic Modalities and Gene Therapies, as well as take advantage of this unique opportunity to network with the larger community working on these ground-breaking treatments."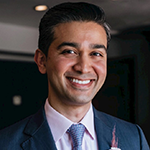 Sharick Naqi
Director & Senior Counsel
Global IP Lead – Gene Therapies
Novartis Gene Therapies
"I am looking forward to this meeting. The science behind novel gene therapies is evolving at a rapid pace and this conference brings together leaders in business, law, and policy from the government, academia, and industry to talk about ways that the legal and regulatory regimes can adapt to keep pace with the science."
2023 In-House Perspectives from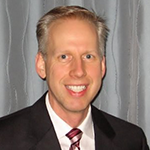 Todd Spalding
SVP, Deputy General Counsel
Alexion, AstraZeneca Rare Disease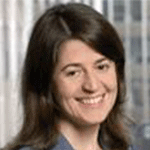 Rana Sawaya
Senior Patent Counsel Celle & Gene Patent Lead
BioNTech SE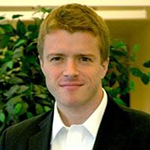 Ken Nesmith
CBO, Oncology
Lunit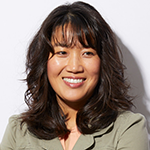 Kelly Morgan
VP, Head of IP and Legal
Arbor Biotechnologies, Inc.
2023 GOVERNMENT SPEAKERS INCLUDE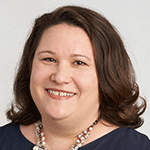 Julia Tierney
Chief of Staff
U.S. Food and Drug Administration (FDA)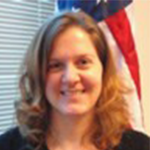 Anne Gussow
Supervisory Patent Examiner, Quality Assurance Specialist
USPTO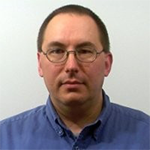 Karlheinz Skowronek
Supervisory Patent Examiner, Bioinformatics
USPTO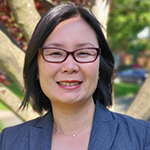 Julie Wu
Supervisory Patent Examiner, Immunotherapy and Recombinant Antibodies
USPTO
Obtain Industry Acumen from
Akouos
Alexion, AstraZeneca Rare Disease
Arbor Biotechnologies, Inc.
Beam Therapeutics, Inc.
BioNTech SE
Ferring Pharmaceuticals
Lunit
Novartis Gene Therapies
Nutcracker Therapeutics
CLE Accreditation
Accreditation will be sought in those jurisdictions requested by the registrants which have continuing education requirements. This course is identified as non-transitional for the purposes of CLE accreditation.