ACI invites you to connect with government officials and industry stakeholders from throughout the controlled substances supply chain to examine the latest legal and regulatory developments affecting this class of drugs and gain key insights for addressing the fallout from this next stage of the opioid crisis.
Interested in the 4th Annual Summit on Controlled Substances – Regulation, Litigation, and Enforcement from June 2021?
Watch the last iteration from wherever you may be and access information delivered by our expert speaking faculty.
PURCHASE THE RECORDING
Here's what some of our attendees had to say
This conference was spot on with the issues we are facing everyday.
It was great to hear from current and former industry leaders and experts from DEA, US AG offices, FDA, etc. Hearing about the current events and upcoming trends/expectations was valuable.
As the Director of Compliance for IPC, I was extremely pleased with last year's speakers and the insight they provided into the latest controlled substance regulations.
WHAT TO EXPECT AT OUR NEW VIRTUAL CONFERENCE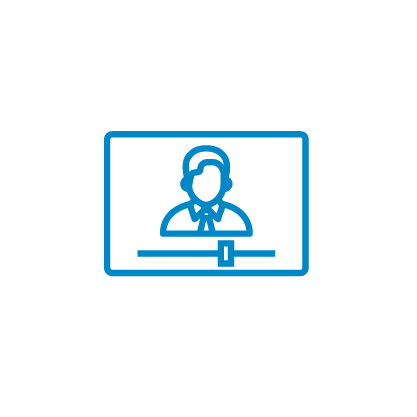 Enjoy an Easy to Use, Dynamic Online Platform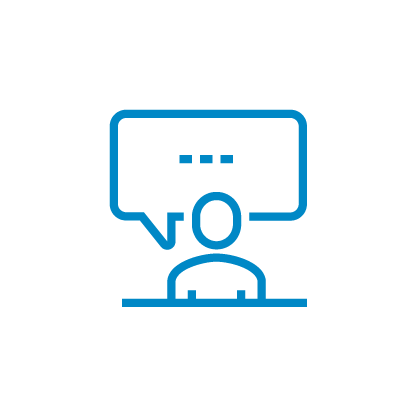 Immerse Yourself in Live Presentations and Panel Discussions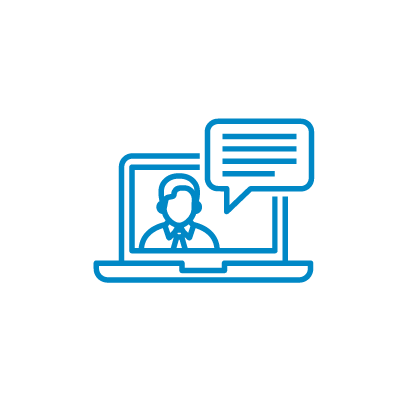 Engage with Attendees and Speakers in an Interactive Format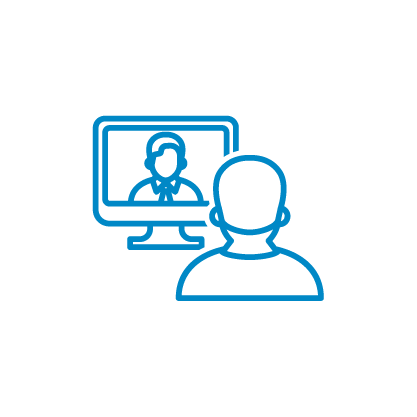 Meet 1-on-1 with Your Fellow Attendees