ACI invites you to connect with government officials and industry stakeholders from throughout the controlled substances supply chain to examine the latest legal and regulatory developments affecting this class of drugs and gain key insights for addressing the fallout from this next stage of the opioid crisis.
Our esteemed faculty will provide a forward-thinking analysis of the existing regulations, proposed reforms, as well as best practices and real-world guidance for ensuring compliance.
MEET THE CO-CHAIRS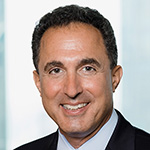 Richard Hartunian
Partner
Manatt, Phelps & Phillips, LLP
(Former U.S. Attorney – Northern District of New York, U.S. Department of Justice)

Lynn Mehler
Partner
Hogan Lovells
(Former Senior Counsel, FDA Office of the Chief Counsel)
GOVERNMENT INSIGHTS FROM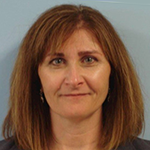 Claire M. Brennan
Section Chief, Liaison Section, Diversion Control Division
U.S. Drug Enforcement Administration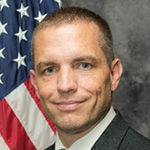 Scott A. Brinks
Section Chief, Regulatory Drafting & Policy Support Section, Diversion Control Division
U.S. Drug Enforcement Administration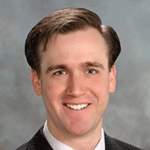 Scott B. Dahlquist
Trial Attorney, Consumer Protection Branch
U.S. Department of Justice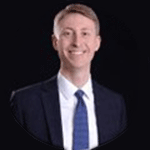 Gustav Eyler
Director, Consumer Protection Branch
U.S. Department of Justice

Ross Goldstein
Senior Litigation Counsel
U.S. Department of Justice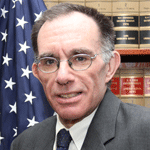 Elliott M. Schachner
Assistant U.S. Attorney
U.S. Attorney's Office Eastern District of New York
2021 AGENDA
The complete agenda is now available.
Flip through our 2021 conference brochure and discover what's new this year.
DOWNLOAD BROCHURE
WORKSHOPS
All Workshops are Included with the All Access Pass Option
PRE-CONFERENCE WORKSHOP
June 14, 2021
9:00am—12:00pm
POST-CONFERENCE WORKSHOP
June 15, 2021
4:00—6:30pm
Attend from the comfort of your home office and learn how to best conform business practices to meet industry and regulatory demands, bolster compliance programs, mitigate risk, and reduce liability.
Explore the new administration's agenda for controlled substances including its plans for addressing the latest chapter of the opioid crisis, decriminalizing cannabis, and identifying new addictive substances.
Analyze and understand the DEA's newly released two-part framework on handling suspicious orders and discover how to enhance your compliance program.
Our esteemed, top-notch speaking faculty consists of current and former officials from DEA and FDA, representatives from State Attorneys General and U.S. Attorney Offices, as well as high-level in-house executives, and top outside counsel.
Here's what some of our attendees had to say
This conference was spot on with the issues we are facing everyday.
It was great to hear from current and former industry leaders and experts from DEA, US AG offices, FDA, etc. Hearing about the current events and upcoming trends/expectations was valuable.
As the Director of Compliance for IPC, I was extremely pleased with last year's speakers and the insight they provided into the latest controlled substance regulations.
WHAT TO EXPECT AT OUR NEW VIRTUAL CONFERENCE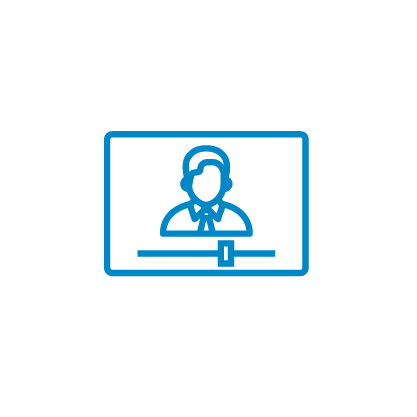 Enjoy an Easy to Use, Dynamic Online Platform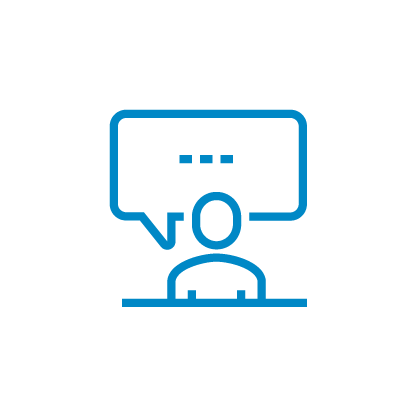 Immerse Yourself in Live Presentations and Panel Discussions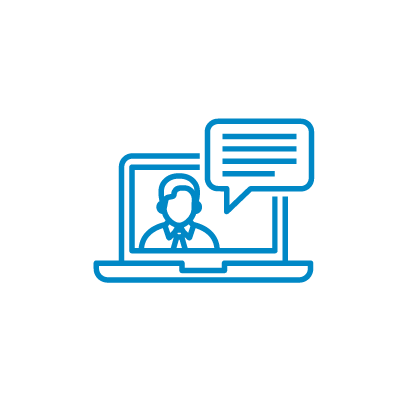 Engage with Attendees and Speakers in an Interactive Format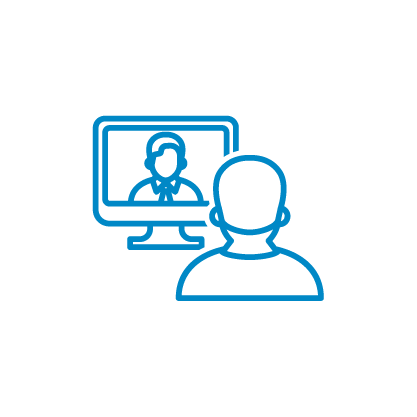 Meet 1-on-1 with Your Fellow Attendees