Be part of the only conference that presents strategies and solutions for every link of the controlled substances supply chain.
Featuring Exclusive Keynotes from DOJ, DEA, and FDA on Regulation and Enforcement Initiatives.
Connect with government officials and key industry stakeholders from throughout the controlled substances supply chain to examine the latest legal and regulatory developments impacting the industry. Attend and learn how to best conform business practices to meet industry and regulatory demands, bolster compliance programs, mitigate risk, and reduce liability.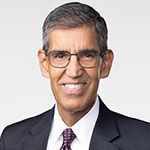 Uttam Dhillon
Partner and Chair, Regulatory Defense, Compliance & White-Collar Practice Group
Michael Best & Friedrich LLP
(Former Acting Administrator, U.S. Drug Enforcement Administration)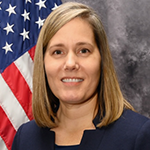 Dayle Elieson
Principal
Dayle Elieson PLLC
(Former Chief Counsel, U.S. Drug Enforcement Administration)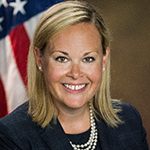 Amanda Liskamm
Principal Deputy Director, Consumer Protection Branch
U.S. Department of Justice

Dominic Chiapperino
Director, Center for Drug Evaluation and Research
U.S. Food and Drug Administration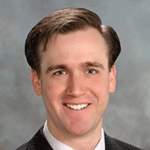 Scott Dahlquist
Trial Attorney, Consumer Protection Branch
U.S. Department of Justice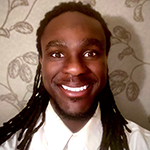 Dwayne Jeffcoat
DEA Diversion Investigator
U.S. Drug Enforcement Administration
Monday, July 11, 2022
1:00 – 4:30 pm
Workshops are offered in-person only
Conference Highlights
ANALYZE the current status of MDL Settlements
ASSESS the therapeutic potential of Marijuana and Psychedelics
EVALUATE the state of the U.S. Drug Overdose Crisis
DEVELOP a comprehensive Controlled Substances Compliance Program
Here's what some of our attendees had to say
This conference was spot on with the issues we are facing everyday.
It was great to hear from current and former industry leaders and experts from DEA, US AG offices, FDA, etc. Hearing about the current events and upcoming trends/expectations was valuable.
As the Director of Compliance for IPC, I was extremely pleased with last year's speakers and the insight they provided into the latest controlled substance regulations.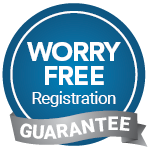 Register at the preferred early rate with our worry free cancellation guarantee.
Learn More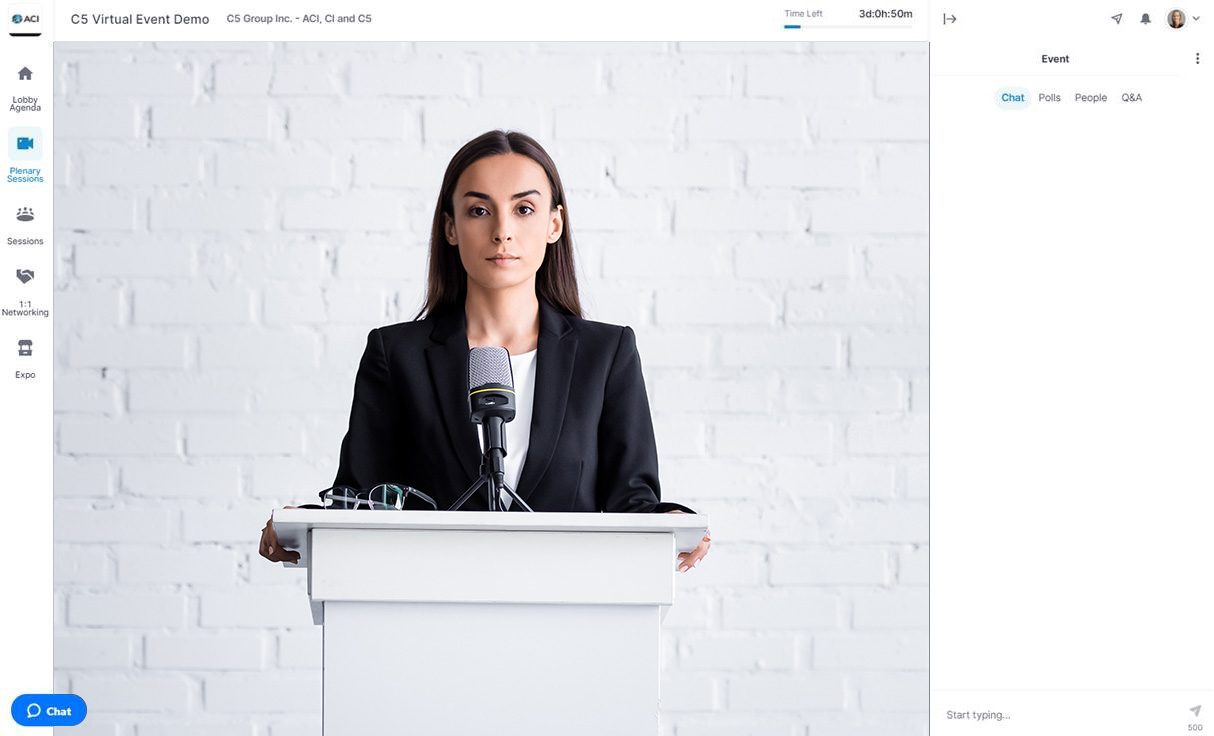 Livestream Also Available
Join a real-time interactive broadcast of the in-person conference virtually from your location.
Learn More