ACI invites you to join us for our 4th annual conference on Controlled Substances. Attend and hear from leading stakeholders, discuss your most pressing challenges, and walk away with tailored strategies for solutions as the opioid crisis enters its next stage.
As our nation continues with attempts to combat the opioid overdose crisis, the regulations, and requirements for stakeholders along the entire supply chain continue to evolve at a rapid pace.
MEET THE CO-CHAIR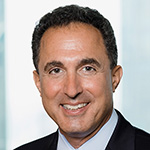 Richard Hartunian
Partner
Manatt, Phelps & Phillips, LLP
A CONVERSATION WITH THE DOJ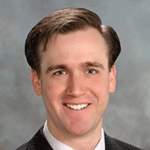 Scott B. Dahlquist
Trial Attorney, Consumer Protection Branch
U.S. Department of Justice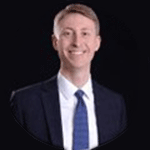 Gustav Eyler
Director, Consumer Protection Branch
U.S. Department of Justice

Ross Goldstein
Senior Litigation Counsel
U.S. Department of Justice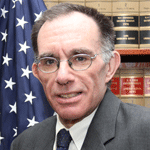 Elliott M. Schachner
Assistant U.S. Attorney
U.S. Attorney's Office Eastern District of New York
Join Mailing List
The complete agenda will be released shortly.
Watch for the announcement in your inbox by signing up to the mailing list today.
KEEP ME NOTIFIED
The pharmaceutical industry awaits a new plan under Biden.
While there is a new Administration under President Biden, the war against the opioid crisis remains steadfast as the pharmaceutical industry awaits new federal guidance. In recent week's Biden's reversal of Trump's X-Waiver exemption has puzzled stakeholders, however, they remain optimistic as to the plans of this Administration to address the crisis, based on Biden's campaign platform.
The state AGs remain active in the fight.
While we await new federal guidance, the state AGs remain active as Utah and Vermont each settled with drug distributor McKinsey for a combined amount of over $7.5 million.
Stay tuned – exciting announcements on the way for this year's agenda.
We are watching new developments as they unfold and are in talks with leading authorities in this area. The agenda is currently under development but rest assured that we will continue to bring you great content and a faculty rich in government officials, in-house industry counsel, and outside counsel who will provide an up-to-date analysis of the current regulations, best practices for staying compliant and avoiding DEA investigations, and strategies for how to respond when DEA comes knocking at your door.
Here's what some of our attendees had to say
This conference was spot on with the issues we are facing everyday.
It was great to hear from current and former industry leaders and experts from DEA, US AG offices, FDA, etc. Hearing about the current events and upcoming trends/expectations was valuable.
As the Director of Compliance for IPC, I was extremely pleased with last year's speakers and the insight they provided into the latest controlled substance regulations.
WHAT TO EXPECT AT OUR NEW VIRTUAL CONFERENCE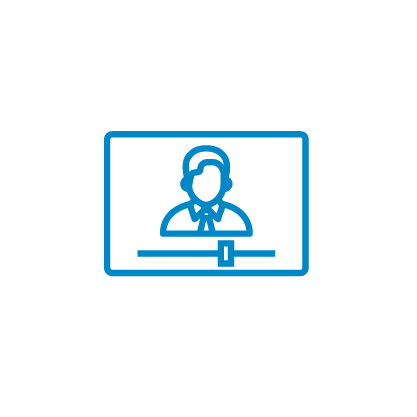 Enjoy an Easy to Use, Dynamic Online Platform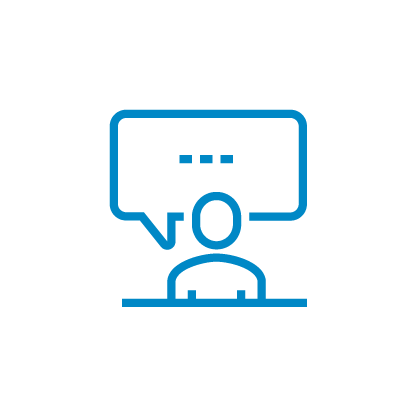 Immerse Yourself in Live Presentations and Panel Discussions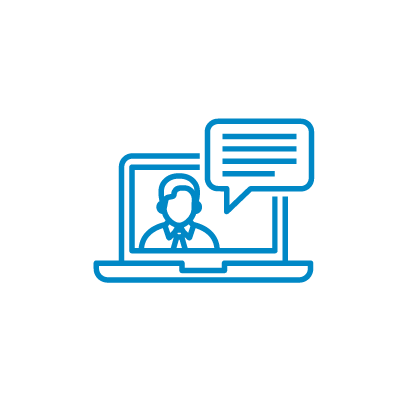 Engage with Attendees and Speakers in an Interactive Format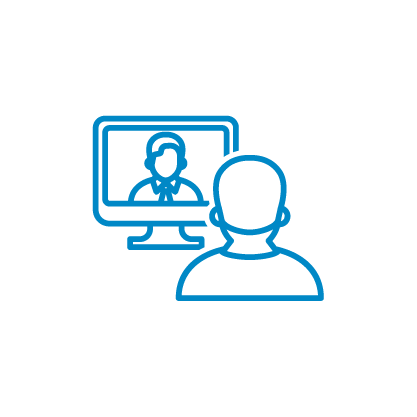 Meet 1-on-1 with Your Fellow Attendees