Advancing Counter UAS Technologies for

U.S. Multi-Domain

Dominance.
The escalation of small, increasingly sophisticated UASs being available to nation states, nonstate actors and individuals exposes a growing threat to not only military forces and law enforcement, but to critical infrastructures, and civilians alike. The DoD has recognized this ongoing threat of s-UAS and plans on increasing its budget spend to at least $636 million on C-UAS research and at least $75 million on C-UAS Procurement – which represents a $134 million increase over FY21.
ACI's Counter UAS Technology Forum has been created to advance discussions on CUAS threats past the existing intelligence, and deep dive into the evolving drone risks which can pose a significant disruptive force not only to the United States but globally.
Active U.S. Military/Government & Law Enforcement Attend at No Cost
Register Here
2022 Government Speakers Included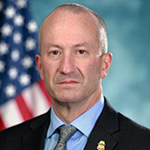 Troy Miller
Deputy Commissioner
U.S. Customs and Border Protection
U.S. Department of Homeland Security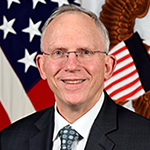 The Honorable Nickolas Guertin
Director, Operational Test & Evaluation
Office of the Secretary of Defense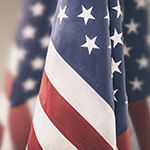 Nicole Thomas
Division Chief for Strategy and Policy
Joint C-sUAS Office (JCO)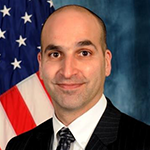 John Vona, SES
Deputy Director, Plans, Program and Requirements Directorate
Air Combat Command (ACC/A5/8/9)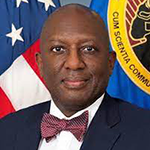 Principal Director for Autonomy
Office of the Director of Defense Research and Engineering for Modernization, USD (R&E)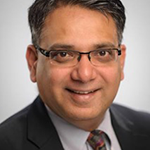 Dr. Parimal Kopardekar
Director
NASA Aeronautics Research Institute (NARI)
Look Who Attended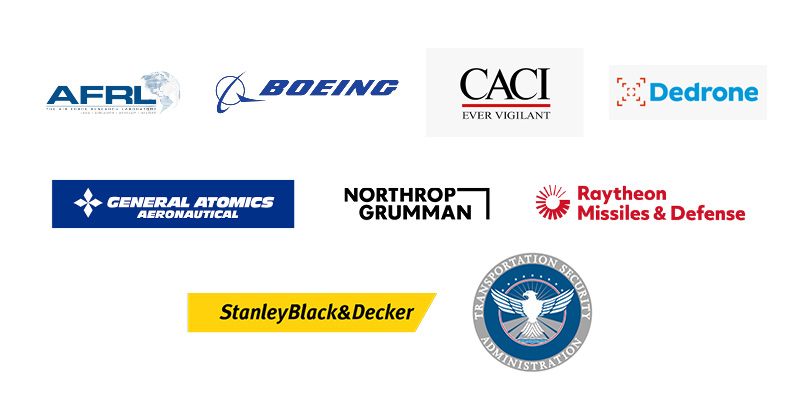 Click here to See Who Attended in 2022
Top Five Reasons to Attend

Emerging DoD & U.S. Government C-UAS Needs, Requirements, Strategies and Opportunities for Industry

Latest Breakthroughs & Technological Advancements within DoD & Gov (S&T), Test and Evaluation

Countering the Threat Roadmaps: FAA Regulatory Rules to Detect, Mitigate and Counter the Growing sUAS Threat

DHS and Protecting the Infrastructure: Joint Protocols, Interoperability, Law Enforcement, and Way Ahead

Understanding the Growing Threat: National Air Space & Beyond: Detection, Avoidance and Countering Capabilities Developments and more!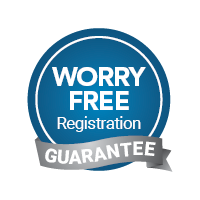 Concerned About Traveling?
Check out our WORRY-FREE GUARANTEE
Register at the preferred early rate with our worry free cancellation guarantee.
Learn More
2022 Sponsors