About the Military and Defense Portfolio
ACI's Series of Defense Events provides a unique opportunity for professionals to learn from experienced military and defense leaders, strategists, and experts, to gain insight into the latest advancements and challenges currently facing the military. Our summits are curated with an aim to provide a platform for experts to engage in meaningful discussions and share their valuable insights and experiences. Through keynote presentations, panel discussions, and interactive workshops, our events will provide attendees with a deep understanding of the strategic thinking required to navigate today's complex global security environments. Whether you are military personnel, technology company, government agency, and academic institution, attending an ACI event is an excellent opportunity to gain valuable insights, build professional relationships, and shape the future of defense and military capabilities.
Speaker Hall of Fame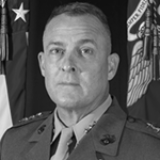 Lieutenant General Michael Groen, USMC
Director
Joint Artificial Intelligence Center (JAIC)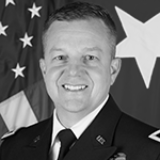 Brigadier General Geoff Norman, USA
Director
Next Generation Combat Vehicles Cross Functional Team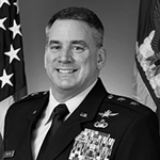 Major General Daniel L. Simpson
Assistant Deputy Chief of Staff, Intelligence, Surveillance and Reconnaissance
US Air Force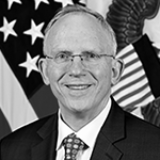 The Honorable Nickolas Guertin
Director, Operational Test & Evaluation
Office of the
Secretary of Defense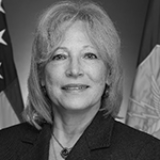 Dr. Yvette S. Weber, SES
Associate Deputy Assistant Secretary
Air Force for Science Technology and Engineering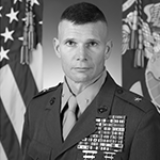 Brigadier General Mark Clingan
Assistant Deputy Commandant
Combat Development and Integration
Deputy Commanding General
Marine Corps Combat Development Command
"…The conference was exceptionally beneficial to me because of the many subject matter experts and thought leaders…speaking and participating on the panels. The keynote speakers were thought provoking and informative…"
—Senior Director, Programs; Integrated Defense Solutions, BAE Systems, Inc., Intelligence & Security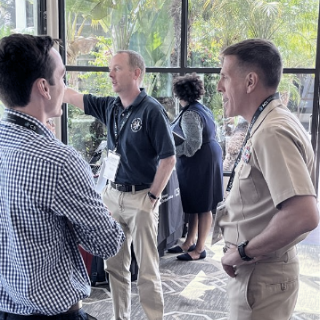 "Enjoyed that all U.S. Services and many coalition partners were speakers and participants."
—Lockheed Martin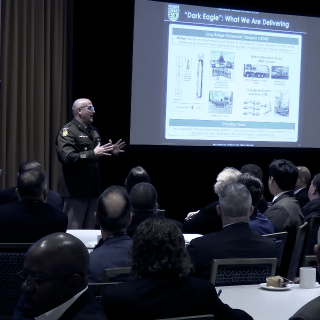 "Diversity of topics being presented and discussed – all speakers were experts in their field."
—Canadian Armed Forces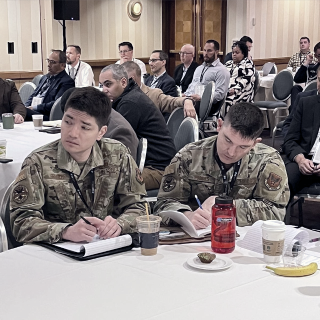 "A perfect balance of government's vision, industry's leadership and networking opportunities."
—Aerospace and Defense Team Lead, Ansys
Partnership Opportunities
As an event partner, you will be positioned as a critical player in the military and defense space, with the opportunity to showcase the benefits of your product, service, platform or company to our engaged audience of decision makers.
View the Sponsorship Prospectus to find your unique opportunity.
Get in touch to discuss bespoke partnership opportunities.
Get in Touch

Connect with us
Join the Defense & Government: U.S. Military/Government Personnel and Defense Industry Professionals LinkedIn Group today!
Engage in meaningful discussions and share your valuable insights and experiences. Click here to follow along.
---
Thank You to Our Past Sponsors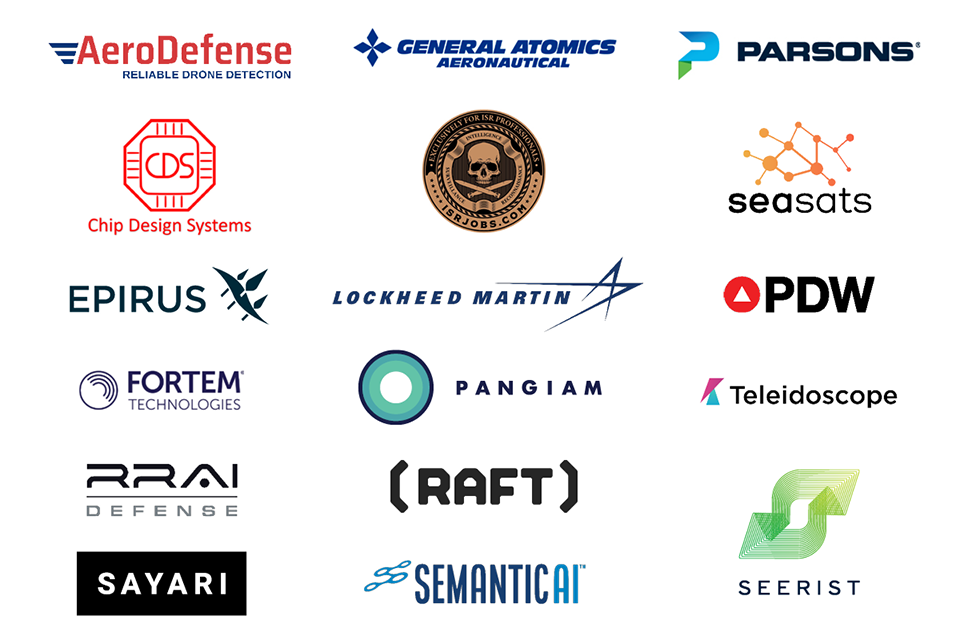 ---