Join us in Arlington, VA in June 2023
This in-depth conference is specifically focused on cost, pricing, audit and compliance challenges faced by government contractors. This is a unique opportunity to delve into these topics and hear from senior government officials from DCAA and DCMA to ensure that you are compliant and audit ready. Find out where acquisition regulations and policies may be headed in the new Biden Administration.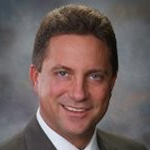 Mark Smith
Chief Government Compliance Officer
BAE Systems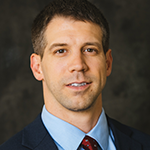 Nathan Geesaman
Director of Regulatory Compliance
Accenture Federal Services
2022 Distinguished Speakers included
John M. Tenaglia
Principal Director Defense Pricing and Contracting
U.S. Department of Defense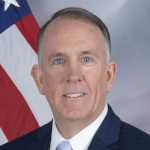 Joseph Bentz
Deputy Director
DCAA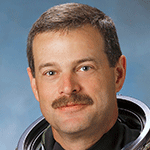 Scott Douglas "Scooter" Altman
President
ASRC Federal
Retired United States Navy Captain and former NASA astronaut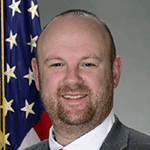 Ryan Connell
Deputy Director, Commercial Item Group
DCMA, Commercial Item Group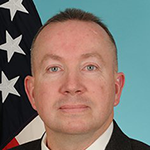 John Ellis
Director – Software Division
DCMA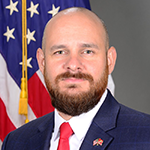 Thomas Forbush
Director, CACO/DACO
DCMA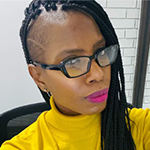 Rochelle Overstreet
Director of Pricing and Audit Services
NASA Headquarters Office of Procurement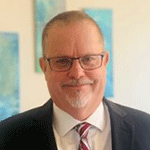 Frederick Roitz
Director, Contract Lifecycle Management Center – Chester
DCMA
It is imperative that contractors constantly seek to understand the changing Government compliance landscape, which includes DCAA and DCMA priorities, audit trends, COVID considerations, M&A, CMMC and other important topics. The broad range of relevant and timely topics from Government speakers and industry leaders will provide current perspectives to help contractors stay ahead of the curve and stay compliant.
Both Government employees and contractors adjusted their working practices to continue to perform during the COVID crisis. As office staff "return to office" with new working parameters, it is important that everyone understands the new expectations of the compliance environment. As Government Regulators are shifting their focus and resources to address outstanding processes and monitoring activities, it is vital that Contractors prepare their organizations to remain compliant.
Past Attending Companies