This in-depth conference is specifically focused on cost, pricing, audit and compliance challenges faced by government contractors. This is a unique opportunity to delve into these topics and hear from senior government officials from DCAA and DCMA to ensure that you are compliant and audit ready. Find out where acquisition regulations and policies may be headed in the new Biden Administration.
2021 Government Speakers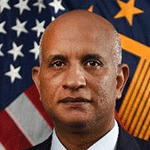 Jorge Bennett
Executive Director, Cost & Pricing
DCMA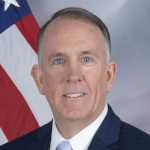 Joseph Bentz
Deputy Director
DCAA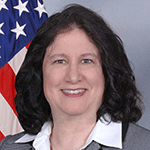 Anita Bales
Director
DCAA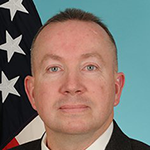 John Ellis
Director of the Software Division
DCMA
Kori Marietta
Director, Commercial Item Group, West Pricing Team
DCMA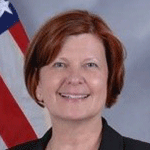 Martha McKune
Assistant Director, Policy and Plans
DCAA
What's New for 2021
Impact of COVID-19 on the Future Government Contractor Landscape
Supply Chain: Impact of Buy America Act, Cybersecurity and Other Prohibitions
Are You Ready for Defective Pricing Audits?
Business Systems Audits: Lessons Learned from Experienced Contractors
Merger and Acquisition: Implications for the Defense Sector
CMMC: Cybersecurity Requirements for Non-Technical Professionals
Attending Companies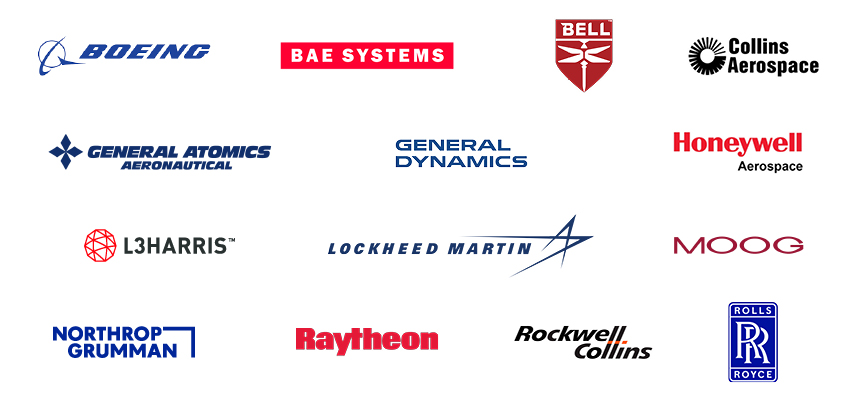 Interested in ACI's 11th Annual Conference on DCAA & DCMA Cost, Pricing, Compliance & Audits from August 2020?
Purchase the recording to watch on your own schedule from wherever you may be.
PURCHASE RECORDING